BY EGLE GERULAITYTE AND KRIS FANT
Sometimes a stolen vehicle can be a beautiful gift. For years, Radhika Paul from Pune, India skipped school and borrowed motorcycles whenever she could.
She had a small scooter, but in 2005, her scooter was stolen, and her cousin gave her a LML Adreno. She immediately knew this was the life for her. She rode that bike until 2014 when she bought herself a Royal Enfield Classic.
Radhika dreams of round-the-world travel, and has been building her motorcycle experience around that dream. She started with small weekend rides into the western mountain passes, and then began to ride longer and longer routes around India. This year, she is planning her first international trip to Kyrgyzstan.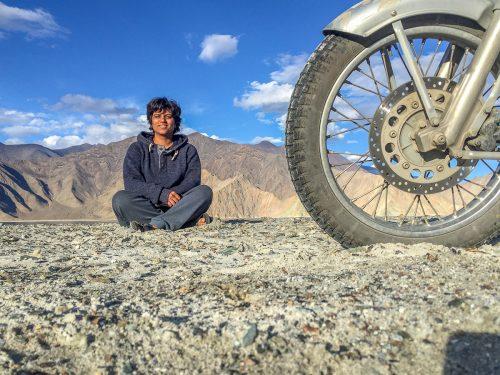 India
Radhika says there are quite a few women motorcyclists in India. There are a number of women's riding groups that have sprung up, and you often see women riding in parades. To Radhika, riding a motorcycle has become a part of her.
Daily Experience
"I ride everyday. It's my way of commuting to work, and even when I go back home I just ride it down rather than taking the train or bus. I do see women out there on their motorcycles. When I interact with new people, and they hear that I am a biker, it is such a big deal to them… Compared to male riders, we are very few… We female riders are considered heroines or something!"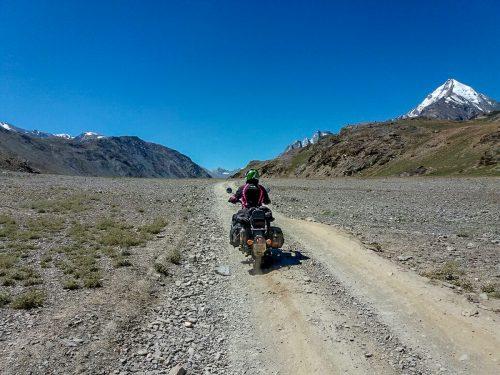 Travels
So far, Radhika's biggest trip was 25 days riding northern India, including Spiti, Lahul, Ladakh, and Sach Pass. She said the hardest part was the cold! Radhika finds that these longer journeys change her. "This trip really polished me as a rider. With the different terrains, water crossings, and one third of the journey riding with a pillion… all this just made me a better rider day by day."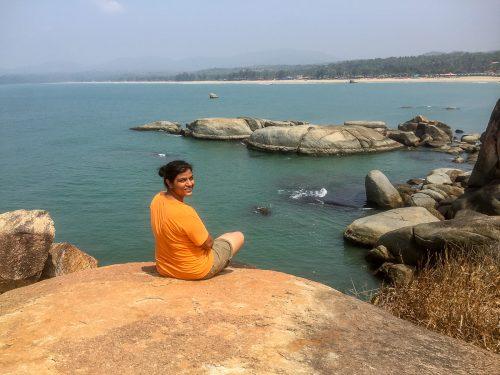 When asked if she ran into any mechanical challenges, Radhika responded "The only problem with respect to the bike I faced was the clutch cable breaking. That was not really a problem as I had a spare attached and ready. I guess the trick here is to be ready before the trip begins. Have a checklist and both you and your bike are ready for the worst. Learn riding skills and how to care for the motorcycle on a journey."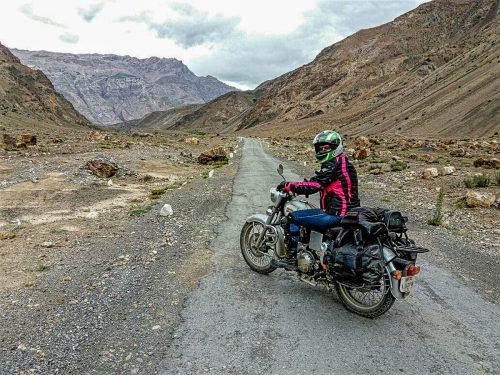 How Does Riding Change You?
"Freedom, strength and respect" are what Radhika feels when riding. "Riding motorcycles, you tend to build confidence. This confidence helps in other areas of life too. Sometimes just having that helmet next to you gives you confidence.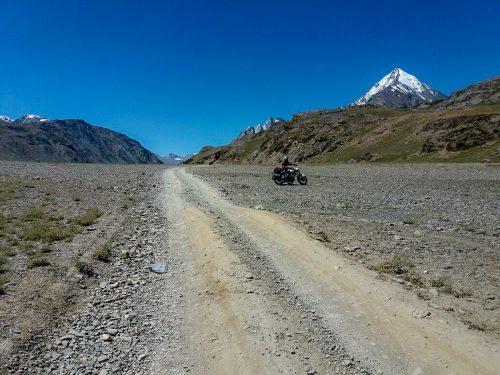 When you ride long distances, that's when you grow as a person. To begin with, being on a motorcycle the winds that brush against you and the air you breathe are indescribable. The routes you take and possibilities with a motorcycle are so different. You get to strike up conversations with different people from different backgrounds, who have a variety of interests in life and are all out with different agendas. Indulging yourself with the local delicacies,you get to learn and understand different cultures within a place. It's as if your motorcycle becomes your parent taking you around to explore, experience, and live! You just want to keep riding and exploring."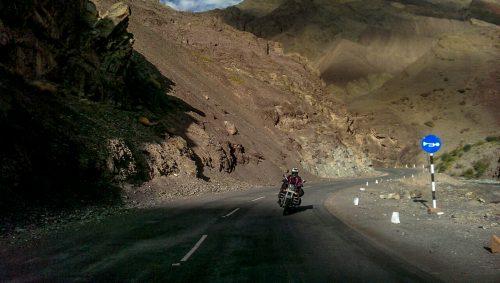 Radhika would like to encourage women to follow their passion. "I would surely love to see more women out their being adventurous and living their dreams. I meet so many women who keep saying that they always wanted to learn how to ride but were never allowed and now find it too late. Someday, I really hope to see all of them out there one day doing what they want to do." And, if their passion takes them to India, Radhika says "Go for it! Like anywhere else in the world, be smart, trust your instincts, keep your riding gear on and just ride on!"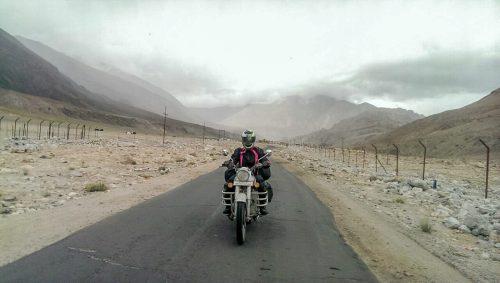 Like this story? Watch out for Women ADV Riders WOW – our brand new magazine concept, coming soon!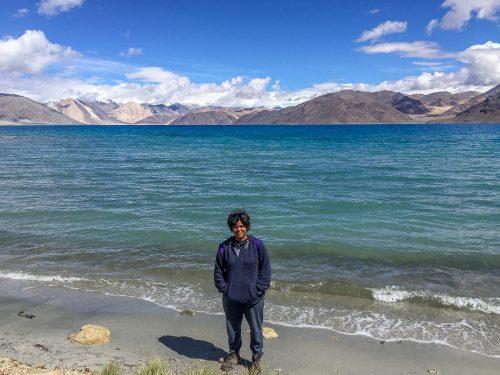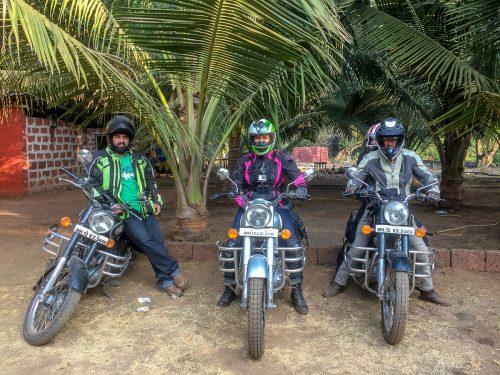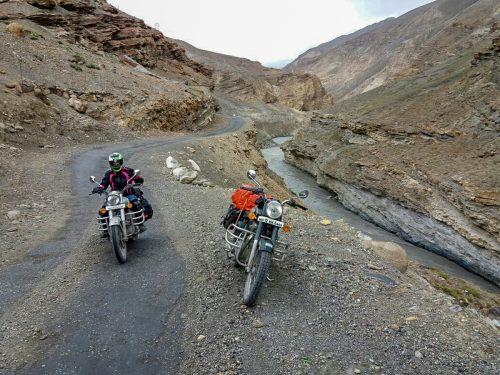 Meanwhile, read Alexandra's story about the TRAMPOLINE OF DEATH