Whether you're traveling around the world or out for the weekend, keeping your bike safe is the number one priority on the road. For me, I always try to find secure parking for the night, and when I can't, I lock the bike up with a cable lock and throw a cover over it. However, to deter a truly determined thief, this may just not be enough – which is why I now carry a Monimoto tracker on the bike. It won't protect my motorcycle from being stolen, but it will help me find it in case the worst happens.
GPS Tracking in Real-Time
While there is no shortage of motorcycle tracking devices out there, the beauty of Monimoto is that it's tiny, blends well into your bike's frame or fairings, and has an independent battery. This means that you do not need to hook the tracking device to your bike's battery, and that in case the thieves disconnect the electrics on your bike, the tracker will still work and send out the GPS location.
The way Monimoto works is beautifully simple, too. All you need to do is download the Monimoto app, pair it with the keyfob, make sure everything works, and hide the tracking device somewhere on your motorcycle.
Ideally, place the tracker somewhere where it won't be easily found, like behind your airbox or blended into the frame. Using zip ties, you can hide the tracker just about anywhere on the bike, and as the device is small and black it won't stand out.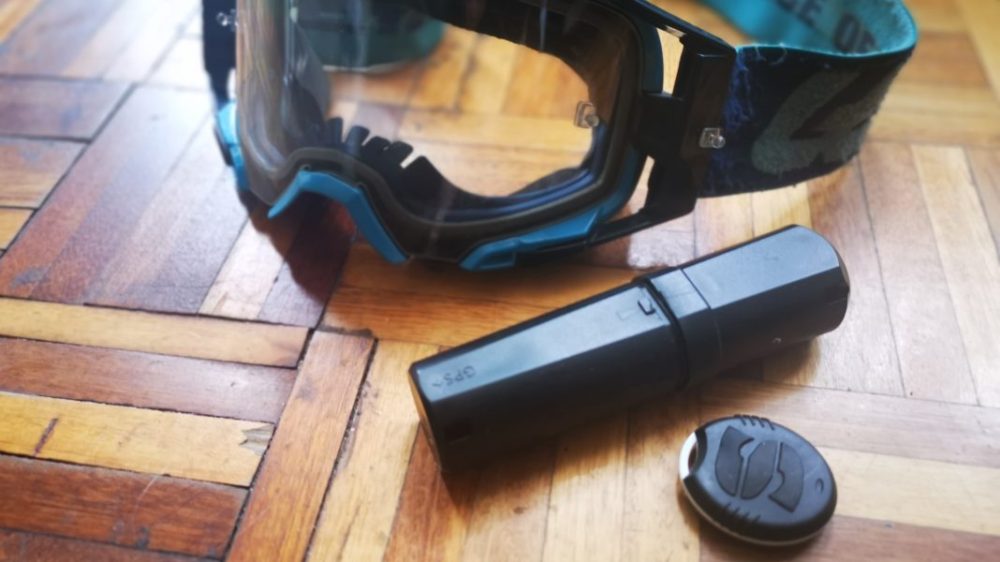 If your motorcycle is moved, you will immediately get an alarm call to your phone followed by real-time GPS location. You should always call the authorities in case of theft, and make sure to mention you can provide real-time location as this will increase the police's chances of finding the bike and apprehending the thieves. You can see exactly where your bike is being taken right on the Monimoto app on your phone.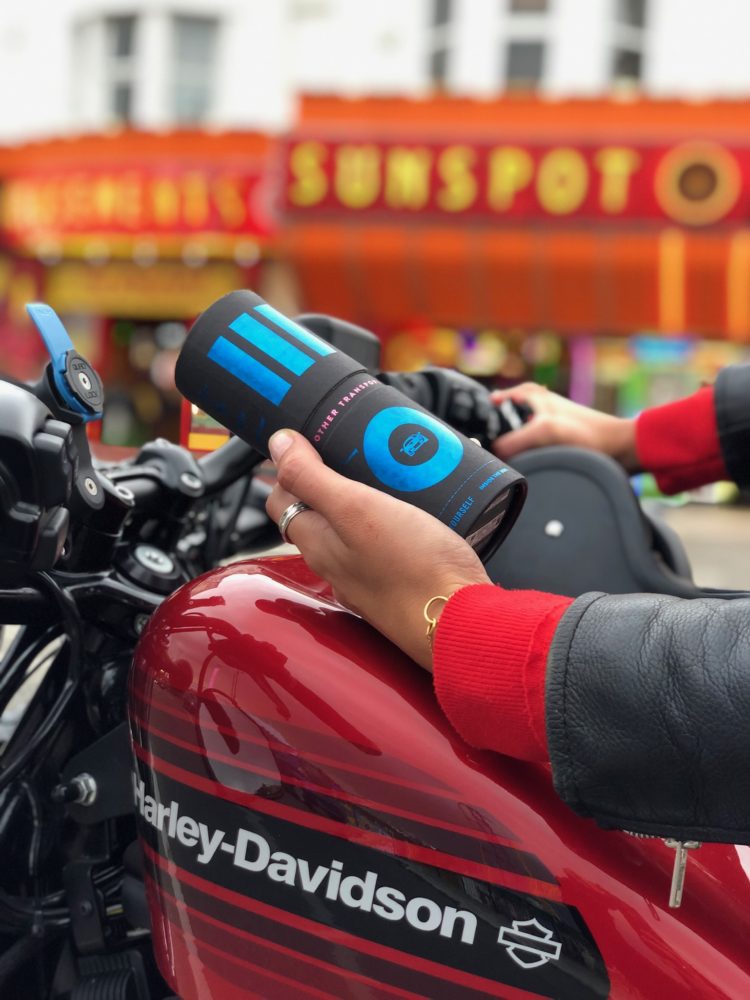 Monimoto's battery life lasts for 10-12 months, and after you purchase the tracker, there's a small $3 monthly service fee for the app.  The tracker works in Europe, North america, and many other places around the globe. I took Monimoto to Ecuador, Colombia, and Peru where it functioned perfectly even though I had to get different local SIM cards, and back in Europe, it continues to work just as it should with a Vodafone SIM.
If you're planning a motorccyel trip and want to have that extra layer of security for your bike, Monimoto is a must to have a peace of mind when you leave your bike parked for the night. The set-up and installation process is simple and only takes a few minutes, but the reward in case of theft is huge – having an active tracker increases your chances to find a stolen bike several times over.
To learn more about Monimoto and how it works, check out their website and get your tracker now!