As adventure riders, we're always ready to go. Sunshine or rain, on or off the road, the GPS programmed to yet another remote destination: adventure riding is all about being ready to face whatever challenges the road may throw at us. But because we're so hellbent on long-distance rides and exploring places off the beaten path, the bikes, the gear, and the tech need to be up to the task just as much as we are. And when it comes to tech, there's no shortage of navigation tools, rider apps, and route planners – but what if there was one app that could do all of it plus enable you to connect with other riders on the go? Is there one app to rule them all?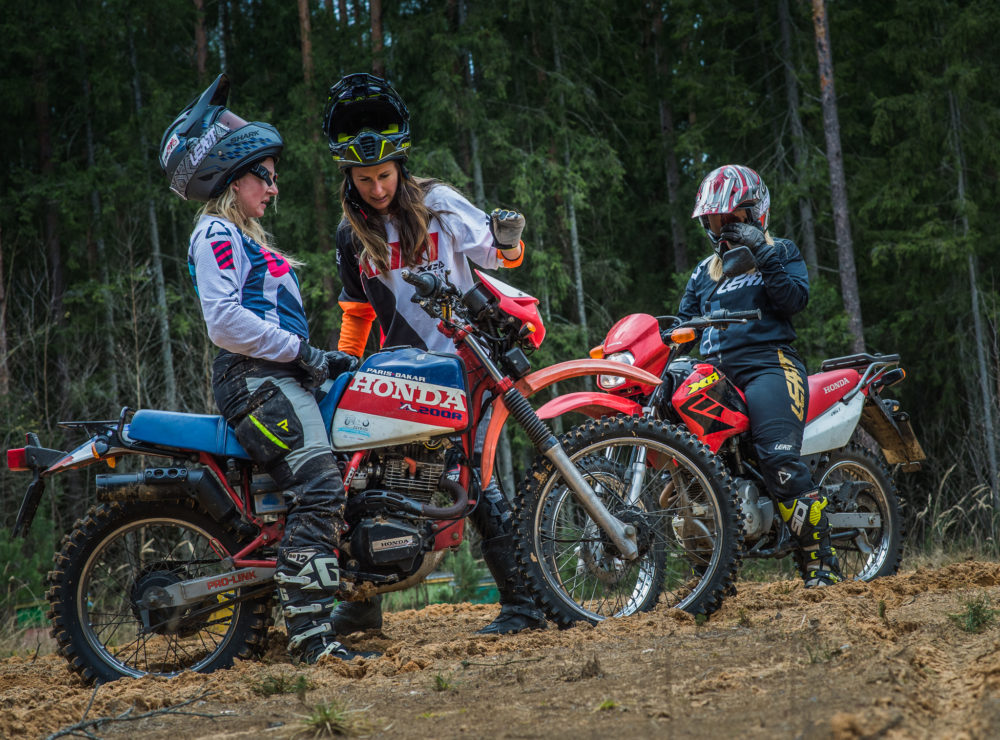 The answer is yes. Wolf Pack, an app aimed at motorcyclists who love riding together, does just that: combines navigation, route planning, easy on the ride communication, and group riding experience in one nifty application. I've tested it out riding with friends in the Netherlands, and I'm dying to give it a go when exploring Italy, Spain, and Ecuador next: it's dead easy to use (a big bonus in my book), route planning is simple and painless, and once you've created a ride itinerary, you can easily share it with your riding buddies and ride together while tracking each other in real-time.
So how does it actually work?
Navigation and Route Planning with Wolf Pack
If you're using your phone for navigation, Wolf Pack is perfect for planning routes and navigating as you ride. Google Maps – based, Wolf Pack allows you to create different routes within minutes; you can add waypoints and adjust the route planner to avoid highways or tolls, and once you've designed the day's ride, simply save it and use it whenever you're ready to go.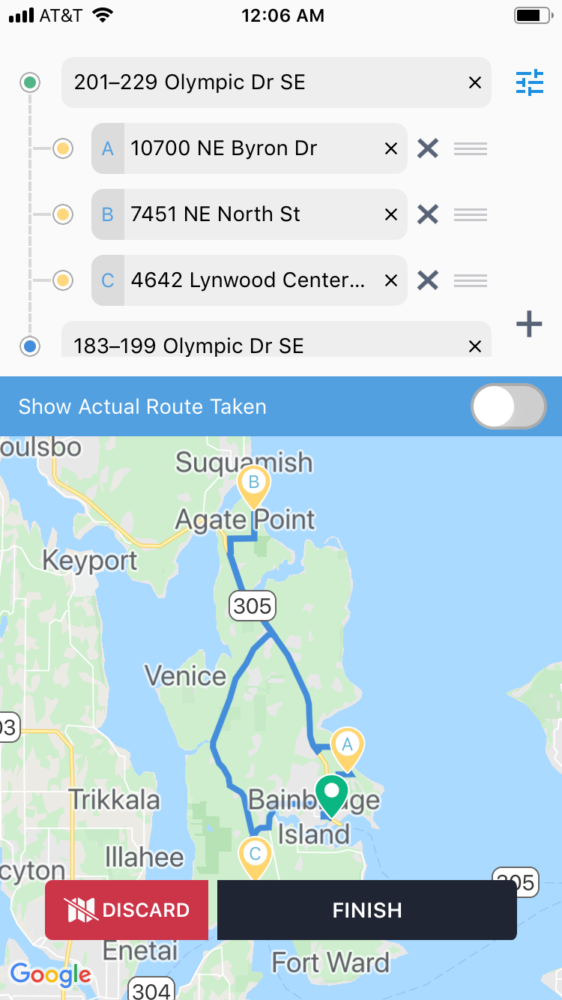 You need to be online to use the app, and you can't upload GPX files to it, however, so Wolf Pack is more geared towards road riding rather than trails, but where it truly shines is the group ride planning. And that's not it: Wolf Pack also allows you to record your rides, so if you're out scouting a new route, you can simply hit record and save the track in the app ready to use later or share with your pack.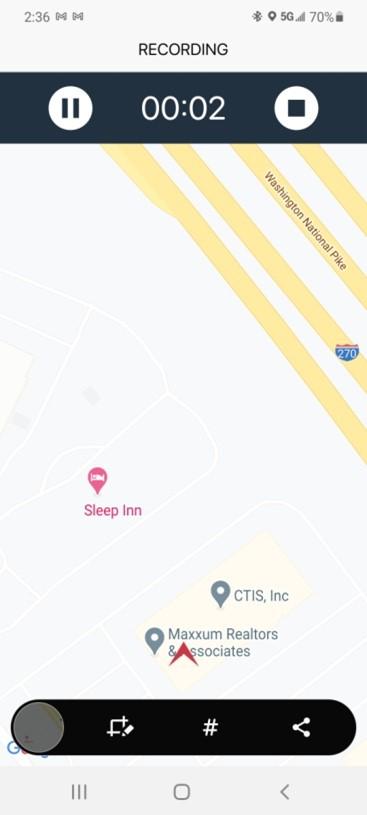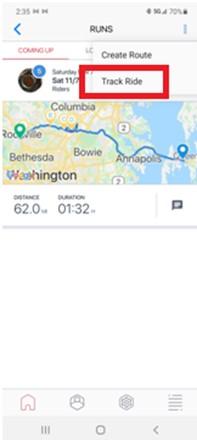 Ride Together
Speaking of packs: Wolf Pack app allows you to create a "pack", a group of riders you're planning to hit the road with. Adding members to your pack on the app will allow you to share the route with everyone, and once you start riding, a radar view on your screen will show you exactly where everyone is.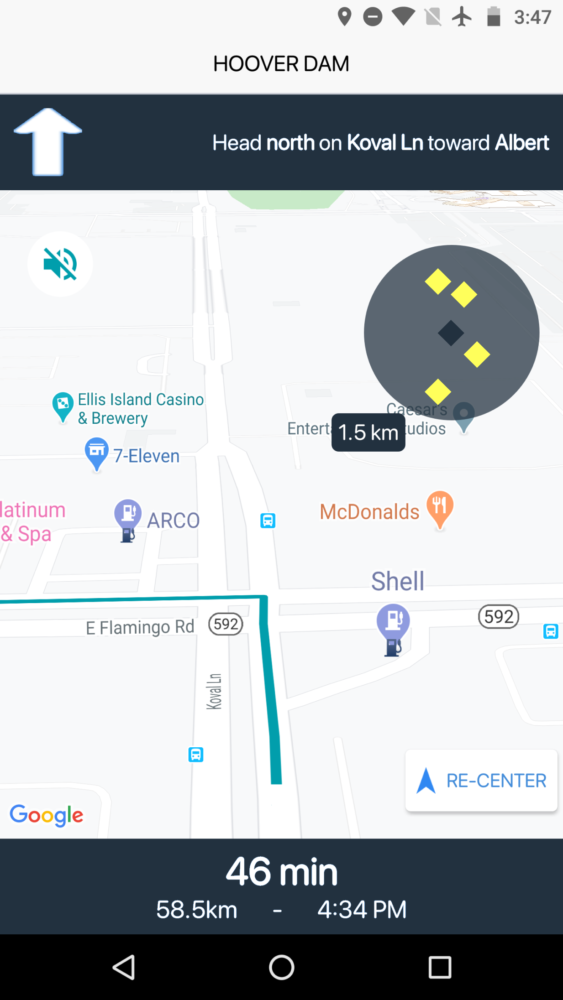 As a freelance motorcycle tour guide, I find this invaluable as it can be really stressful to always stare at your mirrors making sure all the riders behind are still following; with Wolf Pack, you see everyone's real-time location on your map screen, and it saves a lot of hassle and stress. If you love organizing group rides, Wolf Pack can be irreplaceable, especially as it enables easy communication while on the go: you can send a message to the other riders just by tapping on a set of 4 pre-canned (any message, any language) messages, for example, "Let's refuel", "Pull over" etc. The message you tap will appear on all the pack riders' screens – no more weird dances on the bike trying to indicate a gas station with your hands and feet, and no more failed helmet comms.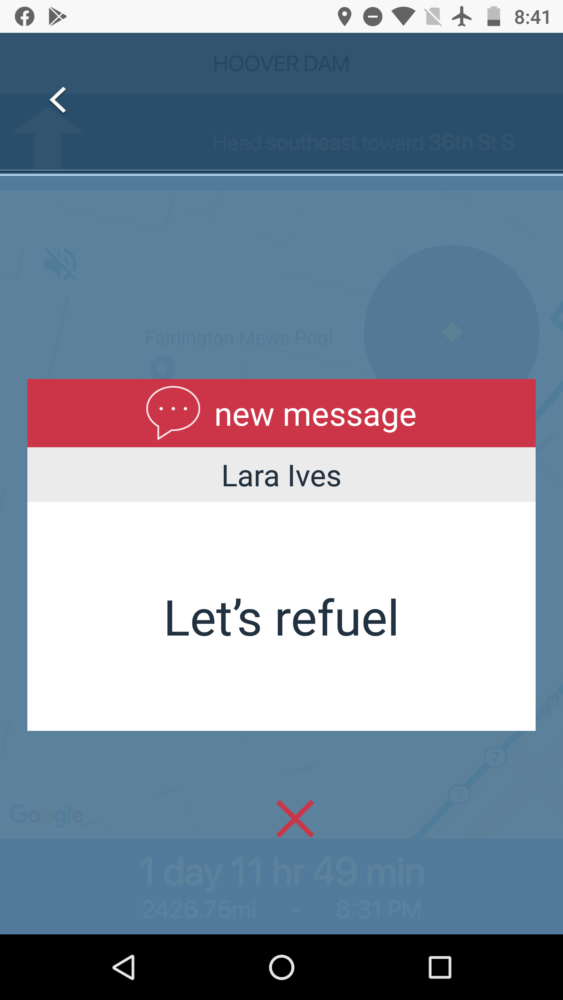 Another awesome feature is the Wolf Pack messenger allowing for chats between pack members. As you plan the trip, or once you create an itinerary (frankly, anytime you are not on your bike), you can use the WP messenger to chat with everyone, exchange route info, share photos, or simply hang out. Finally, Wolf Pack allows you to search for other riders in your area – if your friends cancel last minute, you can find another pack to ride with or invite them to join yours. You can even travel to a location where you know no one, and reach out to the local WolfPack community. Wolf Pack is serious about security, so member information only becomes visible once the member accepts an invitation, but it's a cool feature to find new riding buddies around you.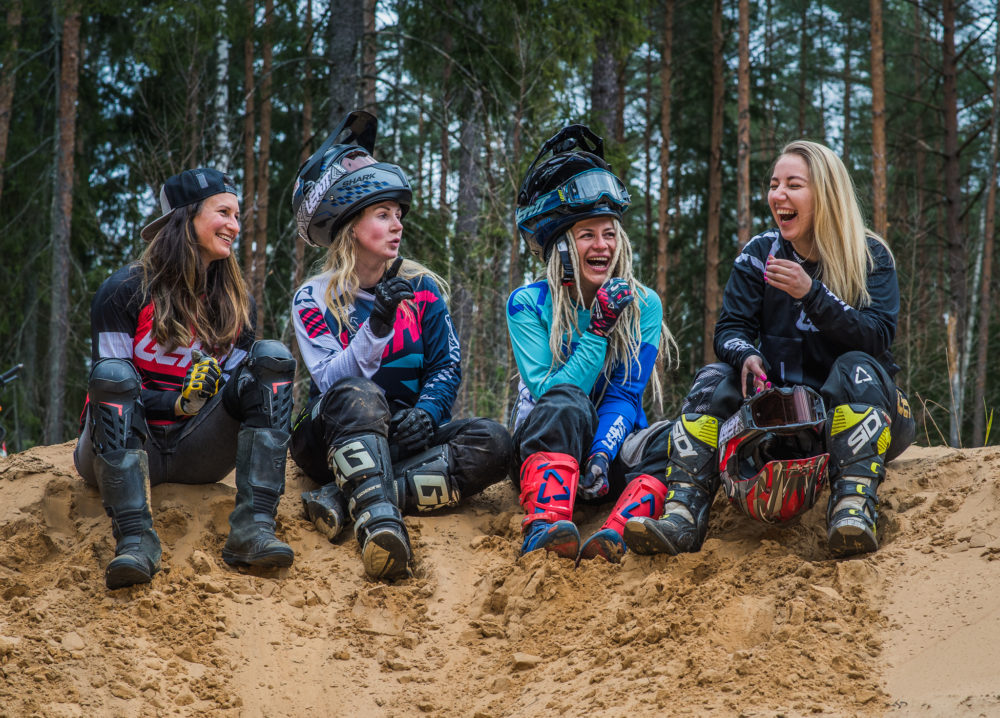 For me, Wolf Pack's most useful feature is that magic radar showing me other riders' location while on the go, as well as the ability to easily communicate with everyone on the road. Guiding tours, I've had several oh shit moments when helmet comms fail because you're rounding a corner and you're suddenly disconnected from your sweep or chase truck driver, whereas with Wolf Pack, you always know exactly where everyone is and you can quickly alert them if you're stopping or pulling into a gas station.
Wolf Pack isn't free, and its premium features cost a little extra, but if you love riding with friends, organizing group rides, or if you moonlight as a motorcycle tour guide, this thing is pure gold.
Here are some useful videos::
What is WolfPack   
WolfPack Walk-Through
WolfPack Premium