BY TONY GUYMER. SPONSORED CONTENT
Most people have a bucket list…but most of us can take our time filling it.
In 2008 a woman (let's call her Judy) came to us in a pretty desperate plight. She had only months to live, had bought a Harley and wanted to ride around Australia with a friend before she died, but her stamina would not allow it.
We could relate to that, as neither my brother Frank nor I plan on spending our last days in a  retirement home or hospital! So we embarked on helping her make her dream come true.
It wasn't easy, as we needed to quickly develop a MCCruise for her 2007 Harley Davidson FXS EFI Softail AND a new Triumph Bonneville for her friend, whom we'll call Donna, as there was no way they could ride as far as they needed to each day without cruise control.
We managed to get both kits developed in time, and they set off enthusiastically.  Neither of them had a lot of riding experience – especially Donna, but we had to admire them for their courage, loyalty and tenacity.
We had little time to test the bikes and found to our dismay that the Harley was 'hunting' on flat ground when they got to Adelaide.  They called and told us about it, saying the constant increase and decrease in speed was making Judy sick. We wished they had called earlier, because  when we thought about it a bit, it wasn't too surprising.  Judy weighed about 45KG, if that – where Frank and I weigh over 90KG each.  They were astonished when we were able to solve the issue over the phone with them following our instructions in a matter of minutes.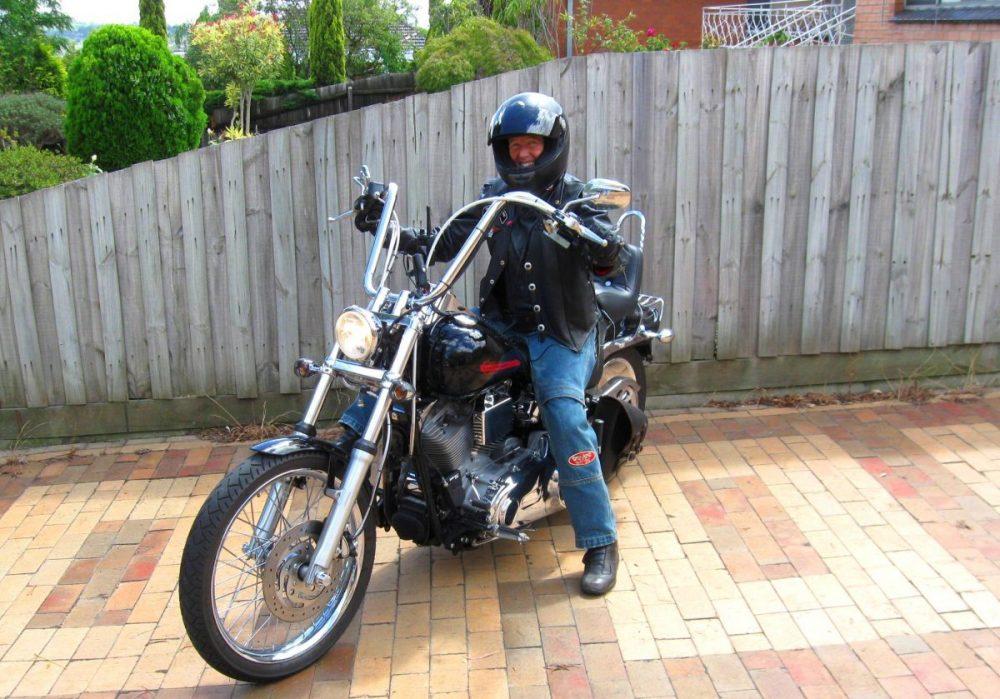 Over the next six weeks or so, we monitored their progress around the country.  To our amazement  – they both made it, relatively unscathed – all the way. I think Donna was just relieved it was over, but Judy was ecstatic.  Exhausted, but ecstatic.  She had achieved her dying wish, and it was a joy to behold.
We attended a farewell party for Judy at a local pub some weeks later and heard she passed away shortly thereafter.
It's times like that you really start to appreciate every day and treasure the deep satisfaction that comes from knowing that in some small way you contributed to another human being achieving their lifelong goal.
This article was sponsored by  MOTORCYCLE CRUISE CONTROLS and does not necessarily represent the point of view of Women ADV Riders.
[Best_Wordpress_Gallery id="28″ gal_title="MC Cruise"]