When you start riding, sometimes it feels like a new language.  Here is our moto vocab list for 2018.  Share yours in the comments!
Adventuress – A female rider who enjoys adventures.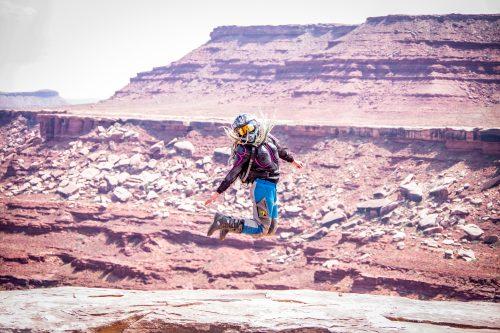 ADVRider – This may refer to a person who rides an adventure motorcycle, but context is important.  When someone says "post on advrider" this refers to The Adventure Rider Forums at advrider.com. This term may also refer to someone who rides a 'non-ADV' type motorcycle, but travels extensively, especially for long distances or lengths of time in regions that they have been previously unfamiliar with.
ATGATT – All The Gear, All the Time.  We believe in personal freedom, AND we have seen how our gear has protected us on the road.
Baby Head – Giant rocks strewn across the road that are seemingly conspire against the rider to create butt steer, whiskey throttle and yard sales!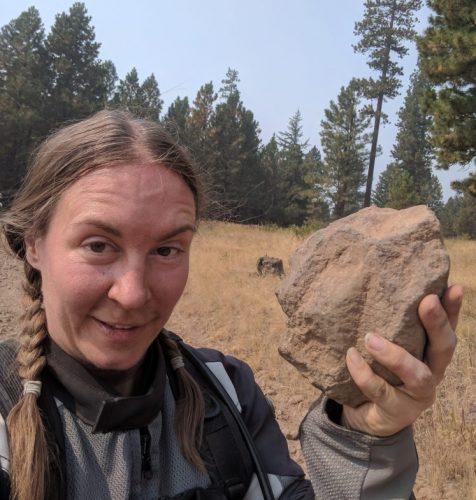 Bike Nap – When your bike decides it's had enough for a day, and decides to lay down.  Often in rocky, muddy, or otherwise unsuitable terrain for napping.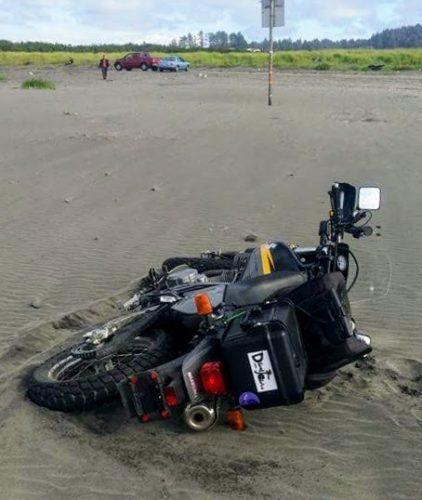 BMW – Popular brand for RTW travel. We've heard BMW stands for Bavarian Marriage Wrecker or Bust My Wallet, but this does not seem to dampen enthusiasm for these bikes.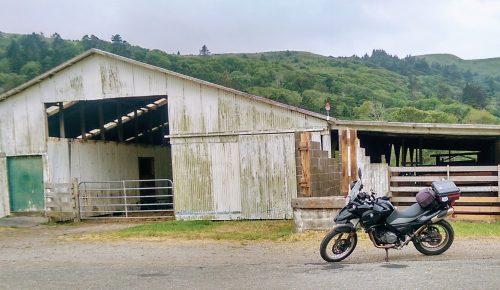 Butt Steer – When you riding offroad sitting down, and your butt becomes your bikes primary input, usually leading to disaster. See also Whiskey Throttle.
Couchsurfing – a community designed for travelers to stay with locals all over the world.
Farkle – Functional sparkle.  Makes the journey more comfortable in some way, and is often shiny or flashy.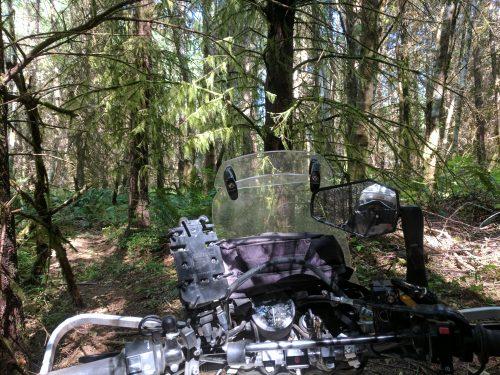 Jet Boil – Quick way to boil water that is hotly debated as "best farkle ever" or "a really expensive way to boil water."
KLR – Commonly used motorcycle for world travel, designed by Kawasaki.  Also known as "Keep Loctite Ready" due to its tendency to rattle accessories off.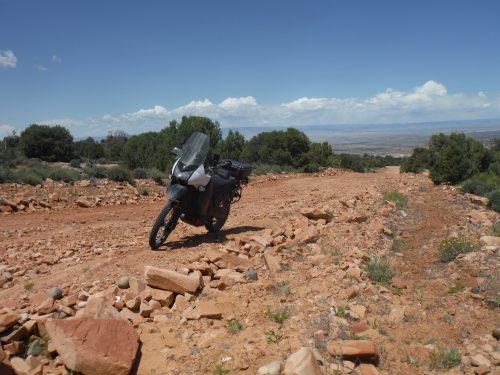 Knobbies – tires with deep tread meant for gnarly dirt roads.
KTM – an Austrian motorcycle company manufacturing high-end off-road and dual sports bikes; KTM has been known to stand for "Know Thy Mechanic" because these motorcycles tend to break down more than others. In the dirt bike world, KTM can stand for "Kick 'til Monday!"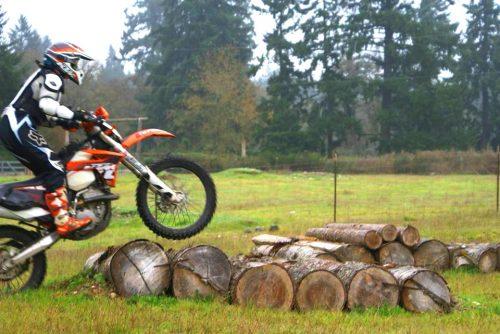 Loctite – used to keep bolts on thumpers from rattling themselves loose.
Monkey Butt – The sore, itchy redness that happens between the cheeks due to chafing.  Don't laugh, it's real.
Motostays – like couchsurfing, except moto travelers stay with other motorcyclists.  Check them out!
Skid Plate Inspection – see bike nap.  But cooler; like you are doing maintenance or something.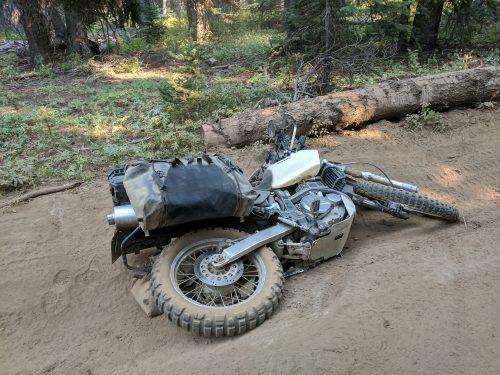 The Doctor – DR 650, excellent RTW motorcycle capable of world travel or trail riding. This bike does it all.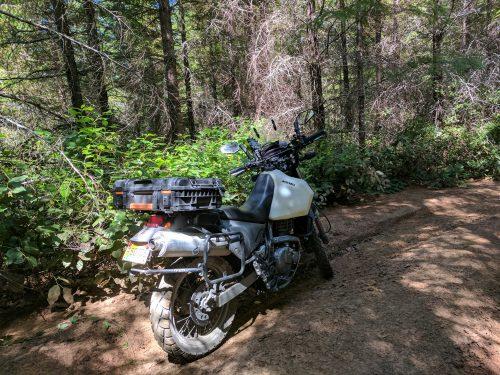 Thumper – single cylinder motorcycle
Torque Specs – The manufacturer's recommended torque ratings for your bolts, often ignored by new, enthusiastic mechanic apprentices, keeping forums alive since the birth of the internet.
Twisties – When you see a sign that says curves, next 100 miles, you'll know what twisties are.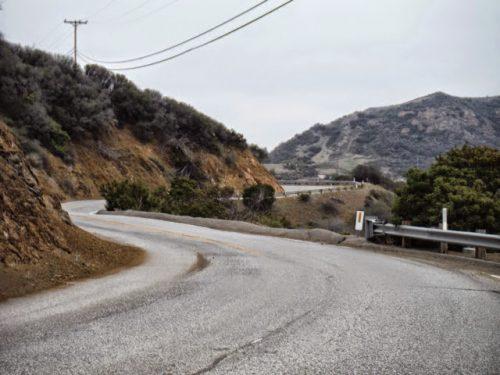 WOT – Wide Open Throttle
Womenadvriders.com – your source for inspiration and practical tips.
Whiskey Throttle – When you start to roll on the throttle, unintentionally, leading to more and more application of throttle due to body position.  Commonly a result of butt steer.
Yard Sale – Sometimes, due to whiskey throttle and butt steer, you will flip the bike so hard that various farkles, bike pieces, and luggage are strewn across the trail.  This is commonly referred to as a yard sale, and while we don't recommend it, it does make for a great story.
These words may not be on the SAT or GRE, but we hope this explains some of the confusing motorcycle vocabulary you may have heard in your riding groups!