BY WOMEN ADV RIDERS
Time's flying by, and the Christmas, Kwanzaa, Hanukkah, Winter Solstice, and general holiday season is upon us! So, Jingle bells, Batman smells, robin laid an egg… (Does that qualify as a non-secular holiday carol?) Either way, it's that time of year again and if you're like us, you're late on your holiday shopping! But this holiday season, we're celebrating by putting all our favorite things in one list of 8 great Christmas gifts she'll love. And best of all, most of them can be on your doorstep within two days! And if you happen to be the rider in question, send this handy list to your family and get exactly what you want, need, and deserve. Because let's face it—Christmas shopping is tough, and sometimes we all get a little behind schedule. 
1) We love the new Sena Bluetooth Headset and Intercom communication kit for short and long rides. Let your favorite rider listen to their favorite tunes on the long road, or chat with you with this dual package! We didn't know what we were missing until we installed one of these puppies onto our helmets. Buy the double here for $410, or the single for $209. A purchase your rider will love for years to come.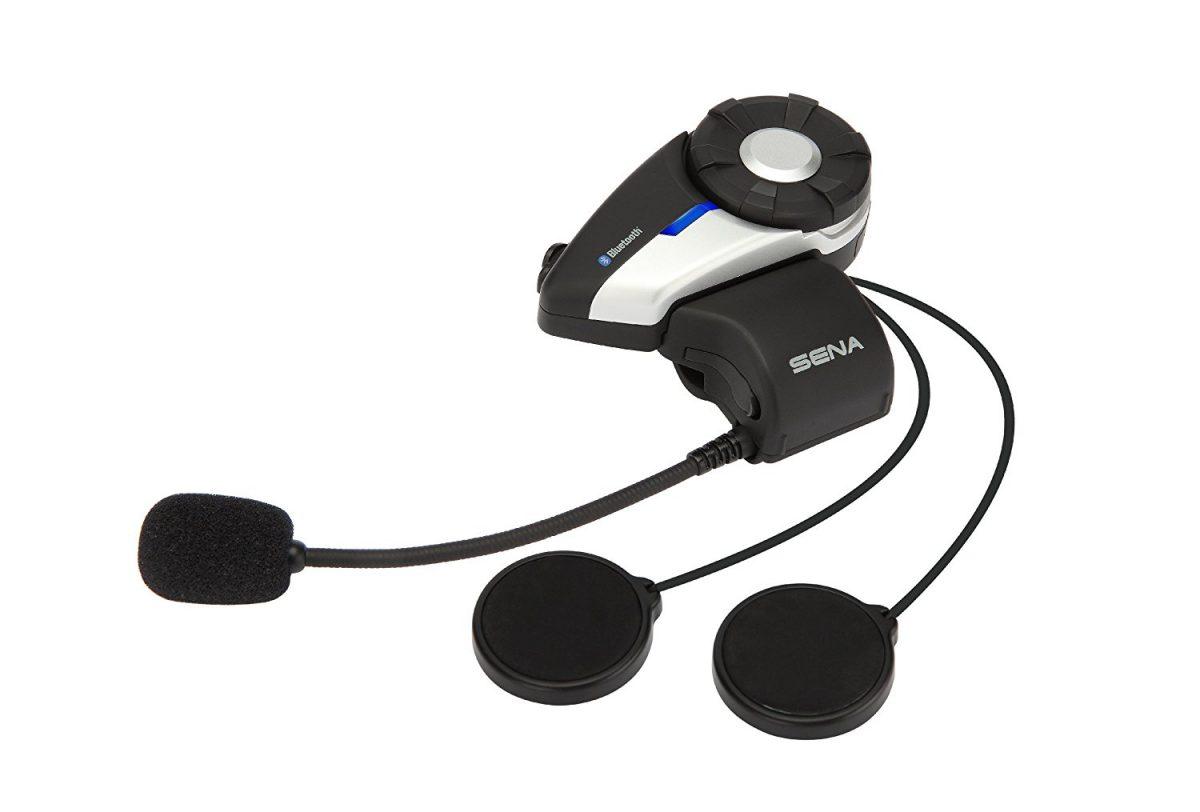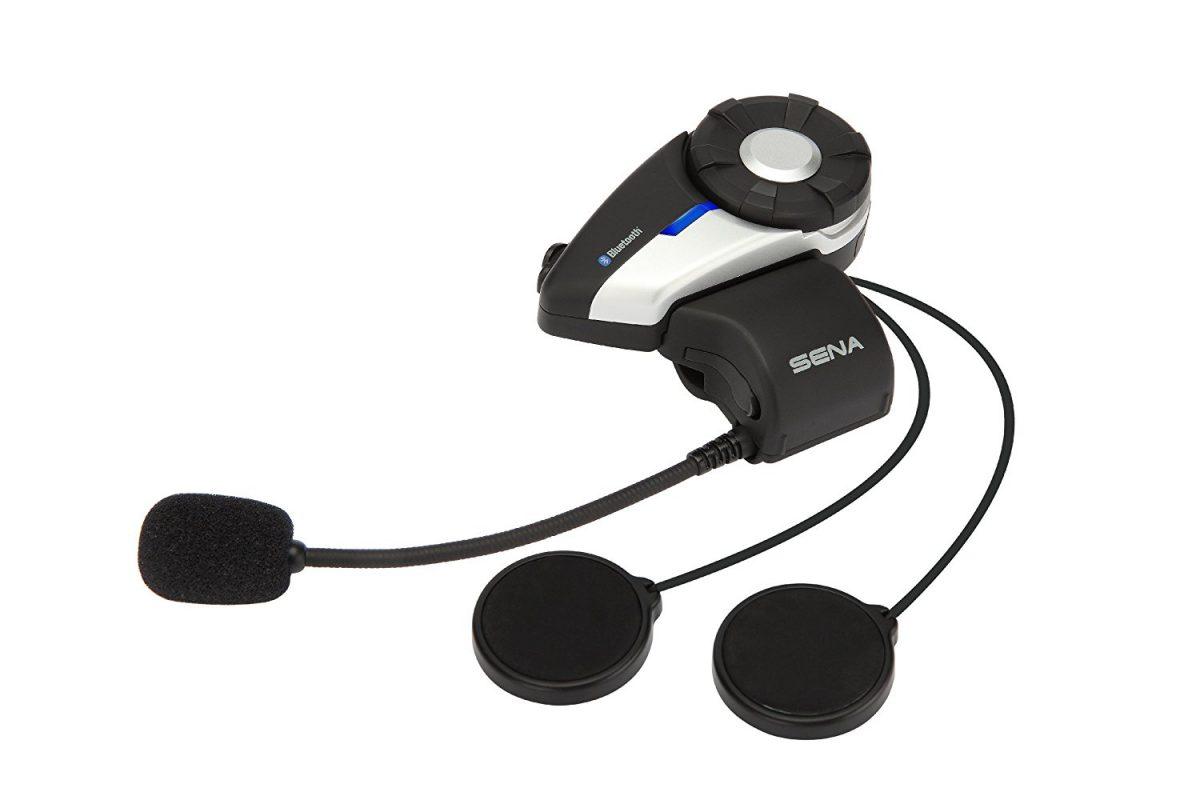 2) We've just discovered Hippo Hands (motorcycle hand covers/mitts), and we are in love! With their sleek look and easy to install design, all but the fairest-weather rider needs to get ahold of a set of these babies. Choose the best style for your riding partner, and let them say goodbye to cold, wet hands, here!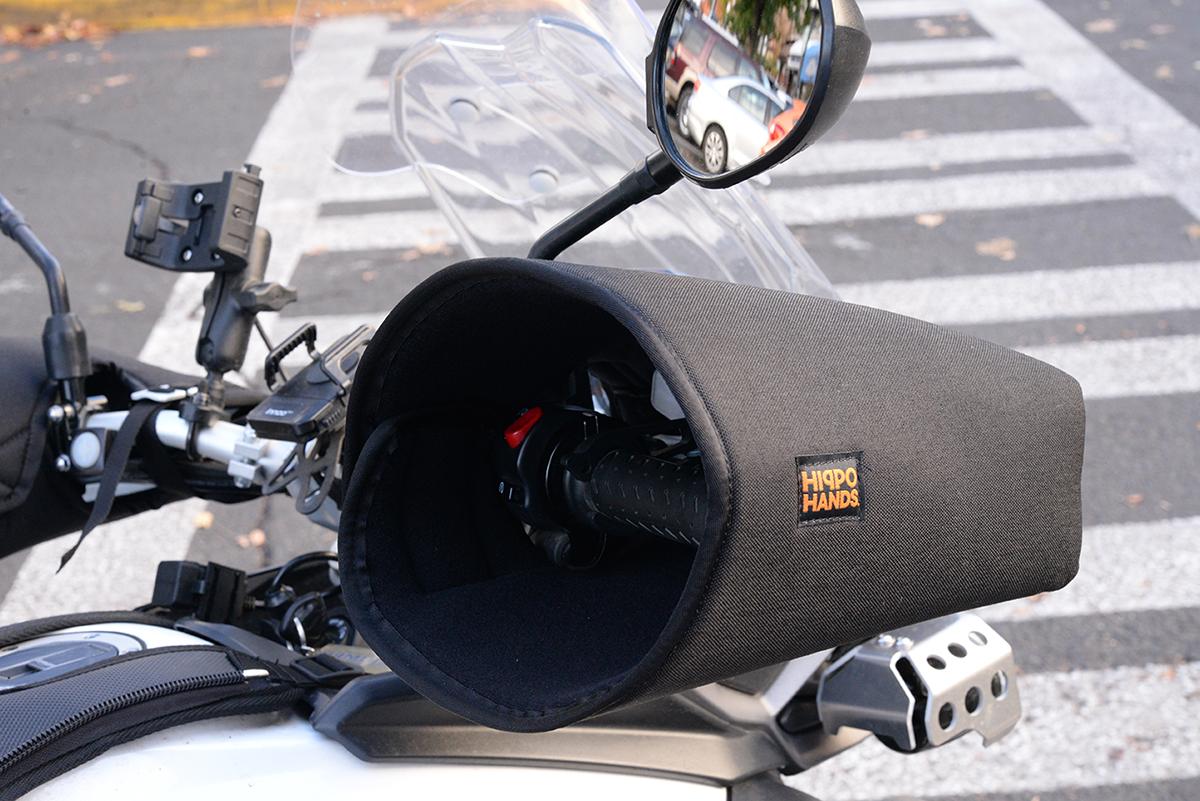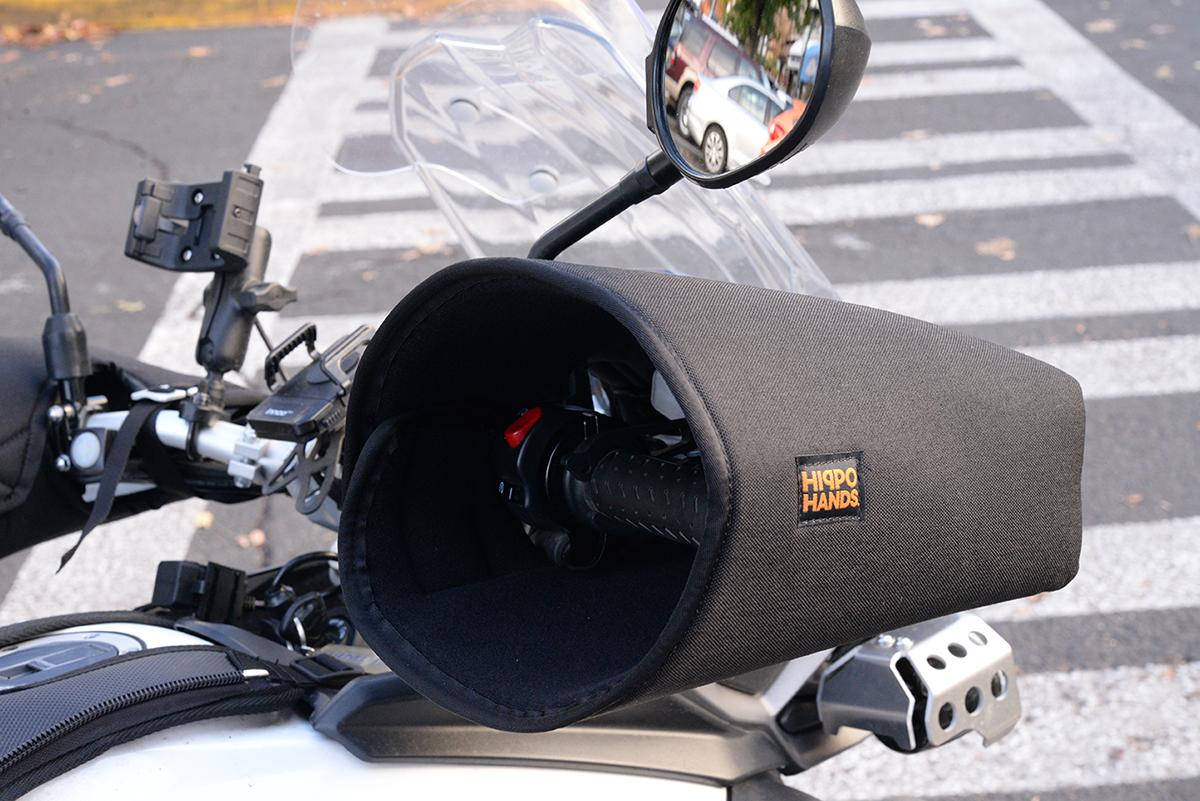 3) Why we rode all those years without heated grips, we'll never know. If your special rider doesn't already have heated grips, behold! Oxford Heaterz Premium Adventure Heated Handlebar Grips! These helped us survive many a freezing ride. Buy here for $89.95. These go great with the Hippo Hands for toasty-warm riding!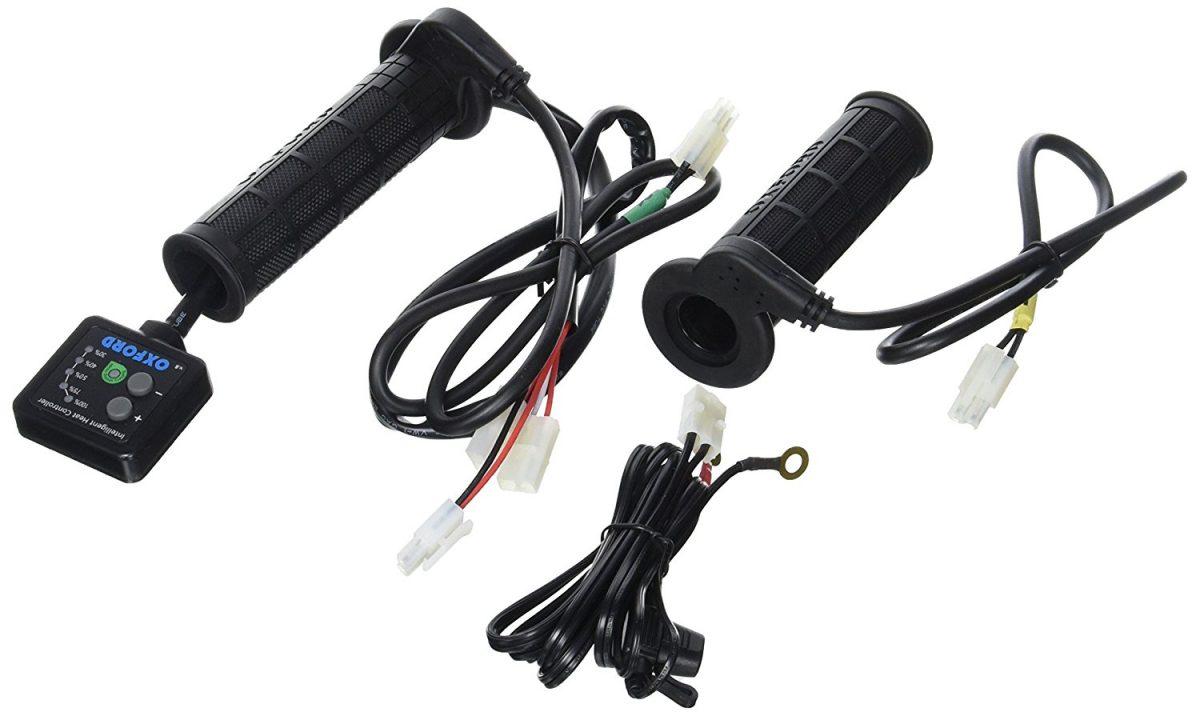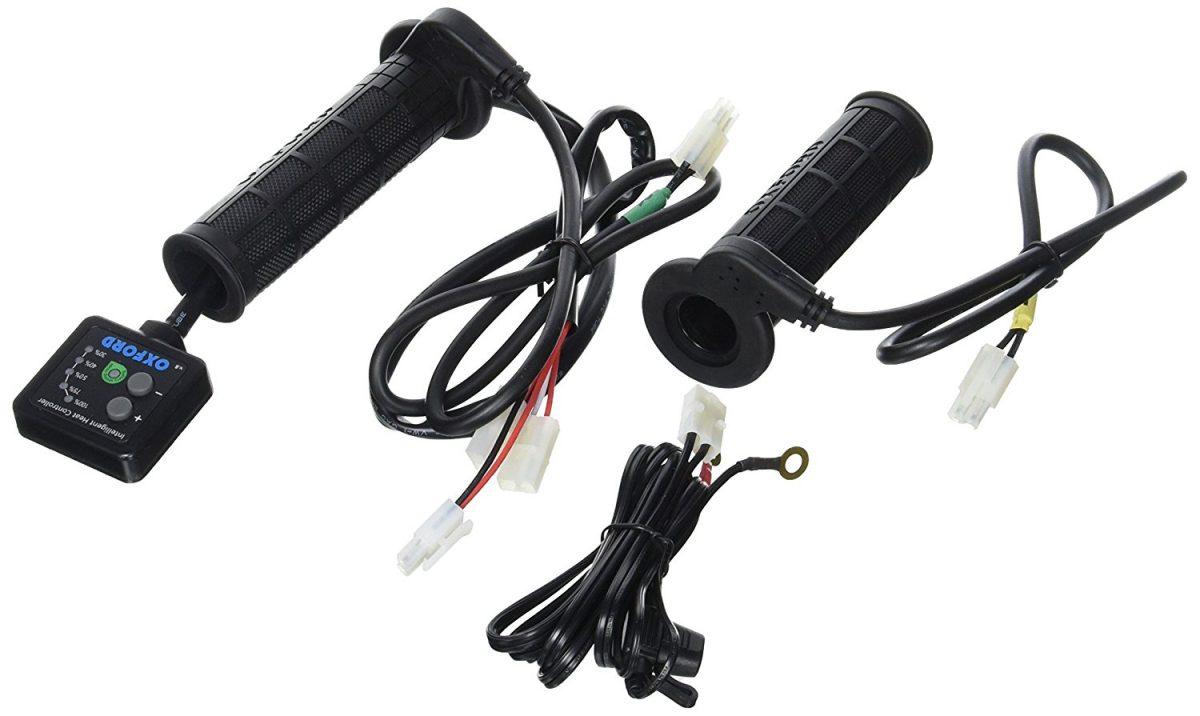 4) Like to camp? Venture into the wilderness with Purequosa, and let your favorite lady forget funny odors in the tent: this magic little "shower in the bottle" takes care of hygiene when no shower facilities are available. The secret ingredient in the Purequosa mist is colloidal silver, which kills bacteria by depriving it of oxygen, leaving riders clean and refreshed. We love it for helmet skincare, too! Buy it here for only $22 bucks.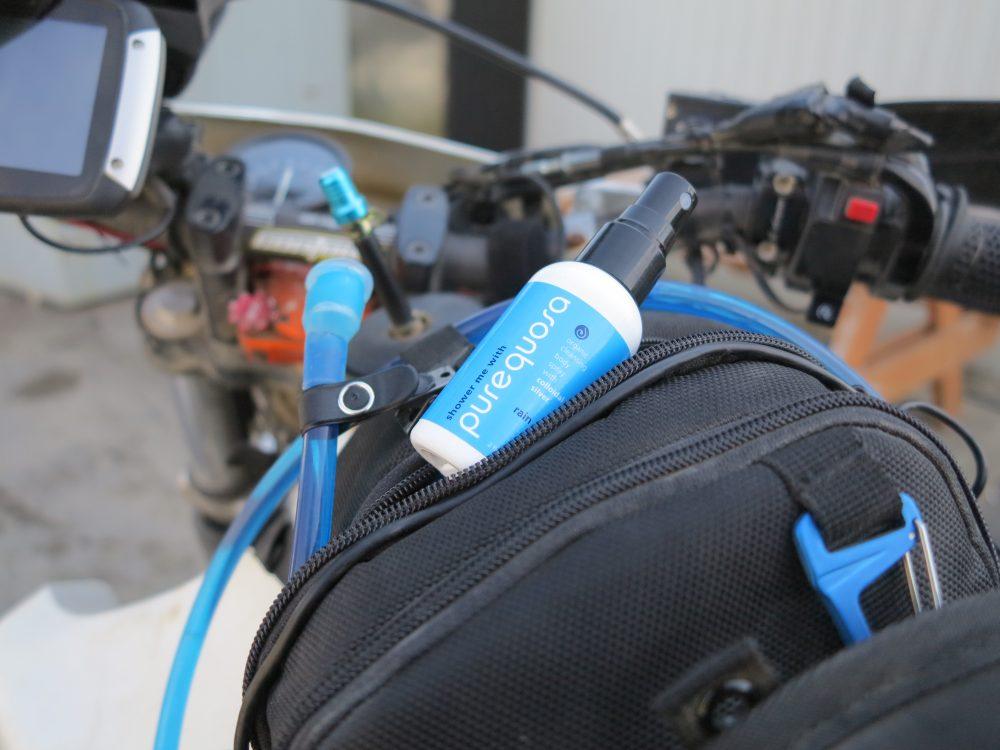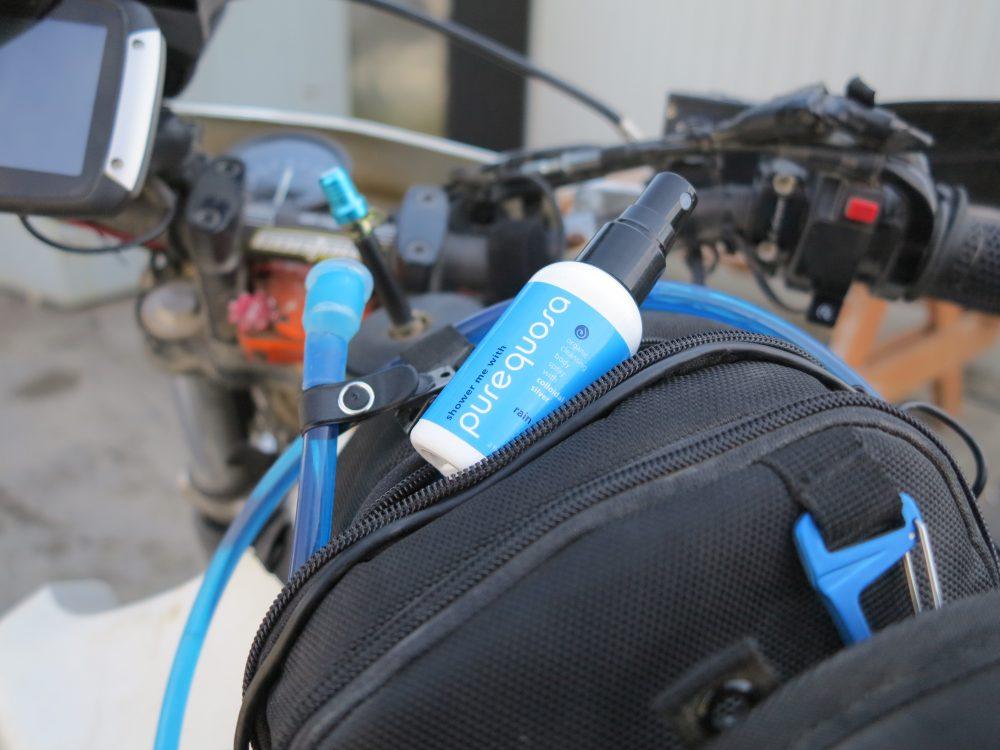 5) Ram Mounts makes some great products, but we personally love this cellphone handlebar mount. And for only $34 bucks here, you'll provide your two-wheeled lady years of easy navigation and communication.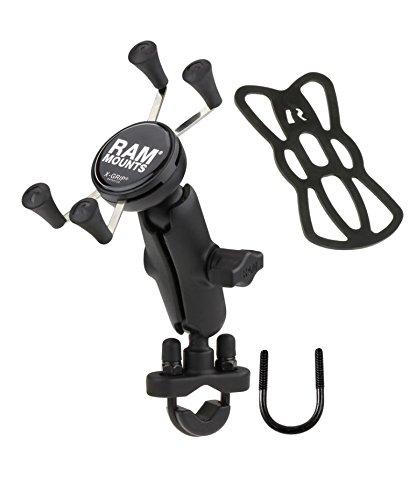 6) Camping stoves are an important piece of gear for any adventuress, but stoves can also run up a huge bill with some very expensive ones on the market. But unless your rider is going somewhere truly remote (a multi-day single-track ride, for example), we've had great motorcycle traveling success with stoves that cost under $10 bucks. That's right, this little sucker's only $8.99! A perfect stocking stuffer this Christmas!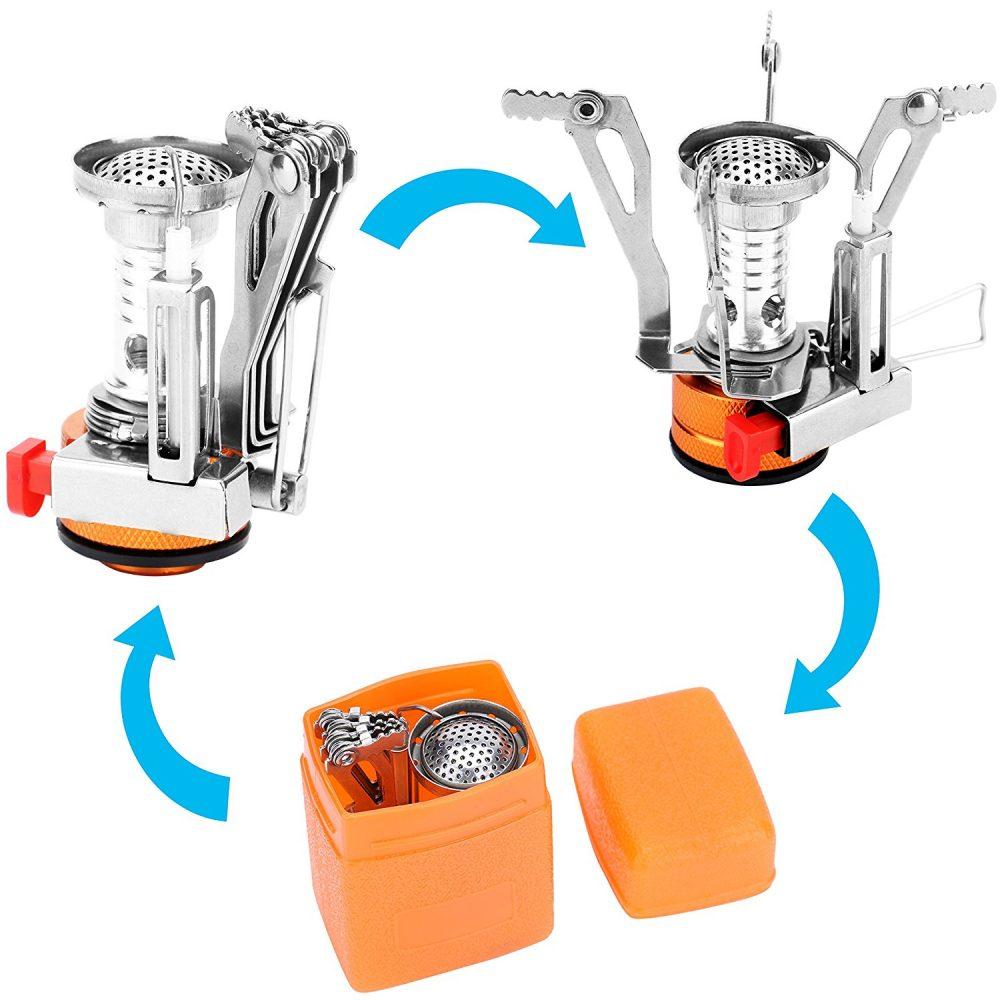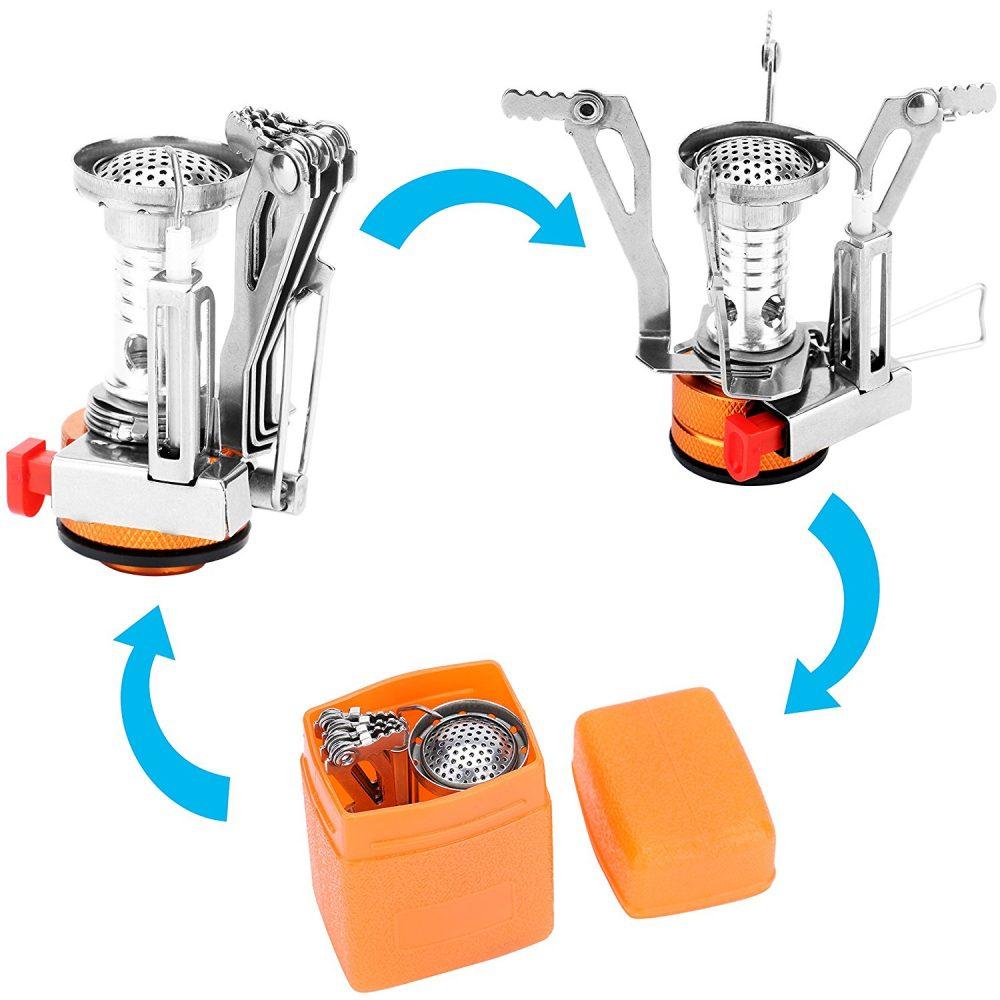 7) And speaking of camping and adventurous people, your admired rider isn't going get too far in that department without a proper tent. Unlike stoves, we believe a good tent is definitely a place to spend a little more. So give your rider the gift of comfort and safety from the elements and buy our fav award winning two-person MSR Hubba Hubba tent for $299.95 (yes, they'll want the extra space for all their gear, or maybe you!). Now here's a tent that not only stands up to the elements (and we should know!), but is lightweight and super compact and perfect for long treks, too. Buy here and get ready for adventure! But of course, don't forget that $39.95 footprint.
8) Merino wool, a cold-weather rider's best friend! Keep your rider cozy, warm, and stink-free this season with a 100% Merino Wool base layer, in all her favorite colors! Get yourself one here while you're at it, because they're just that great.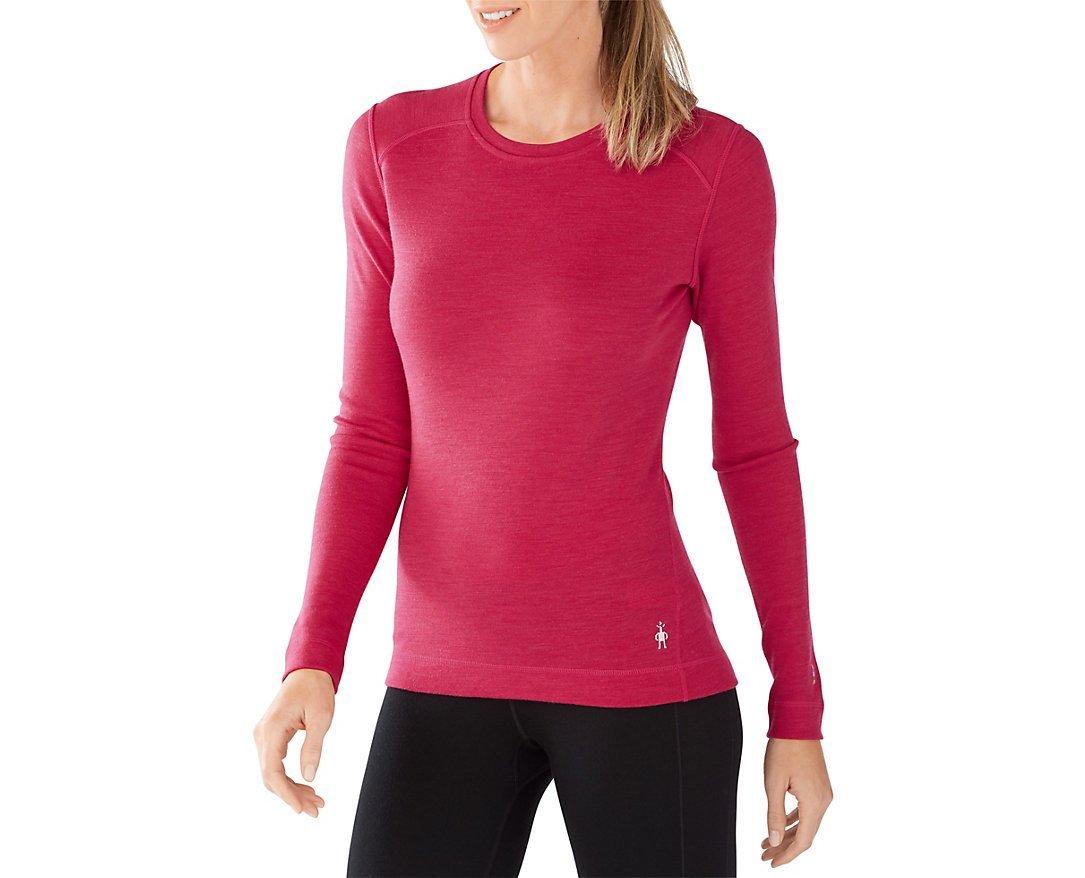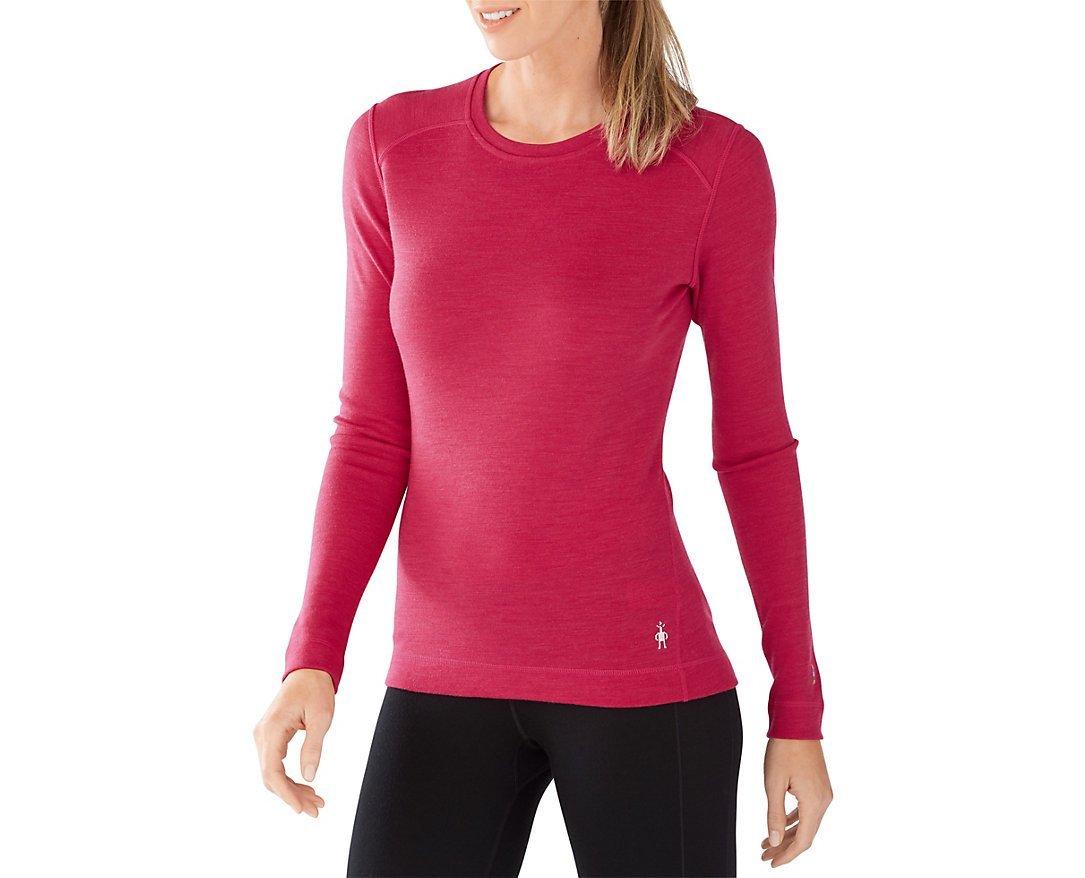 Happy Holidays, riders!