BY KRIS FANT
Ever gone to start your bike in the morning, and realize you've left your heated grips on over night? Or your parking light on all day while you were at work? Enter the Micro-Start Sport!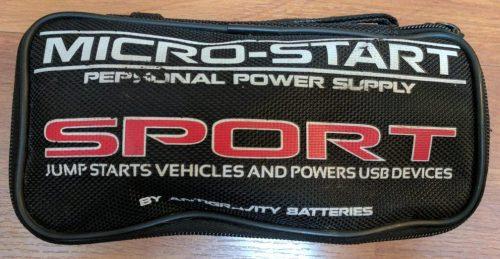 The size of your cell phone, it can jump a car battery and still have juice left over to charge your camera battery. It also works as a personal power supply.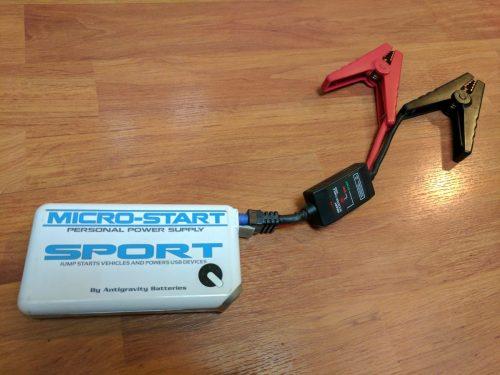 So many people are writing and vlogging from the road, and this answers your charging challenges when you are camping away from civilization. It only weighs 8 ounces, and has a built in flashlight. You can add a harness so you can jump start your battery without disassembling your bike.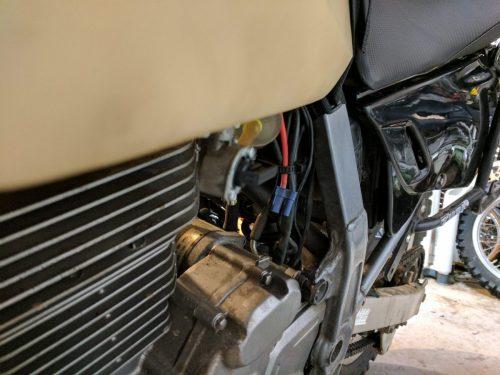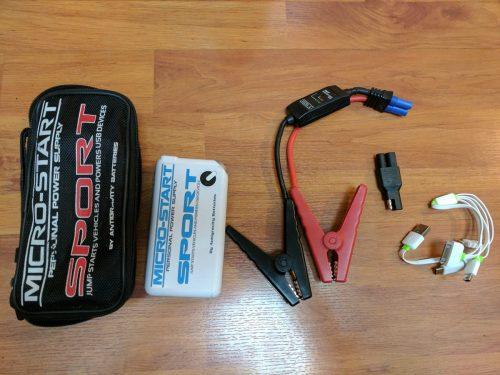 I recommend taking this wherever you go, for convenience and emergency.  This is a review of the Micro-Start Sport, but explore their website for all of the available options.