BY CHANTAL SIMONS
Part II: Making the Ride Bigger than Us
When we were in the early planning stages of this first ever all women Simpson Desert crossing it was clear to us that we wanted to do this for a cause bigger than just our own enjoyment and achievement. We wanted to use our reach, influence and inspiration as a force for good. And so we decided to raise funds for a charity that would align with the land where we would be riding, our personal experiences and the spirit that we wanted to convey through doing this ride. We quickly came across the charity Dolly's Dream.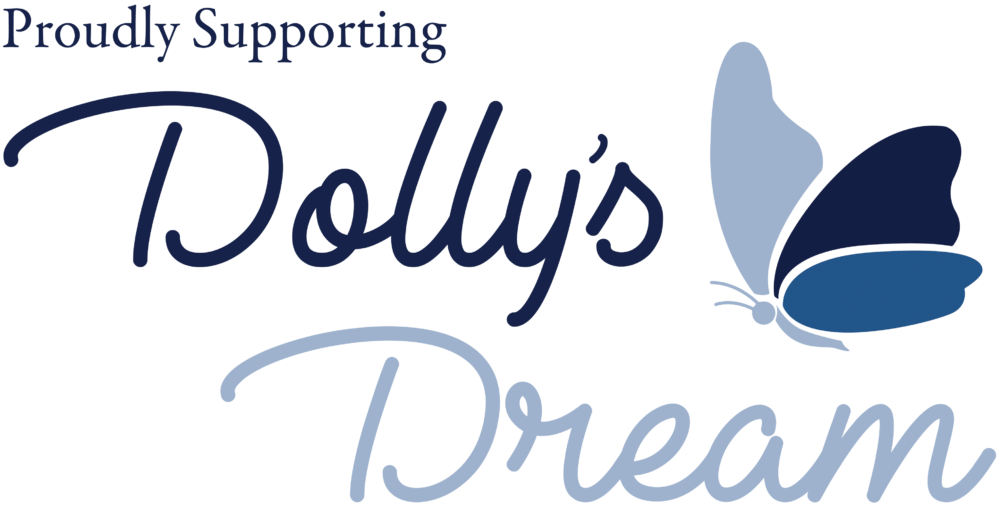 Dolly's Dream was set up in memory of Amy 'Dolly' Everett, aged 14, who took her own life after an extended period of bullying and cyberbullying. The mission of Dolly's Dream is to empower and educate the community to prevent bullying and cyberbullying. Dolly's Dream acts as a voice for those who cannot speak for themselves and create change by:
Raising awareness about the seriousness of bullying and its devastating effects
Working to address bullying and cyberbullying issues in regional Australia
Delivering advice on mitigation to schools
Changing culture to help prevent bullying from happening
(Text adapted from Dolly's Dream)
This charity rang true for us. It mainly focusses its efforts on rural Australia, where we will be riding through. But more importantly and sadly, many of us identify with the cause.
The group of women who will be crossing the Simpson Desert on this ride is a mix of extraordinary individuals. We stand out. We are different. We do things that others don't do. That doesn't just apply to this ride, it applies to us all individually and usually for most of our lives. Many of us have personally experienced bullying because we don't fit in the narrow box that society deems normal.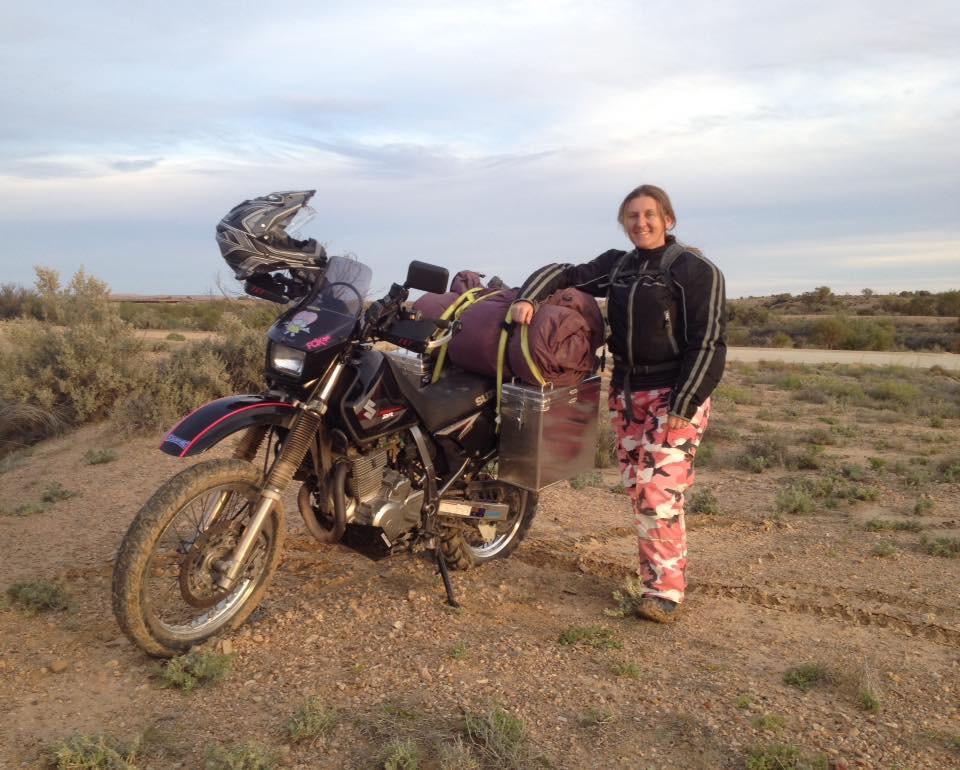 But we are embracing and celebrating our uniqueness. We are encouraging each other's differences and we will support each other across one of the harshest terrains the world has on offer. We ride together as a team, to set the example of inclusion and support. And we raise awareness and funds for Dolly's Dream to help stop bullying and make a real change for generations to come.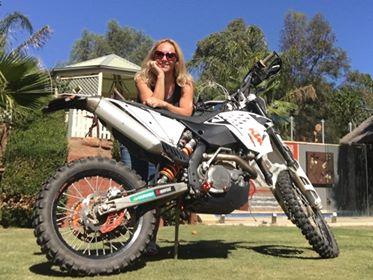 If you want to support us, please follow this link.
Introducing the next two riders:
Sharka Zeman
Sharka is 44 years old, originally from the Czech Republic, but since her teenage years a long-time resident of Adelaide. She got into motorcycle riding quite late in life. She met her then boyfriend, shortly after he suffered a very serious motorcycle accident, that left him with a permanent disability. Naturally, there was a lot of anxiety in the family regarding motorbikes and it did not seem appropriate for her to learn to ride at that time. About seven years ago, he renewed his licence, which is all it took for Sharka to get her license, and she hasn't been able to stop riding since. It quickly became obvious that her passion lies in combining riding with her second love, camping. She loves the vast Australian landscape and the Simpson Desert has been on the wish list for quite some time. She is really excited about the prospect of crossing it on a motorbike- definitely her biggest riding challenge thus far. She feels very humbled to be in the company of such extraordinary women and highly skilled riders. She definitely has a lot of training ahead of her, but really looks forward to this amazing adventure.
Kim Killick
Kim is a nurse, grandmother of 3 and she loves quilting. She was introduced to motorbikes when her husband Mark gifted her an XL250 in 2012. Kim loved bush bashing but was keen to hit the outback roads, so in 2013 adventure biking began and after over 50,000kms of riding this will be her first trip without her husband. Toward the end of 2017 Kim was flown out of her remote town by the Royal Flying Doctor Service for emergency surgery. It was during this time that a rare cancer was located, and a second surgical procedure was completed. Therefore, 2018 was spent recovering with only one bike trip to Alice Springs and surrounds. Along came 2019 and wanting to challenge herself and regain some fitness, Kim saw the opportunity to cross the Simpson and 1100 sand dunes with a bunch of like-minded women. This ride was considered to be out of her comfort zone because she isn't a sand lover, but how many adv riders are !! This trip will be a serious challenge both physically and mentally which is something Kim feels she is needing to do. The fact that the group is raising money for Dolly's Dream makes it even more special. To have women looking after each other even when it seems daunting will hopefully show others that through support and not bullying better outcomes are achieved, which is something Kim feel's this ride really reflects.