BY ELISA WIRKALA
On a cold winter's night in 2011, Shalmarie Wilson zipped up her jacket over the layers keeping her warm. She was tired after a long day of work, and looked forward to getting home.
She slipped on her helmet and became distracted, working frozen hands into gloves, and throwing her leg over her bike. Everything about it seemed like second nature. How many times had she done this ride?
But tonight, things would be different. Tonight, Shal wouldn't make it home.
Seven orthopedic surgeries.
Nineteen staples to the head.
Two years of rehabilitation.
Unable to work.
Haunted by PTSD.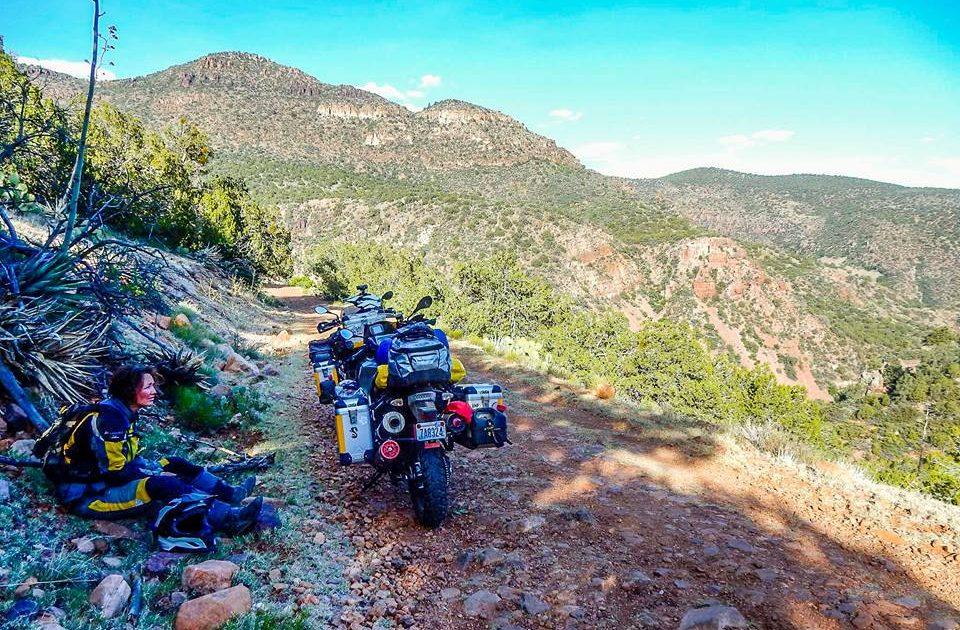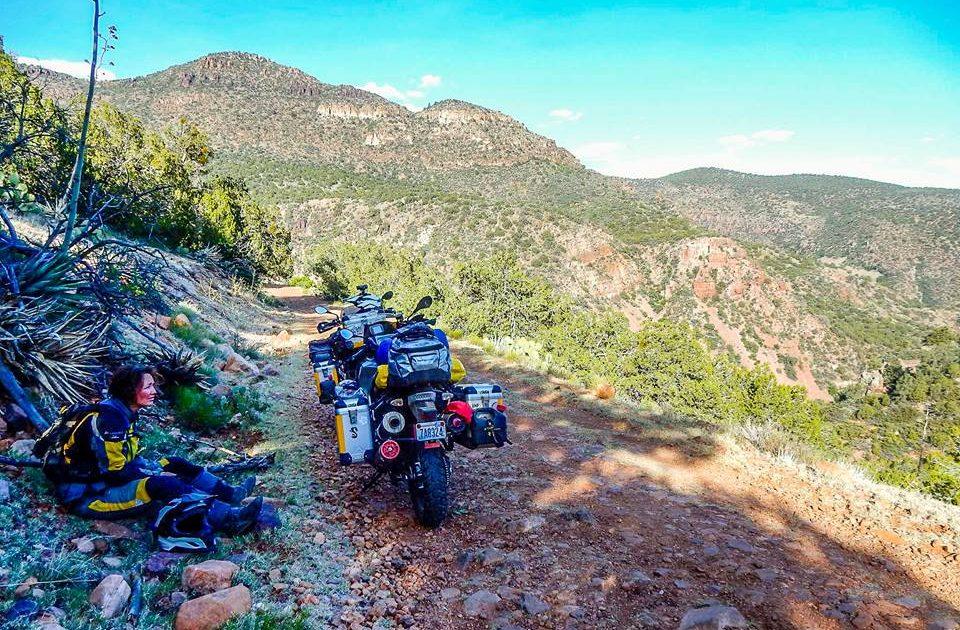 On a cold winter's night in 2011, minutes after she'd gotten on her bike for another ride home, Shal was hit by a teen pizza delivery kid. Shivering in the night air, he rubbed his eyes with the heel of his hand and tried not to cry as Shal lay unconscious, blood pooling on the pavement, fragments of bike strewn across the road.
Though he'll remember it play by play for the rest of his life, Shal doesn't remember the accident. She knows she was riding 25-30 mph. She knows the boy didn't slow down, and was probably going the same speed as herself. He took a sharp left turn, pulling his car out directly in front of her without warning, without hesitating, maybe trying to make his 30-minutes-or-it's-free deadline.
For Shal, everything about that night is a vague dreamlike blur, or just a harrowing black space where memory should have served.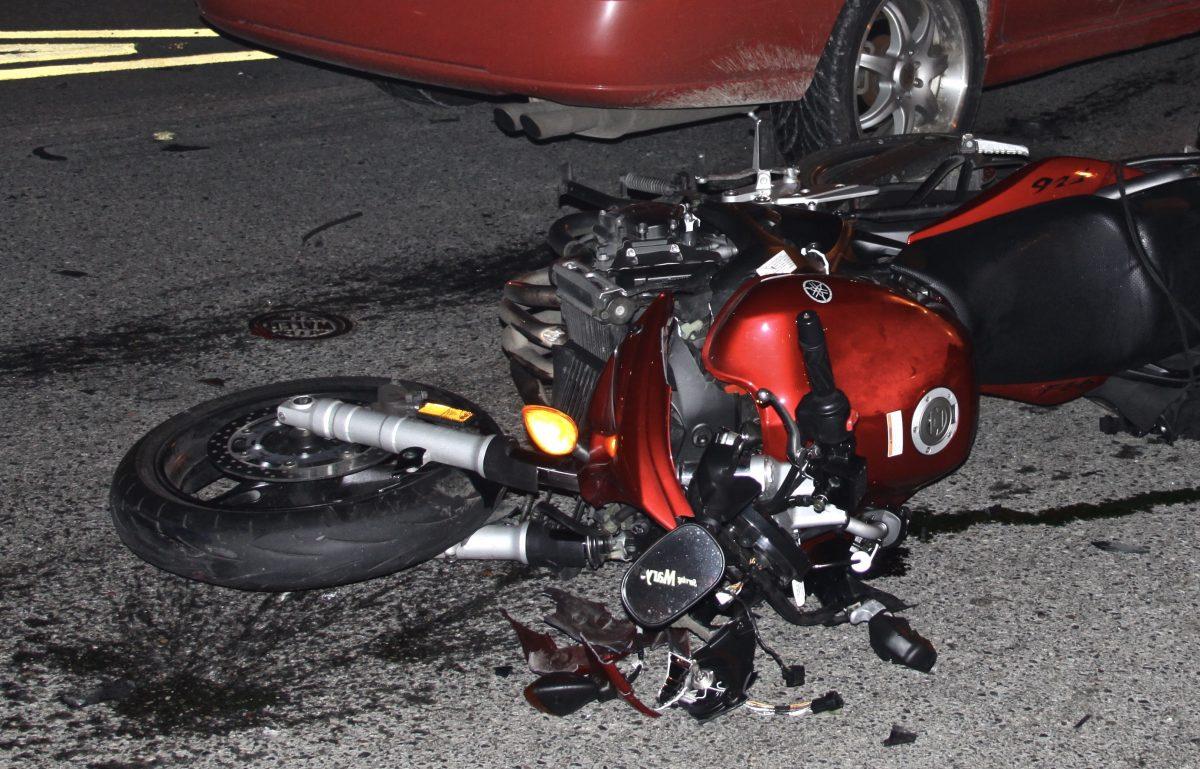 Photos from the accident tell the story: He pulled out in front of her, she hit his front, right panel, and slammed into his windshield. In her preparations to ride home, Shal had forgotten to fasten her helmet fully, and it came off in the initial impact. After her shocked body rebounded off his car, she hit the ground hard, splitting her head open into the cold winter night.  
Seven orthopedic surgeries. Nineteen staples to the head. Two years of rehabilitation and no work. Haunted by PTSD for three long years… Suffering tremendously, and weak and immobile for months, the road to recovery was daunting and fraught with pain. It's difficult to put that kind of pain into words; her body was as wrecked as her bike, and she feared even being in a car after the accident. She spent years in physical therapy and in rehab, trying to get her body back, and get beyond the physical pain. And while she learned the patience and technique to strengthen her muscles, it seemed unlikely she'd ever ride again.  
Yet during the 2017 summer, Shalmarie Wilson rides her BMW around her hometown in the Cascade mountains, as strong and confident as she'd ever been; more-so, perhaps. And as unlikely as it sounds, Shal didn't just start riding again: She mastered it. In the most unexpected turn of events, this strong woman went from motorcycle accidents victim to motorcycle instructor, and a leader in the American Pacific Northwest motorcycle world.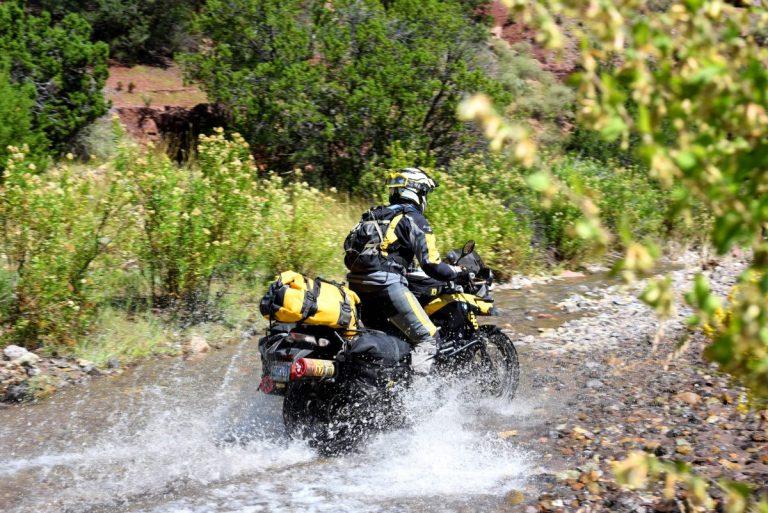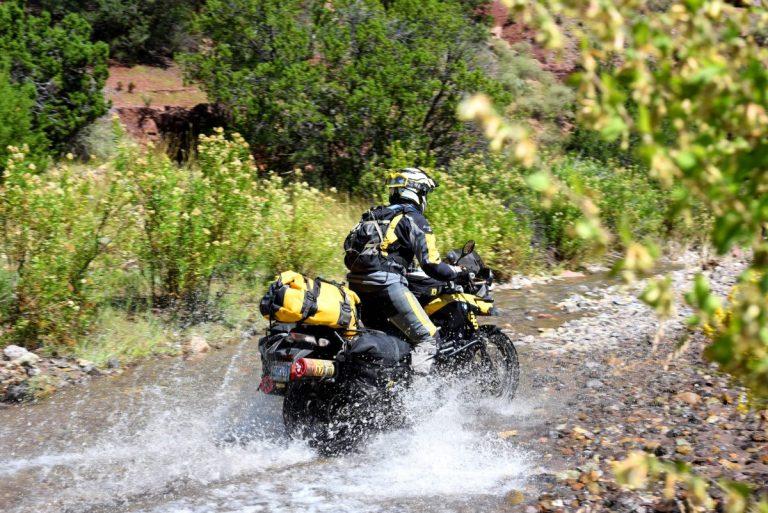 Shal never questioned getting back into the saddle. What she questioned was how. Though the PTSD was difficult to navigate, she couldn't dismiss her love of riding, even after such a catastrophe. By the time she'd built up the courage to get on a bike as a pillion, she still had braces supporting her body, holding her together. Riding as a pillion wasn't so bad—but riding by herself was another story. Fine one moment, feeling the freedom of the bike, and the next… She was there again, reliving the pain she'd worked so fervently to get through. Panic would take hold and her hands would squeeze the grips hard as she fought to control her breath.
She took baby steps, coaxing the fears out and into the daylight. She managed them by riding back roads and less traveled ones, following friends when she could. And then later, she and partner Steph would spend 15 months riding 27,000 miles around North America, including 5 Backcountry Discovery Routes, which she believes helped her get through the difficulties of riding again. With no traffic around, she felt comfortable, and grew her confidence organically while improving her riding skills in calming countryside.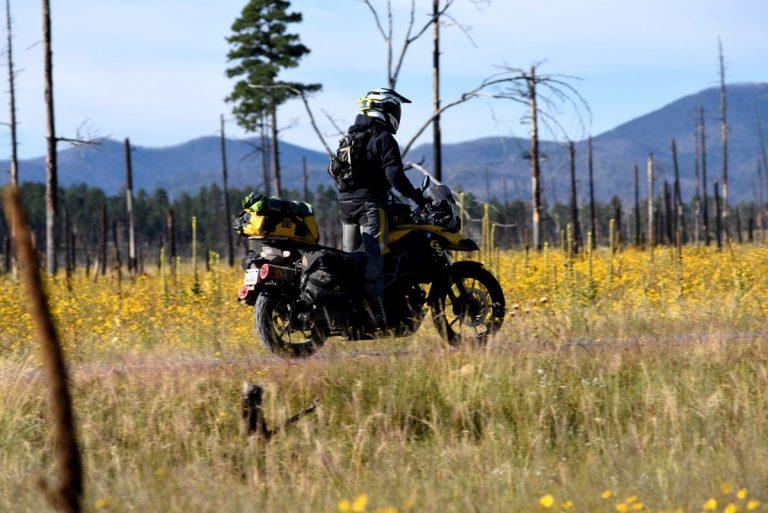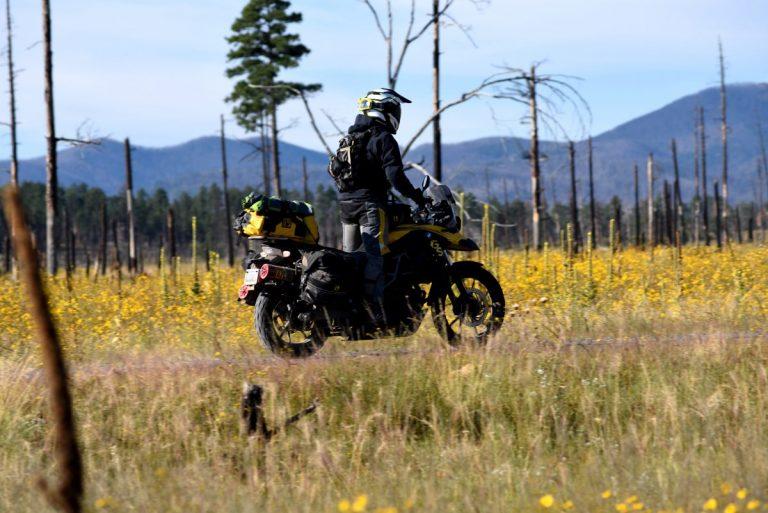 The accident will never leave her completely, though. If she stops training her body, the pain resurfaces. The pain management requires stretching and strength training, and she's built it into her daily routine, even when on the road. Morning yoga, or an evening stretch-session, or hitting the gym when home.
Much of that night is a blur, but Shal knows there's always more than one factor that causes a motorcycle accidents. Was she feeling hurried, having supposed to have been off work earlier? Did distraction play a role, so bundled in layers, or inattentive to the driver that was coming towards her? Or perhaps she was too low-vis? There's no way to know, but there are lessons to be learned. And now, she uses the accident as a tool for self-growth, and has teased out the most important of those lessons for us to all benefit from.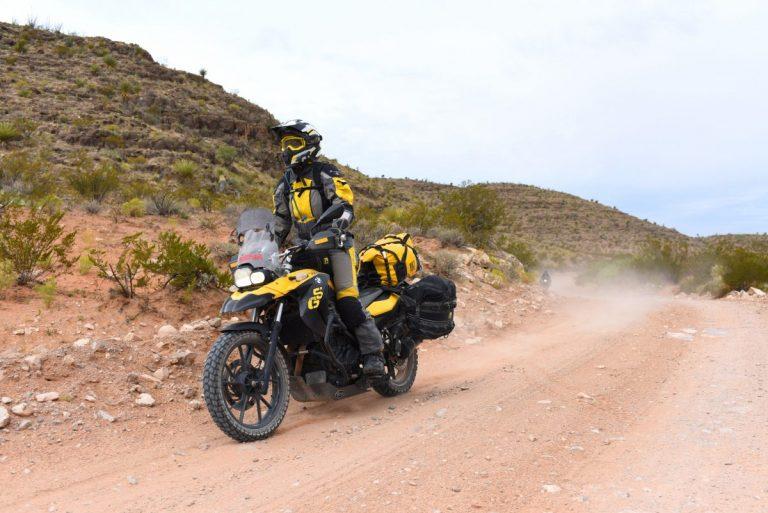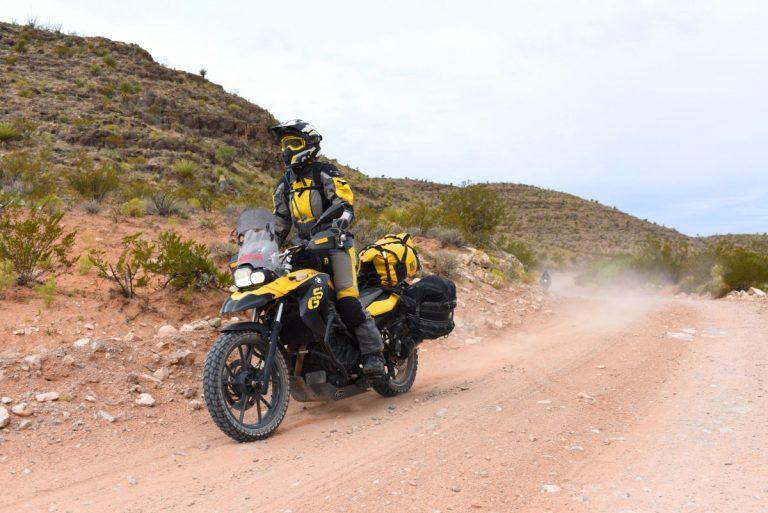 Lessons Learned:
Always double-check bike and gear:

When putting on your helmet, secure it right away. Before putting your bike into 1st gear, check to make sure everything is as it should be: helmet done up, gloves secured, jacket zipped. Even the best riders will sometimes forget a kickstand down, a dangling phone cord, a loose scarf.

Be Seen, Be Visible:

Black is a poor choice of attire in terms of safety. Choose high-visibility clothes and put high vis tape on your bike, and sport a bright helmet.

No More Nightrider:

Eliminate night riding whenever possible. Since that's not always possible, opt for auxiliary lights, to make a blaring bright triangle on the front of your bike.

Back to School: Take riding classes, even if you already ride well. An advanced riding course, a dirt class, a track class. Every year, Shal takes a new type of riding course to hone her riding skills and stay sharp. With every course, she learns something new and has a new skill set to use on the open road. Although she's now a riding instructor, she believes one can always have more training.
Shal had to learn the hard way, and is lucky to be alive and well today. But with a little attention and effort, we can use what she learned to remind us to keep ourselves safe. If you're a rider, what are you doing to decrease your risks?
Read more about Shal on her blog and check out what she's doing with SheADV.