BY EGLE GERULAITYTE
As the summer (and our collective mileage!) roll on, we've noticed a whole collection of new ADV riding hacks accumulating in our virtual office.
And we're all about sharing – so here's our tips to make your riding and your life much easier this summer:
Earphone fins. Love listening to music, but earphones keep digging into your ears after a while? You don't have to suffer for your helmet tunes any longer: just get a pair of earphones with fin extensions. These little mesh fins prevent the earphone from getting too deep into your ears – perfect for daily helmet time!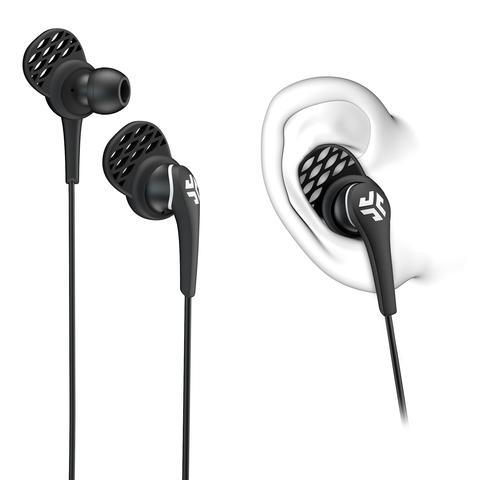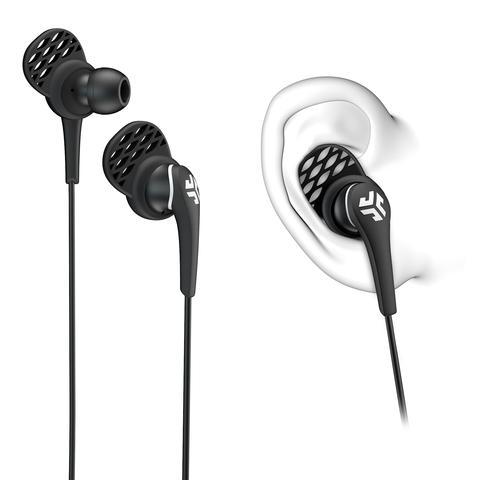 $9.99, Walmart
Velcro straps. Packing light is an art, but we discovered a secret that makes it easier. Arm yourself with a bunch of Velcro straps and use them on your sleeping bag and pad, your clothes, your tent – anything that can be squeezed. It doesn't look like much at first, but it adds up quickly!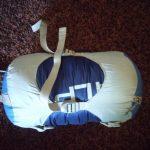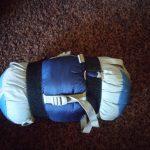 Pack of ten Velcro straps with steel clasps: $19 at thestrapstore.com
Can't live without tasty fizzy drinks, but don't want the added sugar, high fructose corn syrup, and all the other nasty crap that comes with Coke or Powerade? Switch to raw, organic kombucha: it takes a while to get used to, but this healthy probiotic drink can work wonders on your energy levels (and your digestive system!) without any added sugars or chemical concoctions.
Bottle of GT's raw organic kombucha: $3 at Walmart.
Not quite a novel discovery, we know, but hear us out: if you're facing a hot ride through a desert, fill your hydration pack with ice instead of water. This way, it will melt slowly providing you extra cool hydration throughout the day.
$2.50 at gas stations, free at most diners.
Goretex socks. If, on the other hand, you suddenly find yourself in a downpour and your boots aren't quite up to the task, waterproof socks are your next best bet! Wearing them may feel a little weird at first, but they will keep your feet dry.
$24-69 on Amazon.
Shower in a bottle. Wild camp a lot? Don't have enough water for a shower? Get some 'Purequosa': made from natural plants and herbs with a secret ingredient – colloidal silver – 'Purequosa' has actually managed to pull it off and produce a magical spray that leaves you clean and fresh. Forget  smelly feet (or any other parts): a little bit of 'Purequosa' mist takes care of everything.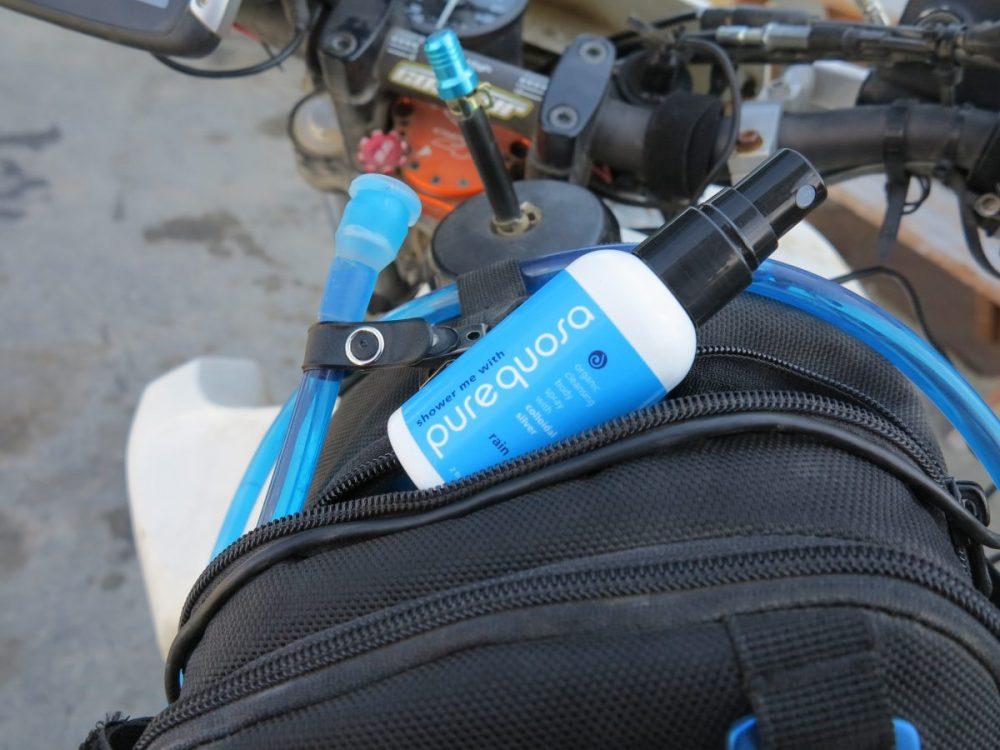 $4.95 at www.purequosa.com
What are your top ADV riding hacks? Let us know in the comments below!