BY KRIS FANT
What do you get when you mix rural Montana, the Rocky Mountains, a farm, and motorcycles? You get Rocky Mountain Roll, a downhome event where you get to sleep under the stars with the goats, horses, chickens and cows!
The Women:
Amanda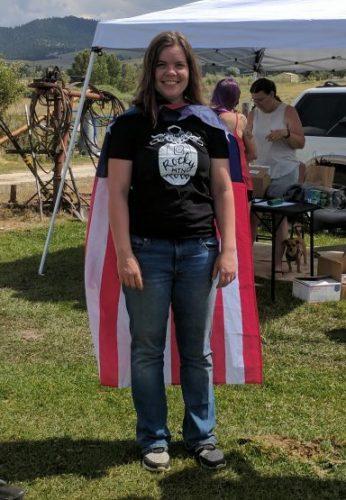 If you haven't met Amanda Zito, make this your next task. Amanda's speciality is sharing her love of motorcycles with everyone she meets, making people feel right at home, and creating out of this world ART that speaks to folks who crave nature and the open road.
Angela
Angela is Amanda's mom. She's the first person you'll meet at the rally, and describes herself as the 'bad guy'. "I lay down the rules." I am under strict orders not to tell anyone what a warm and caring person she is when she is not being the check-in master. She knows how to pilot a motorcycle, but really prefers the experience of riding on the back.
Nancy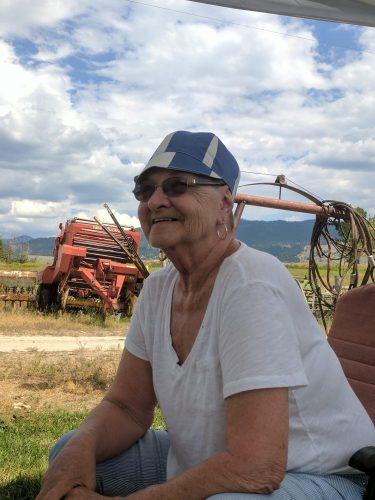 Nancy is Amanda's grandma, and is secretly a motorcycle racing legend! Her first bike was a 1963 Ducati. She fell in love with off road riding before girls "did that" and had to fight to race a hundred mile off road race in Christmas Valley because she was the first women to try it. She won that fight. In her lifetime, she has ridden all over the United States, and will regale you with stories of her adventures
Lola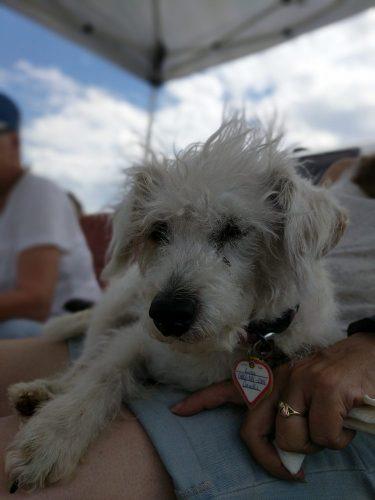 Lola, clearly the most important member of the team, was rescued from a shelter three short months before Rocky Mountain Roll.
The Setting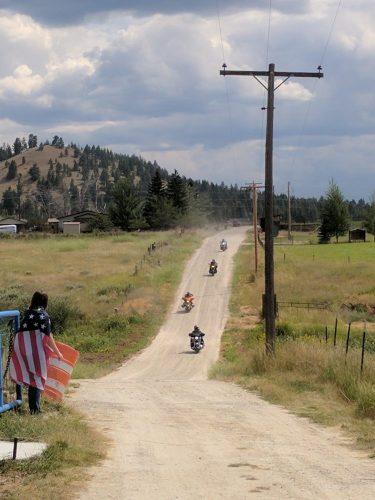 Rolling mountain passes, towering peaks, twisties for days, dirt roads, and the gentle lowing of cattle sum up the pastoral feel of Rocky Mountain Roll. There is stunning beauty, fresh clean air, and ever changing weather to stimulate the senses. The farm features a redneck hot tub, an outdoor living room, and rusting cars for additional ambiance.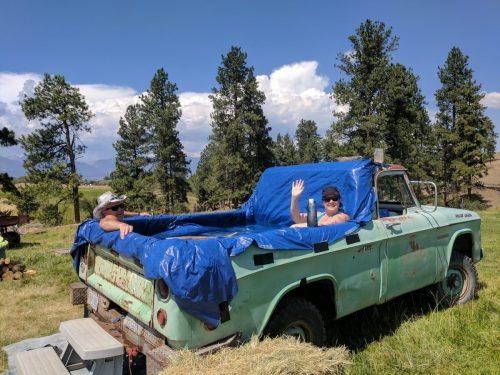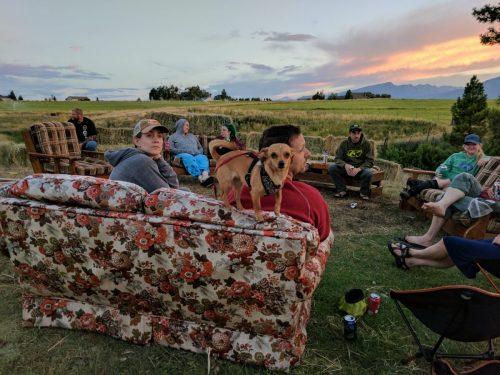 The Rocky Mountain Roll Experience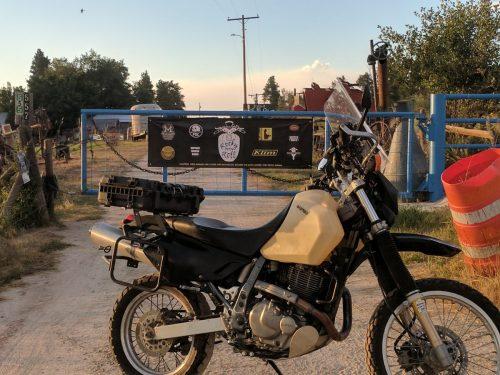 It doesn't matter if you ride a chopper with a tiny wheel six feet in front of your forks, a vintage Enduro bike or a street savvy Ducati, this event celebrates diversity and the love of two wheels. There were led paved and unpaved rides, as well as the option to simply do your own thing. If you're looking for some rural riding, breathtaking beauty, and homespun hospitality, check out Rocky Mountain Roll in 2018!