Can you fit all your motorcycle tools in the palm of your hand? Yes, says Gordon East of RRR Tool Solutions.
"I've created the Modular Moto Wrench Tool Set for riders who prefer to have a complete tool set on the go, but do not want to pack half their garage on their bikes. The Modular MWT Set contains 90% of all the tools you'll ever need on your ride – and it all fits into a small pouch the size of your hand", – East explains.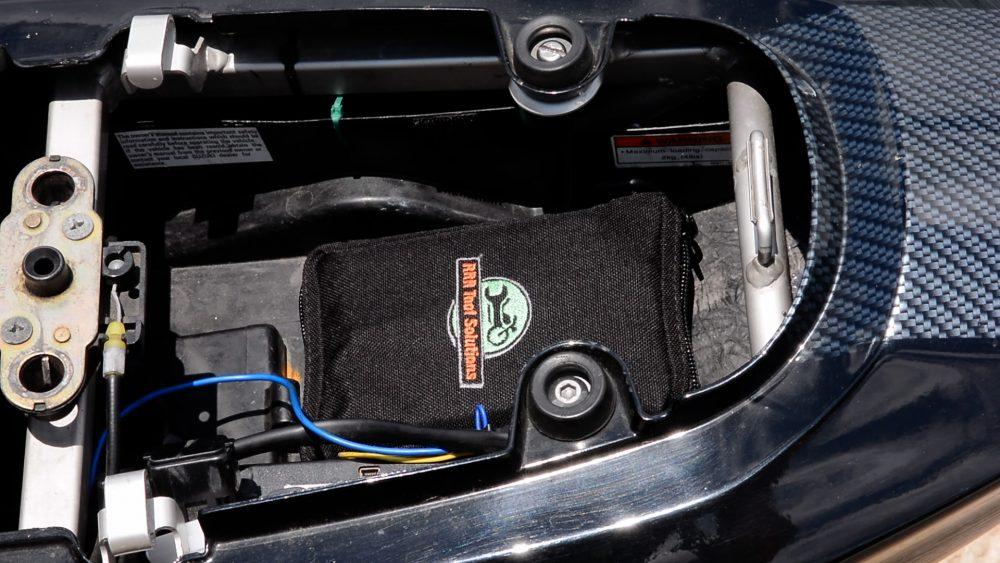 For the owner of RRR Tool Solutions, motorcycling is all about freedom. "I got my first bike when I was eleven years old, and this was my only connection with the outside world: we lived on a farm, so my bike was my only way to visit friends or attend ball games. Although life has changed in so many ways, motorcycles will always be about freedom for me", – East says. "And that's precisely why I came up with the mini Modular MWT Set. It packs everything you need for your bike, fits into a small space, and gives you the freedom to go wherever you want".
The Modular Moto Wrench Tool Set packs a complete toolbox worth of tools in a small case and includes 16 hand wrenches, 32 combo wrenches, 19 hand, nut and screw drivers, 20 90-degree drive handle tools, 17 heavy duty 90-degree drive handle breaker bar tools, pliers, and a spark plug socket. The tools are custom-manufactured, extra-strong, and durable. "You'll break any machine before you break my tools", – East explains. "The Modular MWT Set has been in development for more than two years. We've designed, built, tested, refined, and then covered the tools with two different Patent filings. We've successfully designed and sold over 40,000 different tools to date, and we're so thrilled about this new set!".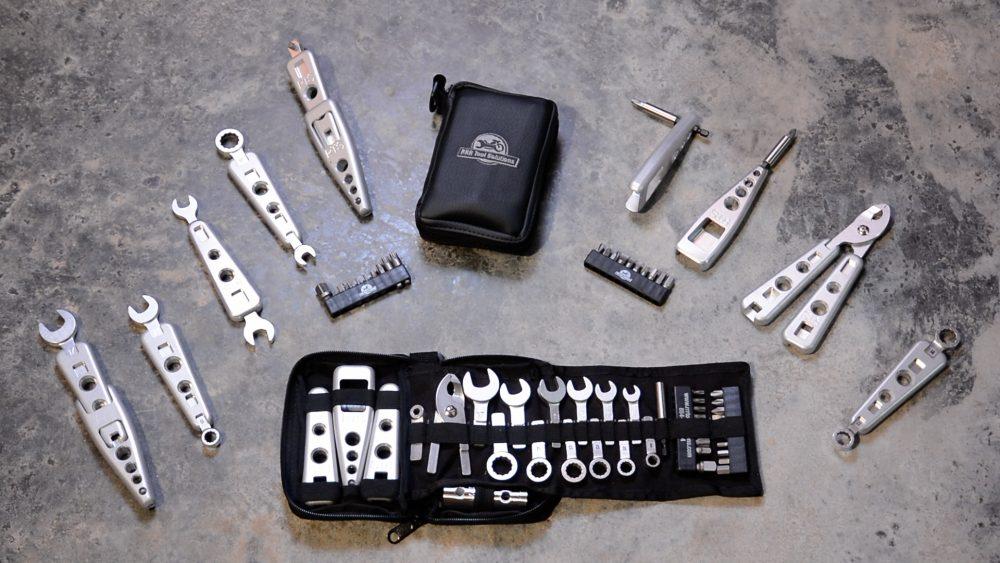 Modular MWT Set is currently trending on Kickstarter. Find out more and grab your own set here!