No idea what to buy your loved ones for Christmas?
Want to be inspired to get out and ride on those grey winter days?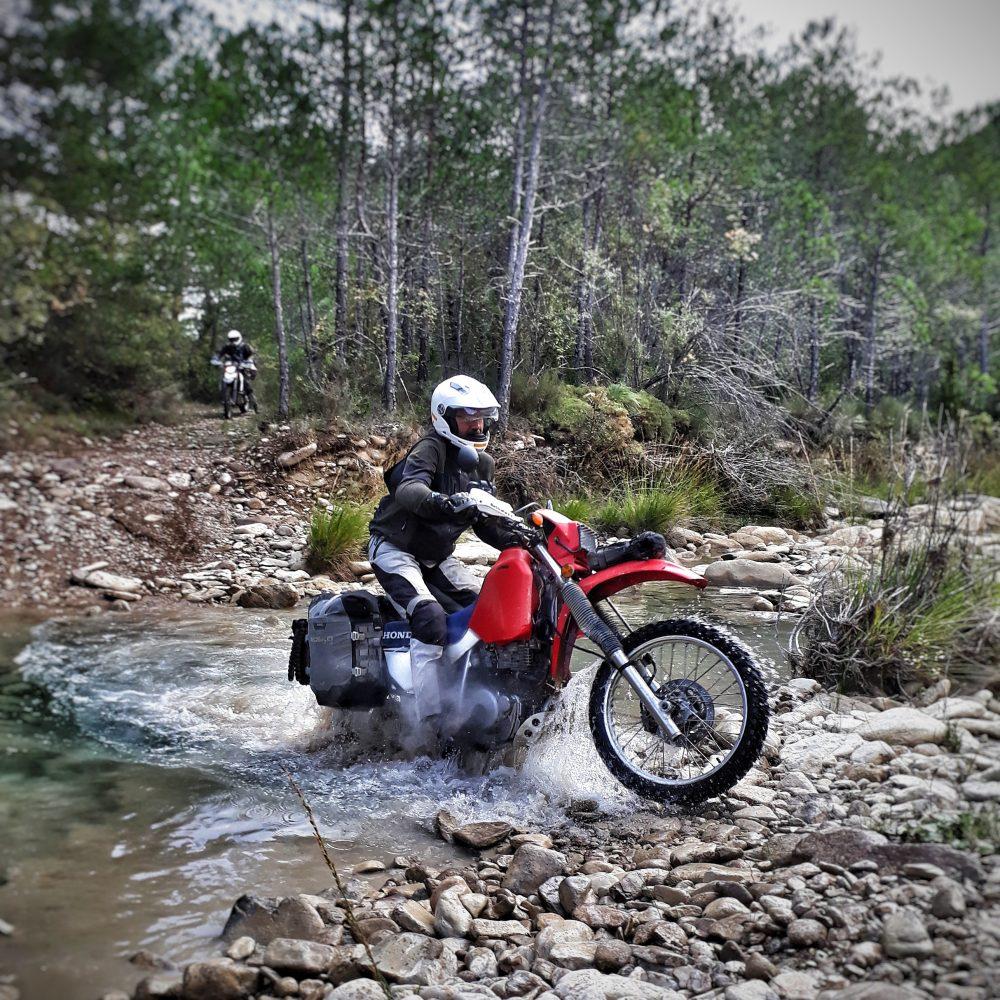 This Christmas the TET is publishing a LIMITED EDITION high quality full colour A3 calendar featuring stunning photos taken by TET riders and portraying the very essence of the TET – motorcycle adventure,  camaraderie and the amazing landscapes of Europe.
The calendars will be dispatched in stiff envelopes to reach buyers by Christmas or shortly afterwards.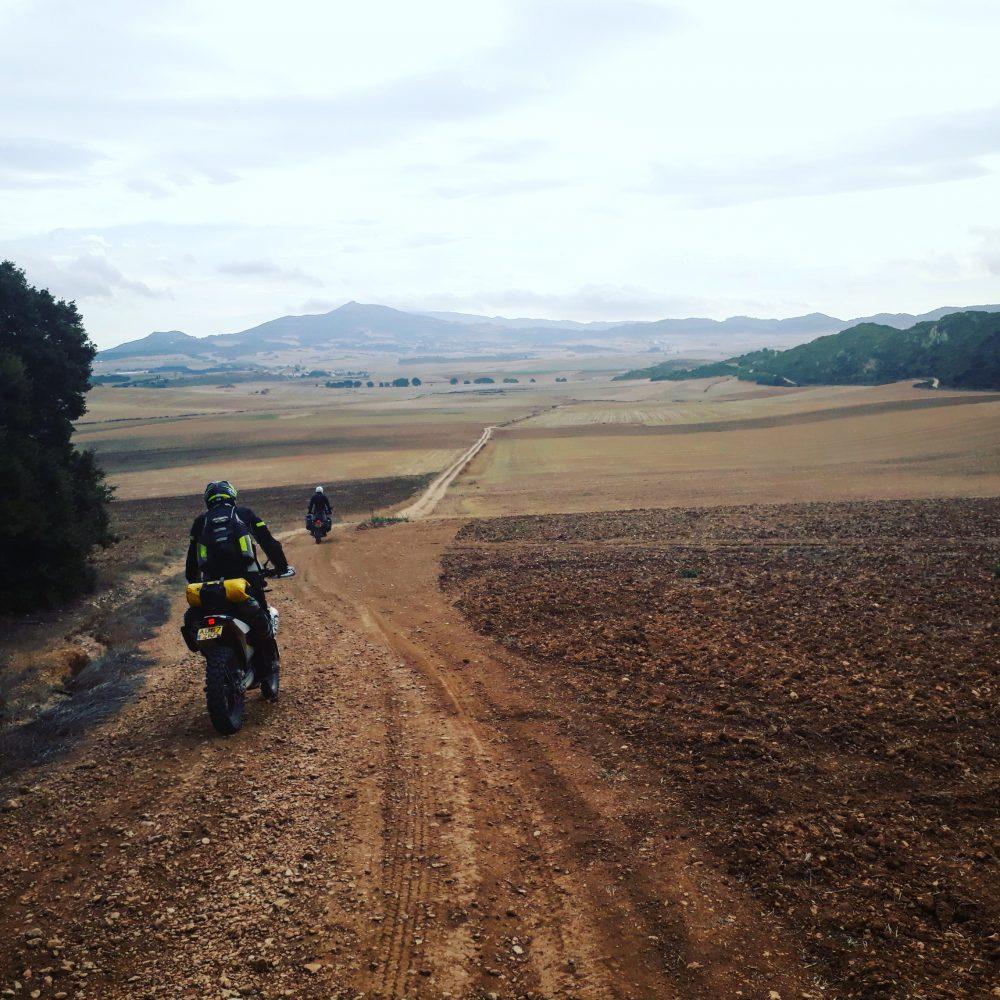 We want to cement the TET as a legacy and bucket-list item for every adventurous motorcycle backpacker. To do so on our busy continent we need to get "buy in" from rural businesses and people, to show them that motorcyclists are appreciative, sensitive tourists and visitors who relish adventure, culture, cuisine and contact with local people. We need to show them that we are a valuable additional income stream to often marginalized and poor rural areas – a stream that may make the difference to individuals, businesses and communities, allowing them to survive.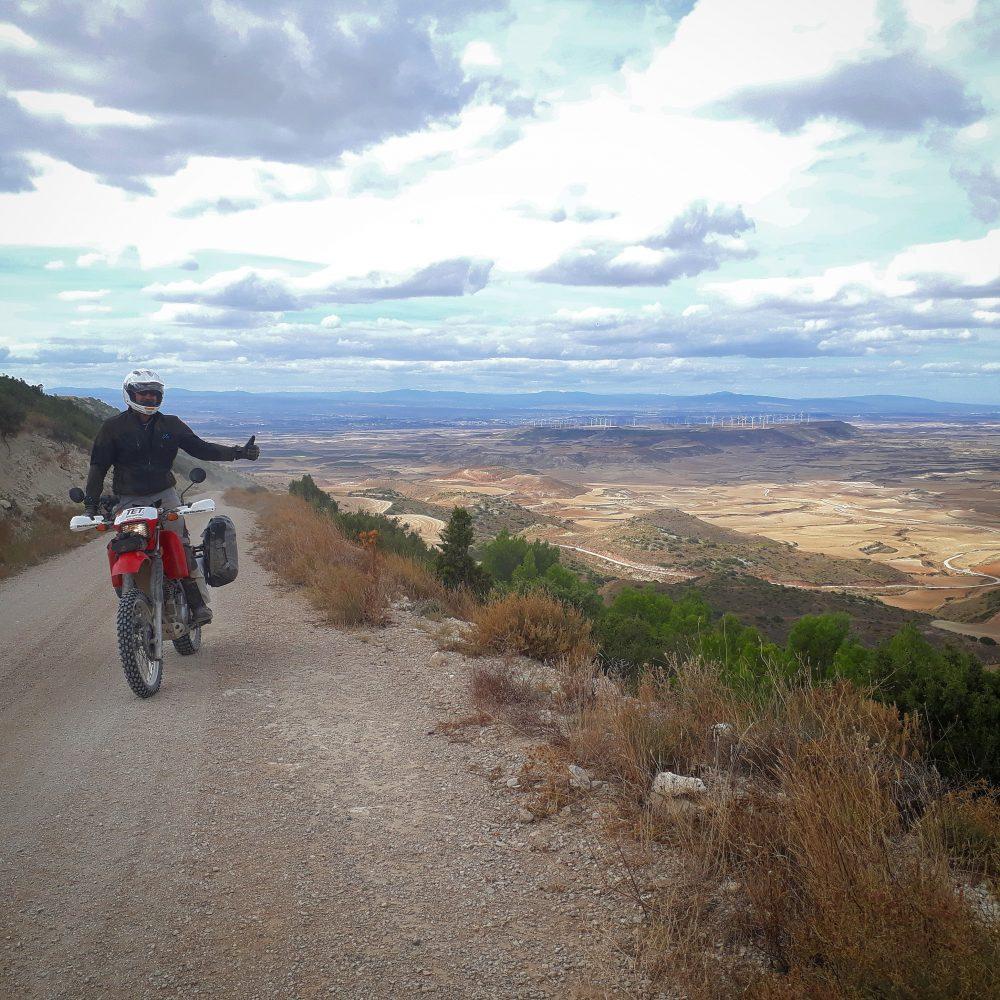 The plan is to distribute "TET – Trail Riders Welcome" window stickers to businesses, cafes, pubs, hotels and garages across Europe. Riders will know they will receive a welcome and businesses can be signposted on our GPX downloads.
All profits from the sale of the calendars will be used to print and distribute the first batch of these stickers.
Please help the TET to create this legacy. A calendar is a much nicer gift than a pair of socks!
TO ORDER TET CALENDARS:
1. Using Paypal, send £15 + postage costs/calendar (postage = £5/calendar for EU destinations and £6/calendar for Rest of the World) to: 
info@transeurotrail.org
2. Add the following information in the Paypal message box:
First Name:
Last Name:
Postal Address:
E-mail address:
Number of calendars ordered:
3. You are responsible for any taxes or duties payable to receive the calendars.
4. We have a minimum print run of 200 calendars. If less than this are ordered by 23.59 on 23 November 2018, we will return all moneys paid
5. This is a limited edition calendar of 400 copies.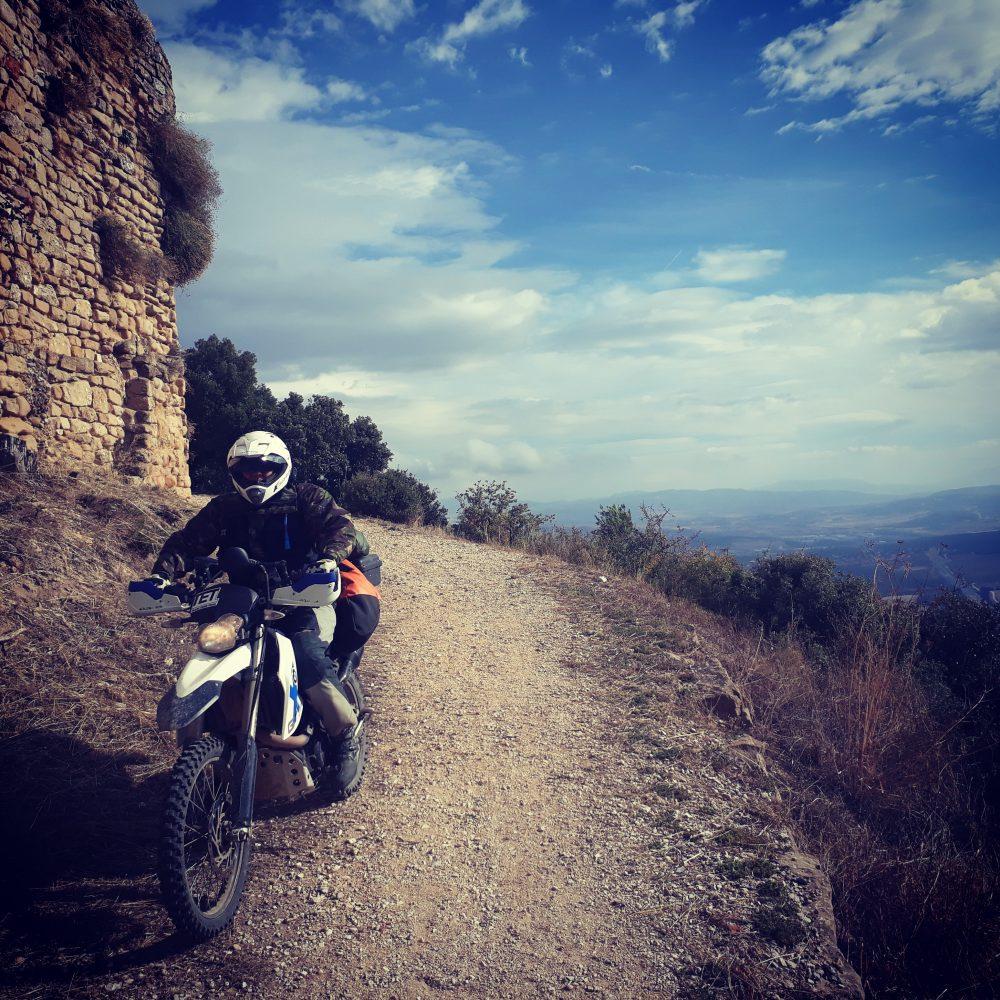 The Trans Euro Trail (TET) is a 40,000km adventurous motorcycle tourism route through Europe using, as much as possible, off pavement roads. 31 countries, from the North Cape in Norway to Tarifa and the Straits of Gibraltar in Spain. From Finisterre on the Atlantic to the Bosphorus in Turkey. It's run 100% by volunteers and is of the community for the community!
We've been live for just over 15 months and in that time inspirational ride reports and photos have been posted on
our international Facebook group
– now numbering some 17,900.