We all know the perfect Valentine's Day gift is not wrapped in plastic or in a heart shaped box. It's showing love by helping our loved ones stay safe on the motorcycle!  Thinking about giving some ADV gifts? 
Gifts, any time, any where, show someone we are thinking about them.  A truly thoughtful gift shows we care, and adds a bit of flare.  This is why farkles can be such a great present for those we love! Do you know what a farkle is?  A Fancy Sparkle!  Here are a few of our favorites:
Hippo Hands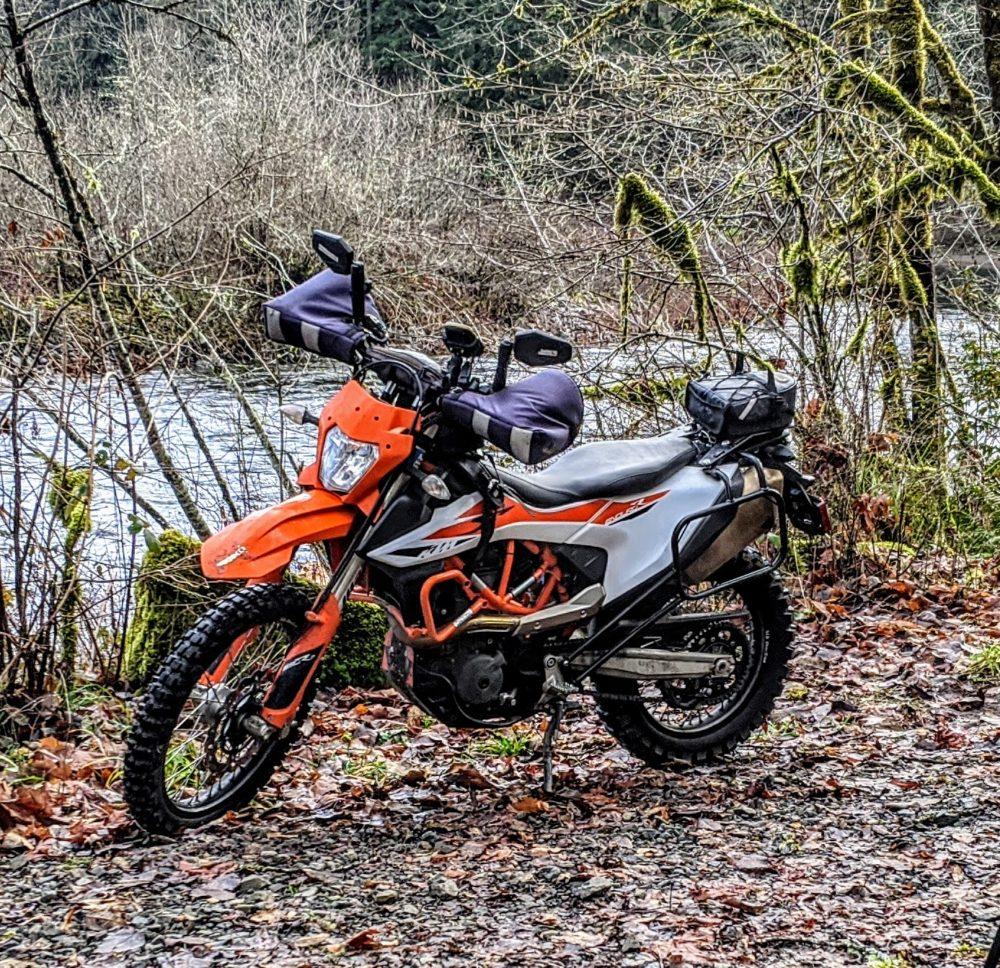 Your loved one can join the warm hands revolution with Hippo Hands. What is a Hippo Hand?  Hippo Hands are handlebar mitts; they offer full water and wind protection for your hands in all possible weather. The  magic of these mitts compared to others I have tried, is that the opening stays perfectly open and ready to accommodate your hand, while still keeping it out of the elements. I have personally tested these for the past three years in the wettest, rainiest weather imaginable, and they keep my hands warm and dry.  This allows me to wear thinner gloves, giving me more control over my levers. Add heated grips, and you end up with the best hand ovens you can imagine.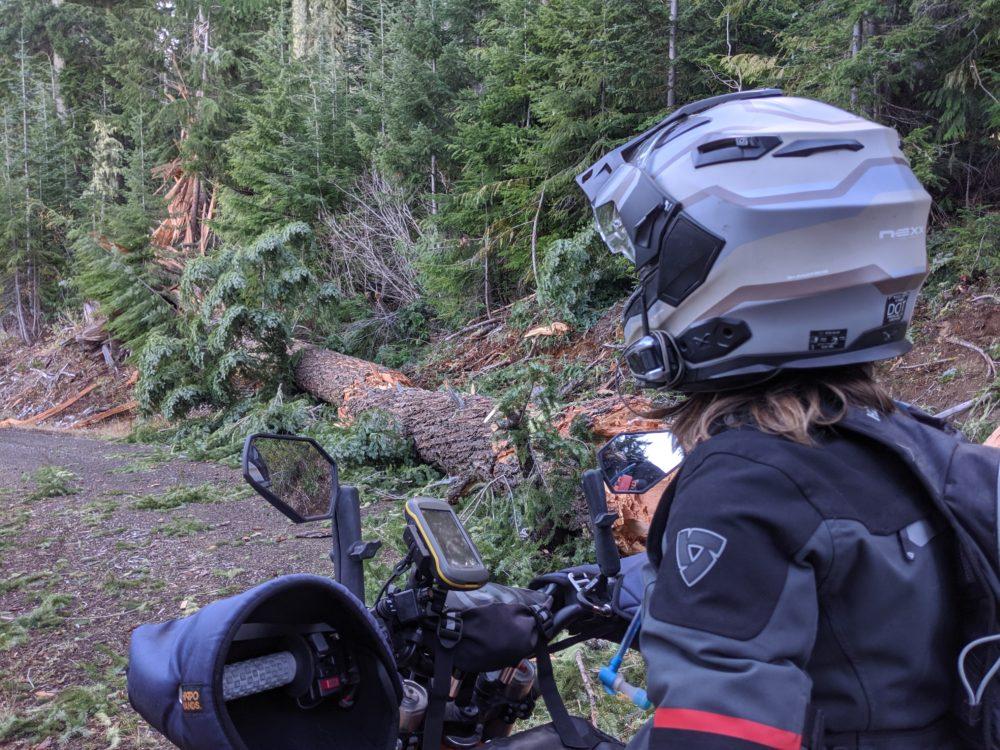 Use the discount code WOMENADV at HippoHands.com for 10% off your order! 
Giant Loop Zig Zag Bag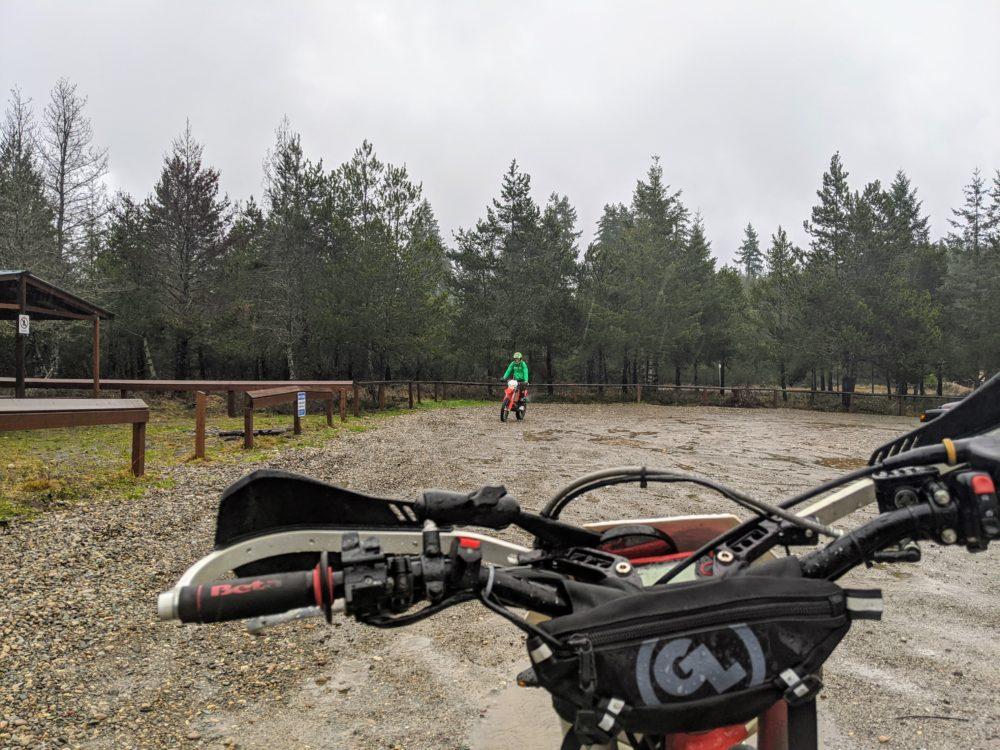 We all have a few things that would get crushed or lost in our luggage.  Sunglasses, chap stick, lip balm, and a snack all make the ride more comfortable and safer, and Giant Loop has created a handle bar bag that holds just that amount of items. I can easily slip my sunglasses on at a stop light, or quickly pull out my sunscreen stick on a break when I realize I've forgotten sunscreen that day.  Since this bag easily transfers from bike to bike all the gals on the REV'IT! Women's Team brought theirs to Canada for the ride! Giant Loop is incredibly thoughtful in their designs; there is a small inner zipper pocket, and both velcro and strap fasteners to keep this bag on the bike.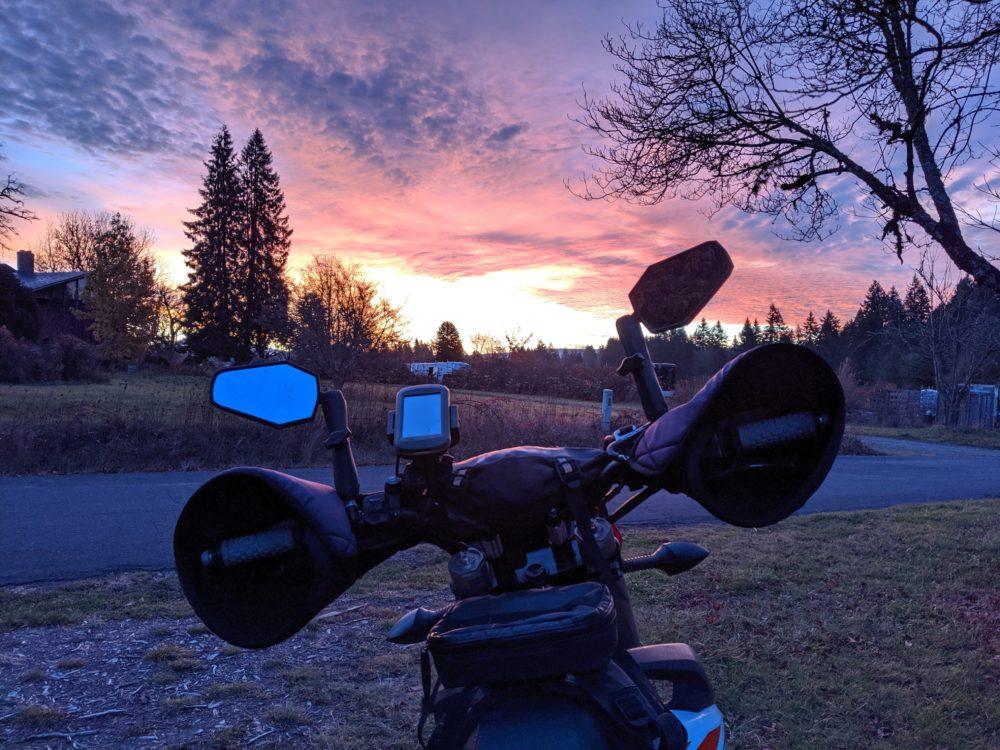 Giant Loop is offering 15% off to all of our readers with the discount code valentine15 .  Visit their website at giantloopmoto.com to order!
RRR Tool Roll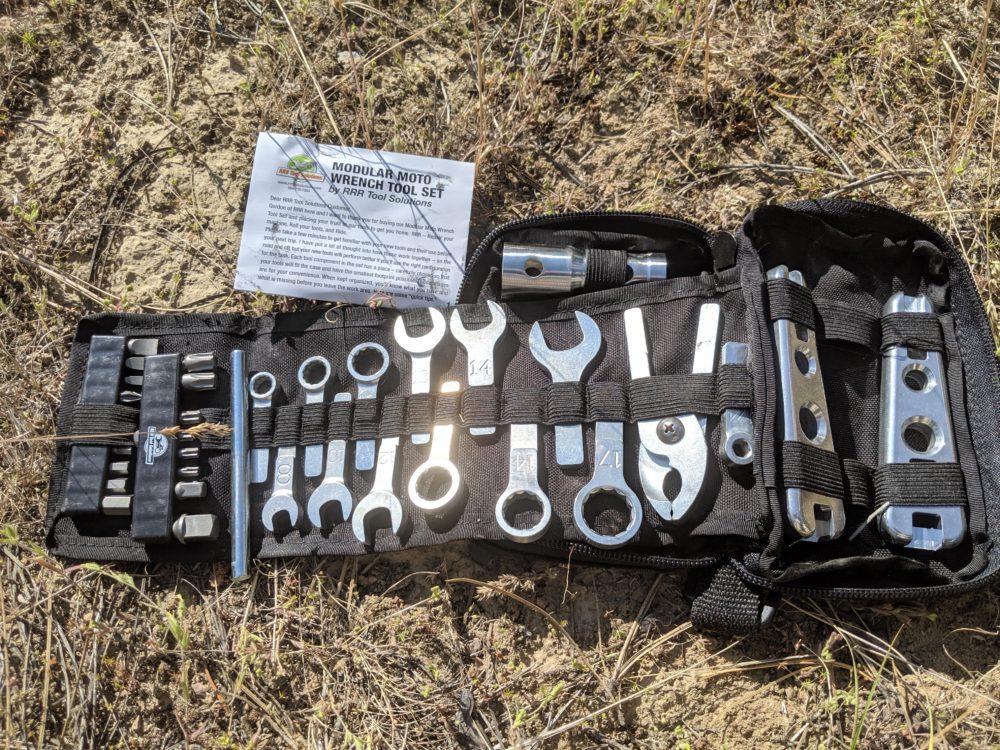 This is seriously my favorite discovery this year.  RRR Stands for Repair, Roll, Ride, and this is the smallest, lightest, and one of the most versatile tool sets on the market.  When I dropped my bike in the river, we took the entire bike apart down to the engine to clear the water with just this tool set. We've also used these tools for loose bolts, escaping license plates, and tire changes.  Just add tire irons and a personal spark plug wrench, and you're set for any adventure!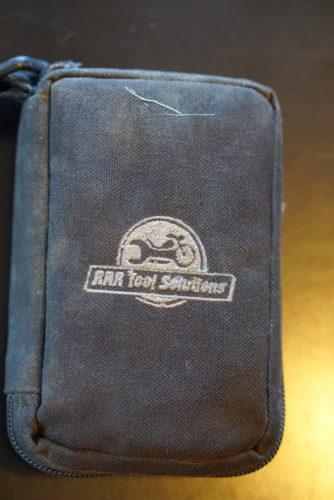 Our friend Gordon at RRR Tool Solutions is offering 10% off with the code WADV .  Visit RRR Tool Solutions to see this ingenius tool set and more!  We'll have a full review up on our site about this tool kit later this month.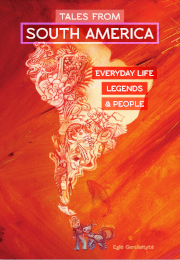 Sometimes, the weather forces a motorcycling hiatus.  This is when we turn to stories of other adventurers to indulge our wanderlust. Our own editor, Egle, wrote this lovely collection with stories of people in South America interwoven with her own experience of traveling by motorcycle.  It was a delightful book to read aloud to my husband on a long car ride over the holidays. We hope you enjoy it as much as we did! 
Check it out HERE!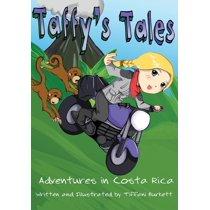 If your valentine is between the ages of 4 and 10, check out Taffy's Tales!  Written by motorcycle gypsy Tiffani Burkett, it is the story of a young girl whose grandfather gifts her a magic motorcycle, and gives her the best story for her show and tell at school! 
Check it out HERE!
Did you like this article?  Here's another spirit of giving article!