'Women Riders World Relay' Marks Launch on International Women's Day weekend'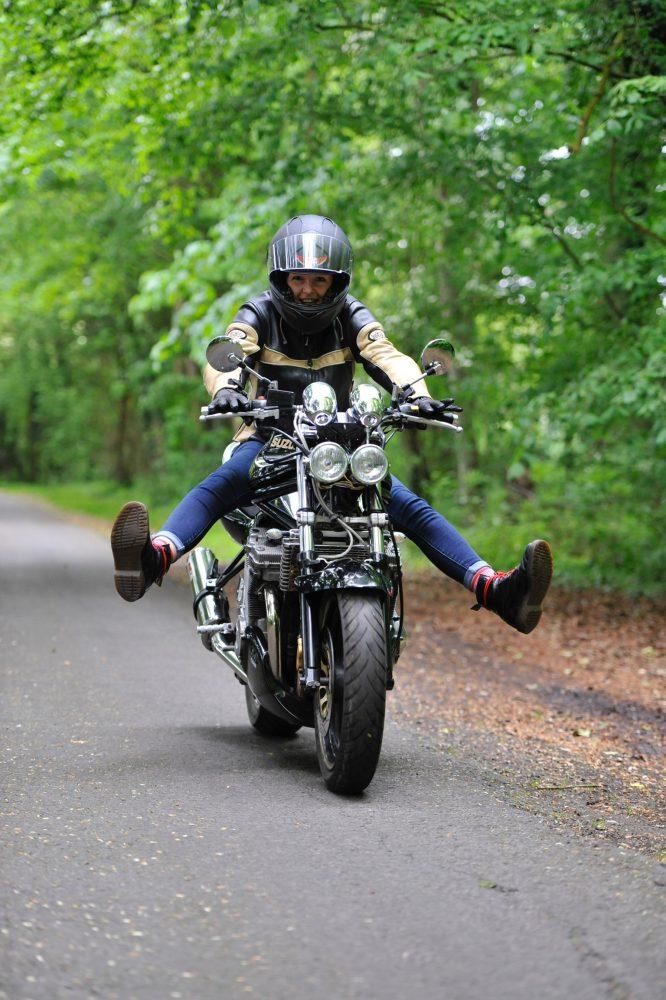 London, UK: What started as an idea to attempt a relay around the world led by women on motorbikes that founder, Hayley Bell, shared on social media in late August last year, has snowballed into a movement spanning over 100 countries across the world. As of today, over 14,000 women worldwide have responded to her call to show the industry the force behind the female biker market.
'Women Riders World Relay' (WRWR) will start on 27th February 2019 from John O'Groats, Scotland and continue across the world over the next 12 months via a baton being passed from woman to woman, country to country. The route across the UK and Ireland is taking place over 12 days and has already inspired and motivated over 200 women participants, known as Guardians, to carry the hand-carved baton across the first stretch of the relay. "Women Riders World Relay is a chance to celebrate and give light to women riders globally while also highlighting their increasing numbers as the fastest growing market in the motorcycle industry", shares Hayley Bell.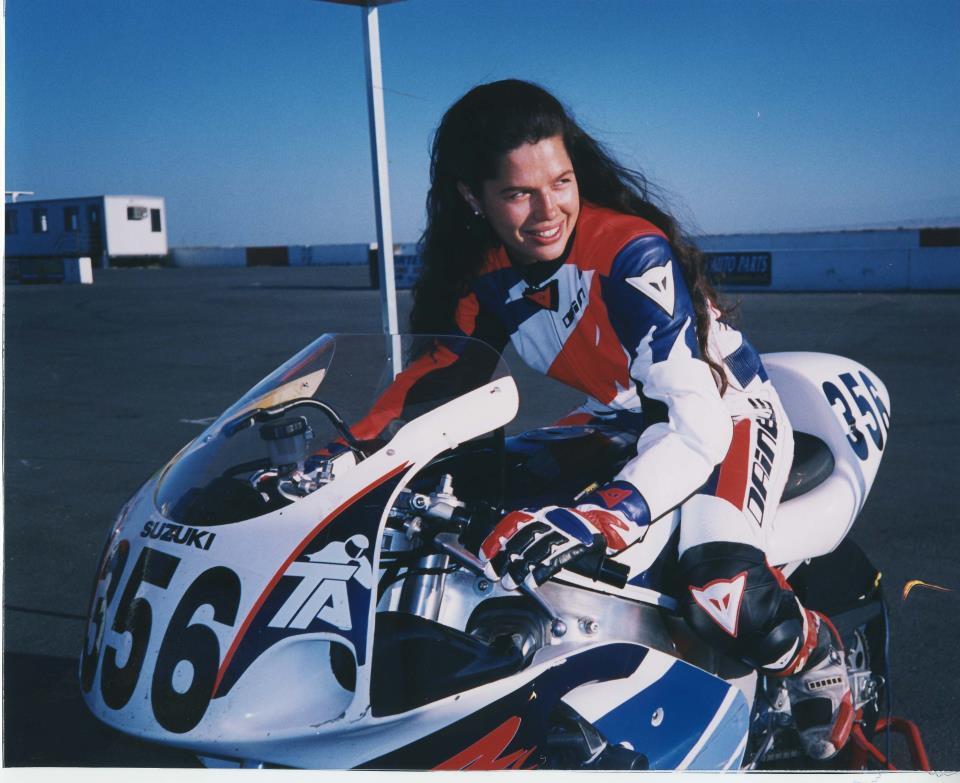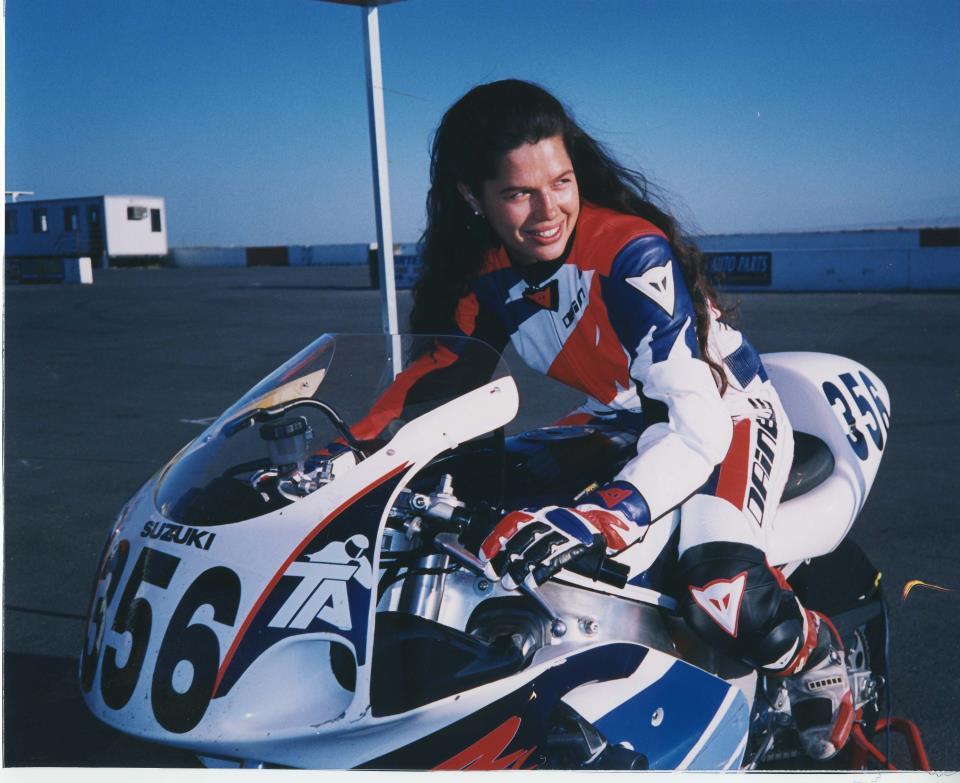 To mark the launch of the relay in the UK and to participate in the momentus global campaign, WRWR are hosting two events on International Women's Day weekend.
WRWR have partnered with the renowned Ace Cafe in London to host the official WRWR launch event on Saturday 9th March. The relay will stop by the Cafe in the afternoon and a range of inspirational female speakers from the motorbike industry are lined up throughout the day to celebrate and unite women.
The relay will begin the final day in the UK on Sunday 10th March at Sittingbourne Speedway where WRWR have organised a hands-on, off road motorbike experience for all attendees. The relay and baton will leave that afternoon to make their way to the next country, France.
Gear up and show your support by attending the events being hosted. Everybody is welcome to come and celebrate the launch of Women Riders World Relay.
About Women Riders World Relay: WRWR is a global female biker relay, covering even the remote and vast parts of our world. We are coordinating women motorcycle riders to participate in the "Women Riders World Relay" bringing fun, experience, confidence and a sense of unity to women riders globally. Our vision is to be the global "eye-openers" of women in Motorsports.
Women Riders World Relay Facebook Group (14K+ members)
Instagram: @womenridersworldrelay
Facebook Page: @WRWR2019
Twitter: @WRWR2019
#WRWR2019 #womenridersworldrelay