WADVR Team
This fall, we're gearing up for a new challenge: connecting and sharing the inspiration to boost women's self-confidence through motorcycling, adventure, and travel.
We're launching an #adventureisattitude campaign: a woman-centric project that's all about confidence, sisterhood, and support.
"We have interviewed and featured hundreds of women adventure riders from all over the world—the U.S., Europe, Australia, India, Iran, South Africa—and all throughout these conversations, self-confidence kept popping up. 'Can I tackle this trail?' 'Am I good enough to embark on a long overland journey?' 'Is this bike too big for me?' 'I'm nothing special—how can I ride to another country on my own?' Questions and concerns about self-confidence are so prevalent in conversations with women riders that we decided we needed to do something about it. And that's how the #adventureisattitude campaign was born. We want to invite all two-wheeled adventuresses to raise our voices together, have a good heart-to-heart chat, and figure this confidence thing out—together," explains Egle Gerulaityte, editor of Women ADV Riders.
#adventureisatittude campaign launches today, so keep an eye out for articles, videos, podcasts, audio blurbs, and so much more: we've got some incredible stories and conversations coming out soon! Partnering up with Rev'It Women's ADV Team, West 38 Moto,  and ADV Woman Rally, we're bringing you inspiration, live workshops, interviews and most importantly – lots and lots of love and support.
"Having other women riders in your community boosts self confidence in many ways. Seeing other women accomplish what we are trying to do gives us the message that we too can achieve. We are excellent cheerleaders for each other's successes and and empathize with struggles. As a group, women riders are a powerful influence and can shift the understanding of gender roles in our society!" – Kris Fant, contributing editor at Women ADV Riders.
"You don't have to be a certain size, shape, or form to be an adventuress. There's no one formula for an ideal round the world journey or a perfect adventure. We're doing this for ourselves, we ride because we love it, and because it's fun – not for anything or anyone else!", – says rider Erika Bartz from Rev'It's Women's ADV Team.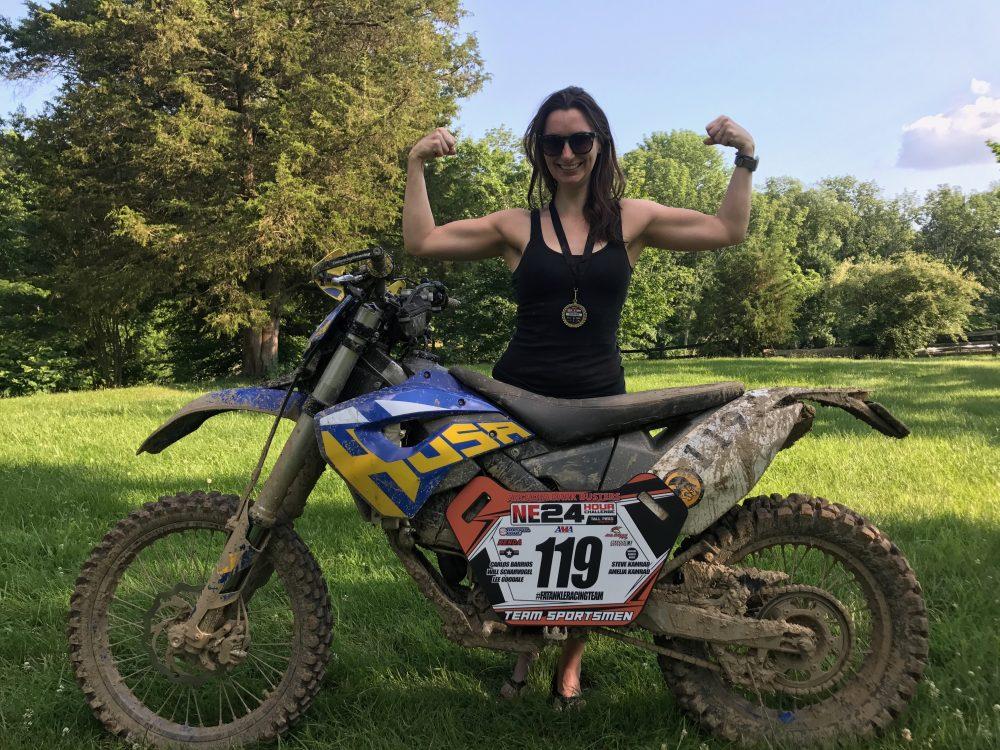 Adventure is all about attitude – so this fall, we invite you all to join us and share your stories! "Self-confidence can be learned, and it starts with having inspiration, support and encouragement from the important people in your life." – Shalmarie Wilson, co-founder of  SheADV.
Want to hear more? Listen to our contributing editor Kris Fant talking about the campaign:
(Skip to minute 37 to start listening to Kris's interview directly).
"Women inspire me all the time—ordinary women, doing absolutely extraordinary things. I strongly believe in empowering women through motorcycling, and self-confidence is a huge part of that," – Pat Jacques, off-road riding instructor and empowerment coach.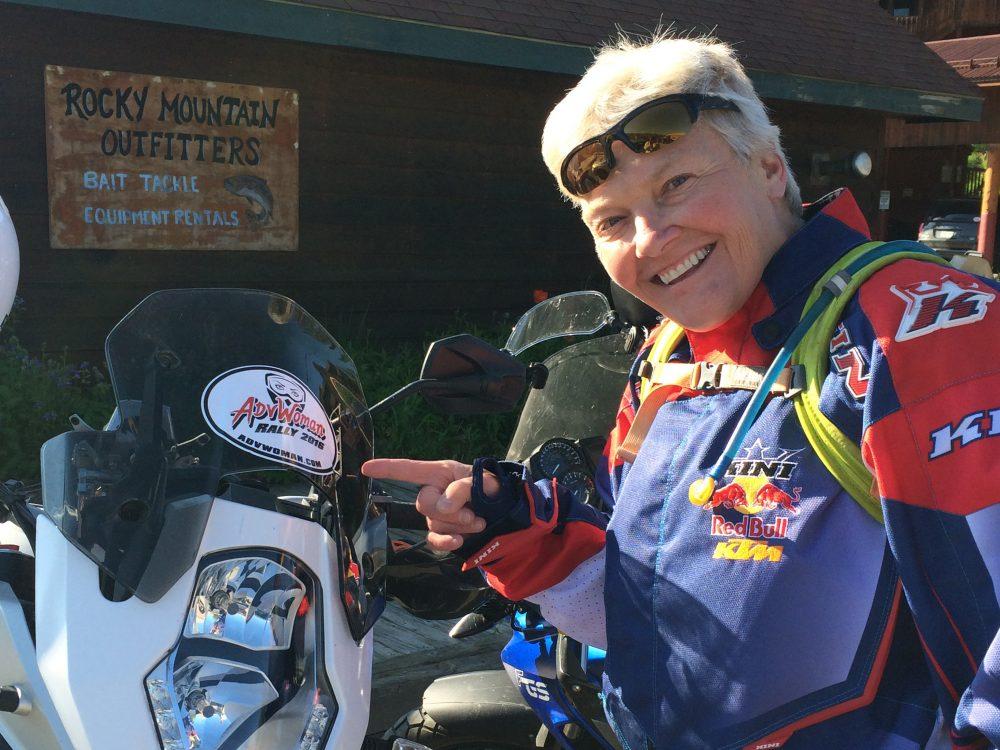 Women ADV Riders believes that self-confidence can have an incredibly positive change in so many women's lives, and hopes to inspire, encourage and support female riders through the #adventureisattitude campaign.
The #adventureisattitude campaign is powered by

Sponsored by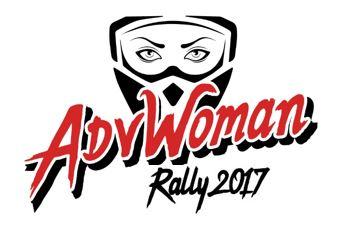 Media partners: