Dearest friends,
2020 has been quite a year!
I'll be honest, I have held some of the deepest grief this year than any of my years as a mental health counselor.  At the same time, I was privileged to provide a haven for people otherwise isolated, creating virtual space and time.  In these moments, my clients raw and authentic vulnerability inspired and touched me.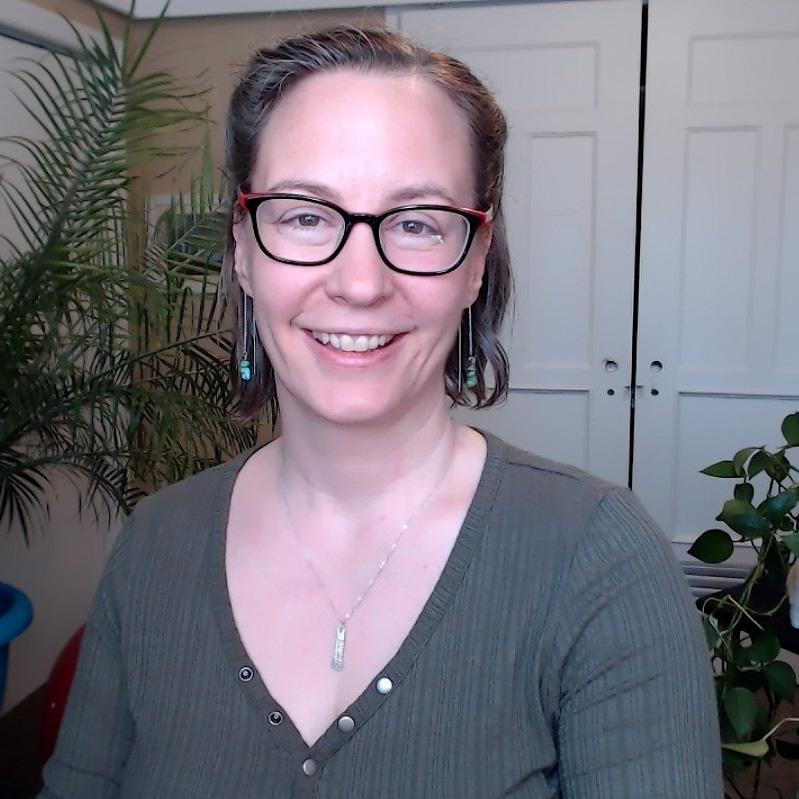 At the same time, I have missed many of you this year.  The pandemic definitely changed how I do my job – as a mental health counselor, 90% of my job used to be in person, and in March, it became 100% online!  I am hopeful that 2021 I can dedicate a bit more of my time to sharing more inspirational stories of women adventure riders on this site, because bringing you their stories is also inspirational to me!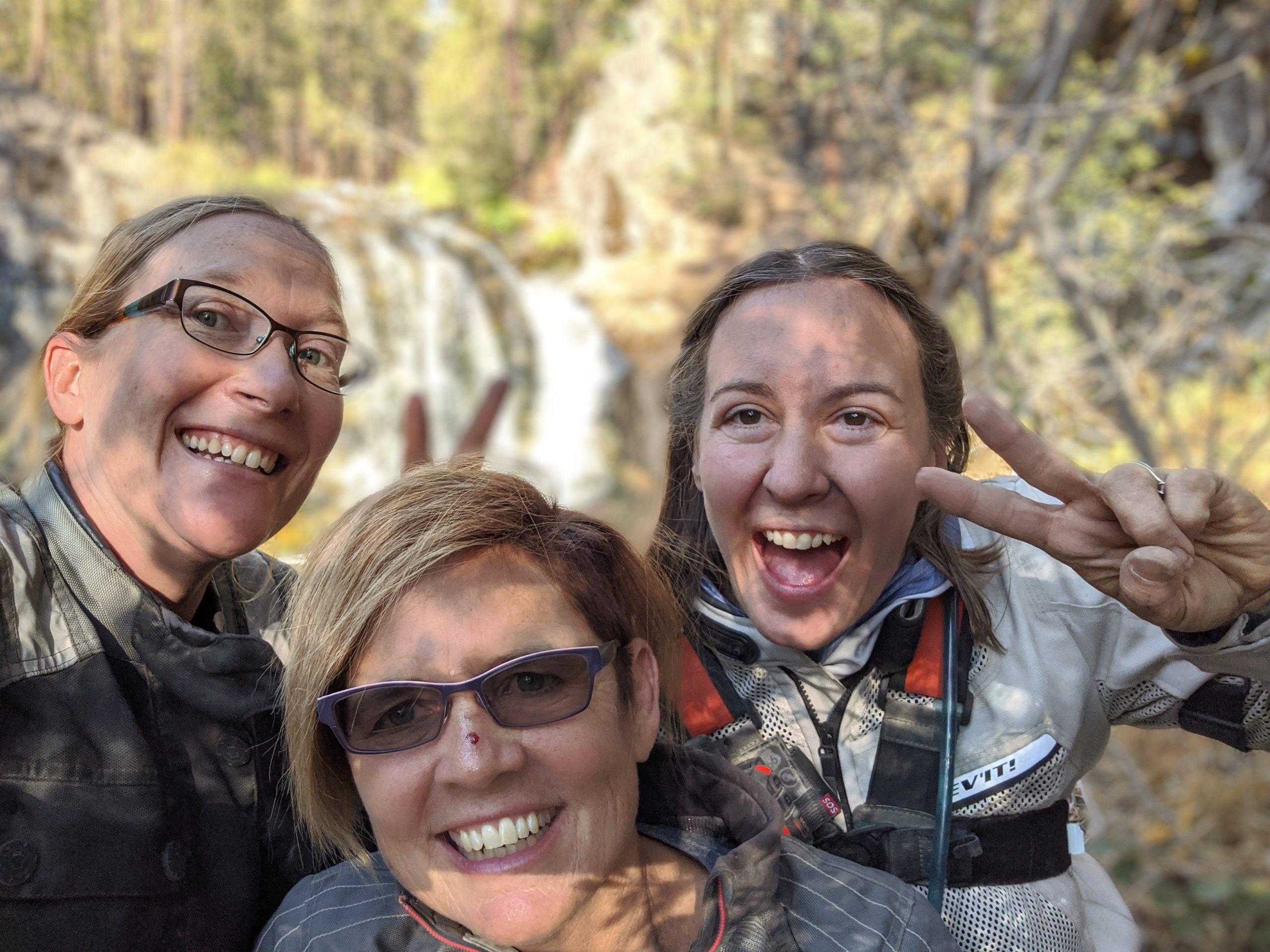 Women ADV Riders is simply a group of women who love to connect and write.  If you have an interest in writing about your riding, or even doing an email interview for us to write up for you, we'd love to share your story.  Feel free to reach out on any of our social media platforms. We'd absolutely love to hear from you!  What I have always loved about Women ADV Riders is that we love sharing stories of everyone – we love sharing stories of the women who are out riding on the weekends and have a grand adventure as well as the women who are off on epic journeys around the world!  We talk to the women who are just starting out as well as the women creating space or gear for women riders.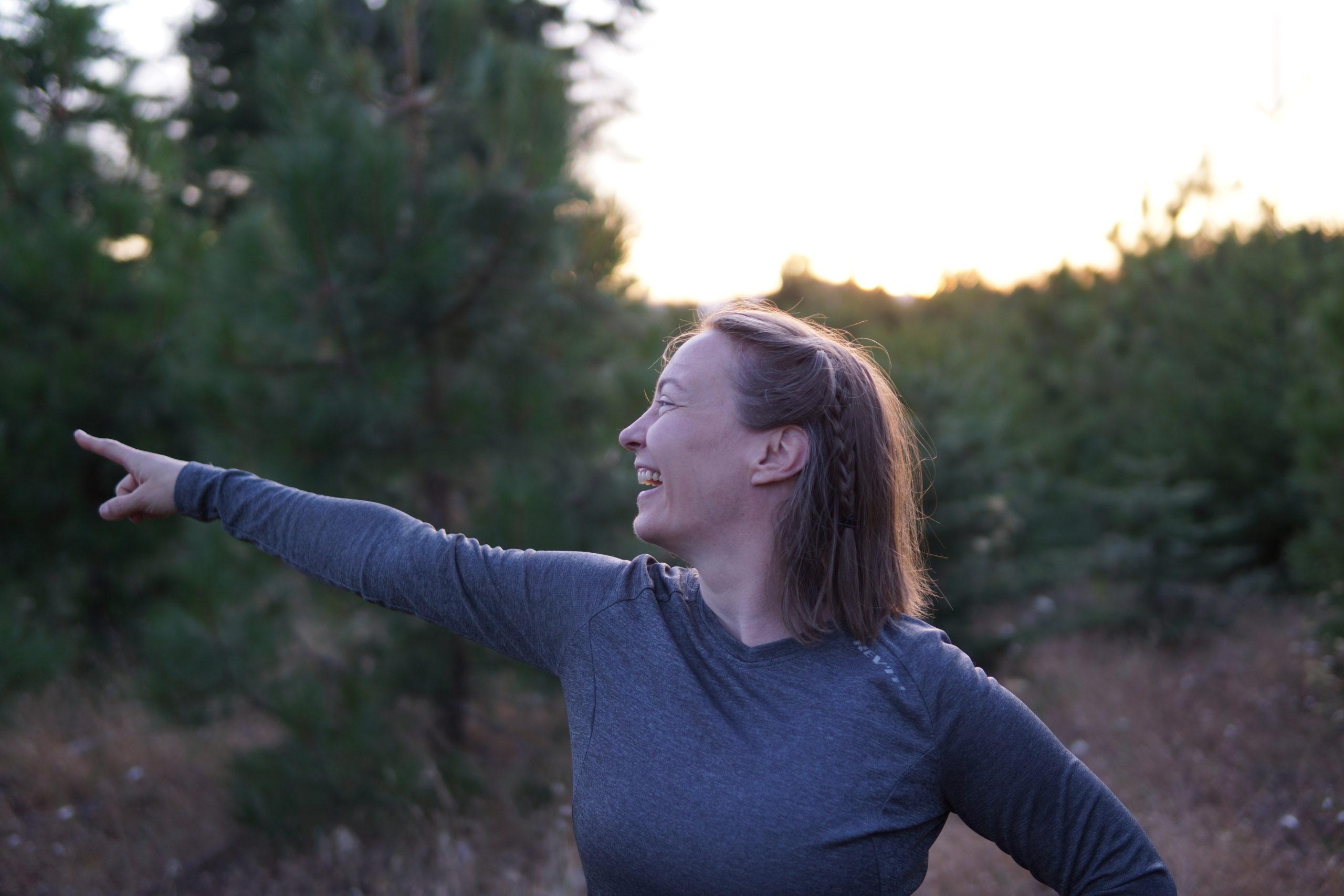 We have heard from so many of you just how important it is to see women's faces in your instagram feed.  We have heard that these stories of struggles and successes keep you going.  Thank you for all of your positive support and love. We hope that 2021 brings more adventure, more stories, more joy, and more love for each of you! 
All my best,
Kris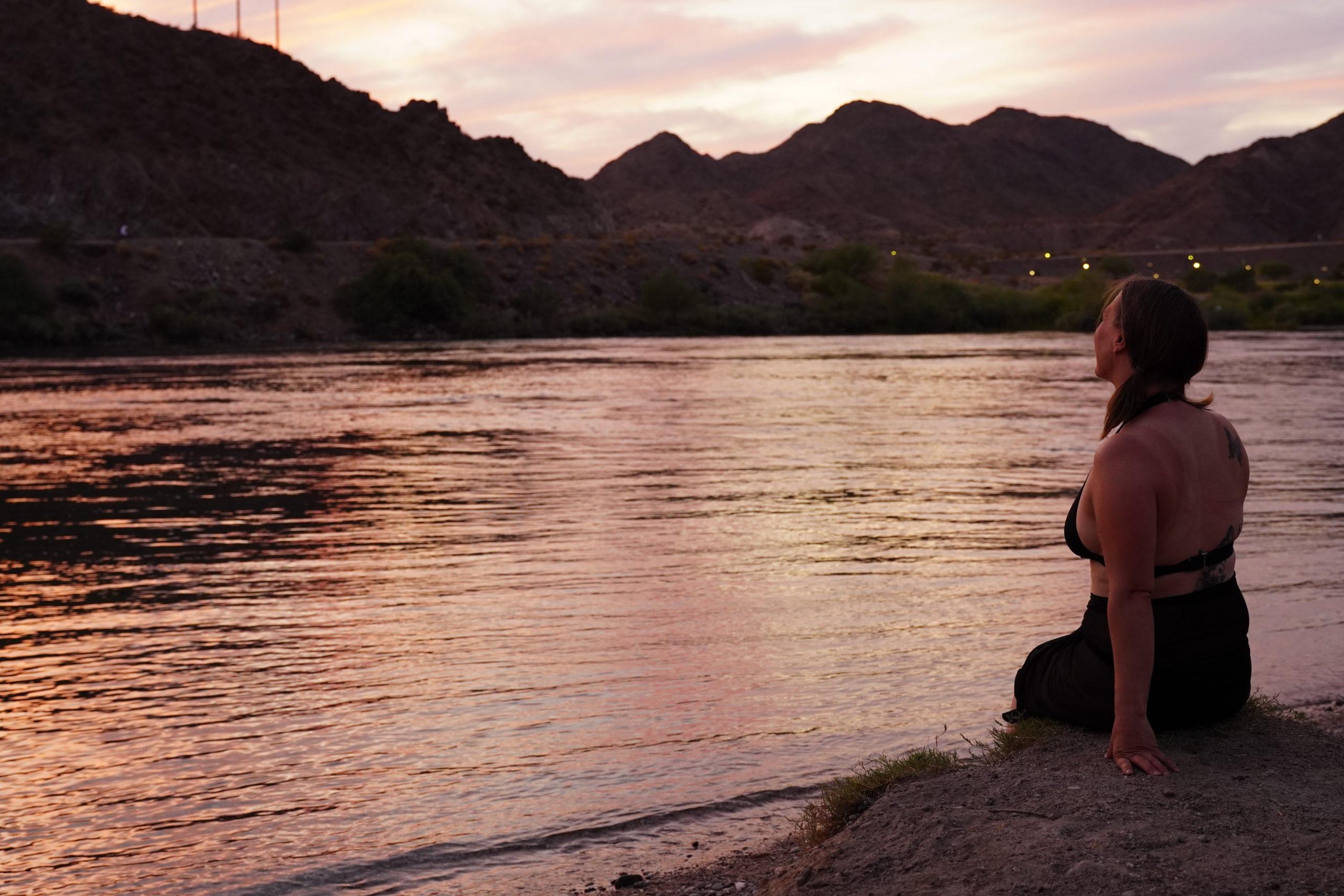 PS: If you'd like to follow more of my adventures, check out our You Tube Channel!
Need a dose of Women ADV Riders inspiration?  Check out this article!