With Spring on the doorstep, Global Moto Adventures is celebrating women adventure riders with a female-centric motorcycle event, Flock to the Rock.
Flock to the Rock is all about inspiring women adventure riders to go further, both literally and figuratively: exploring roads less ridden, overcoming fears and challenges, and supporting each other as a community.
"FTTR was born from my everyday experience in speaking with women who ride – I really wanted to share the excitement that I feel every time I hear somebody share their story about riding, the first time they rode, their first epic adventure, and so on. I thought, what a perfect opportunity to inspire a group of women who ride!", – says Ruth Belcher, owner of Global Moto Adventures and organizer of the Flock to the Rock event.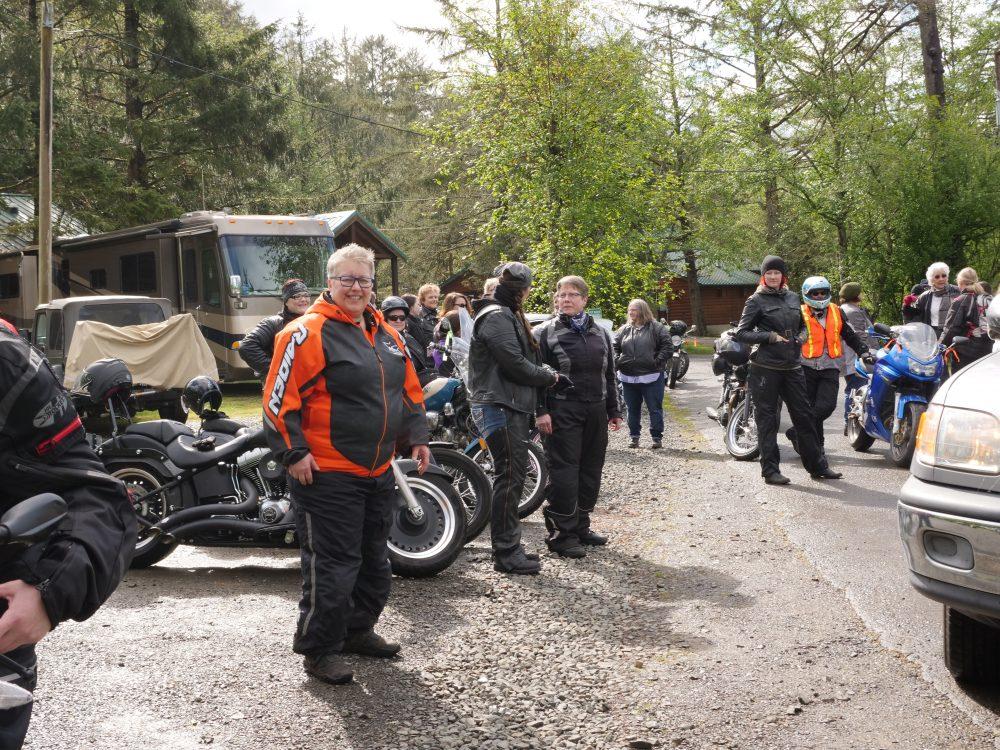 Flock to the Rock will take place on May 3-5, 2018, in Seaside, Oregon, and is open to all women riders. FTTR will have workshops, ride-outs, and guest speakers: ADV Woman Pat Jacques, an off-road riding instructor and mastermind behind the ADV Woman Rally, and Elspeth Beard, motorcyclist and author, the first British woman to have ridden around the world.
"What I love about the diversity of our speakers this year is that they each have such a passion and love for motorcycling, yet their paths are so different. Pat is an extraordinary off-road adventure rider and instructor. She has made it her life's work to teach women how to ride and give them tools to become better riders, empowering them to stretch and grow in ways that change their lives.
As for Elspeth, she has been one of my Moto heroines for quite some time. She has an extraordinary story that is detailed in her new book, "The Lone Rider". As the first British woman to go around the world on her motorcycle, she is truly an inspiration to so many women (and men) and we are so grateful that she will be with us to share her story", – Ruth explains.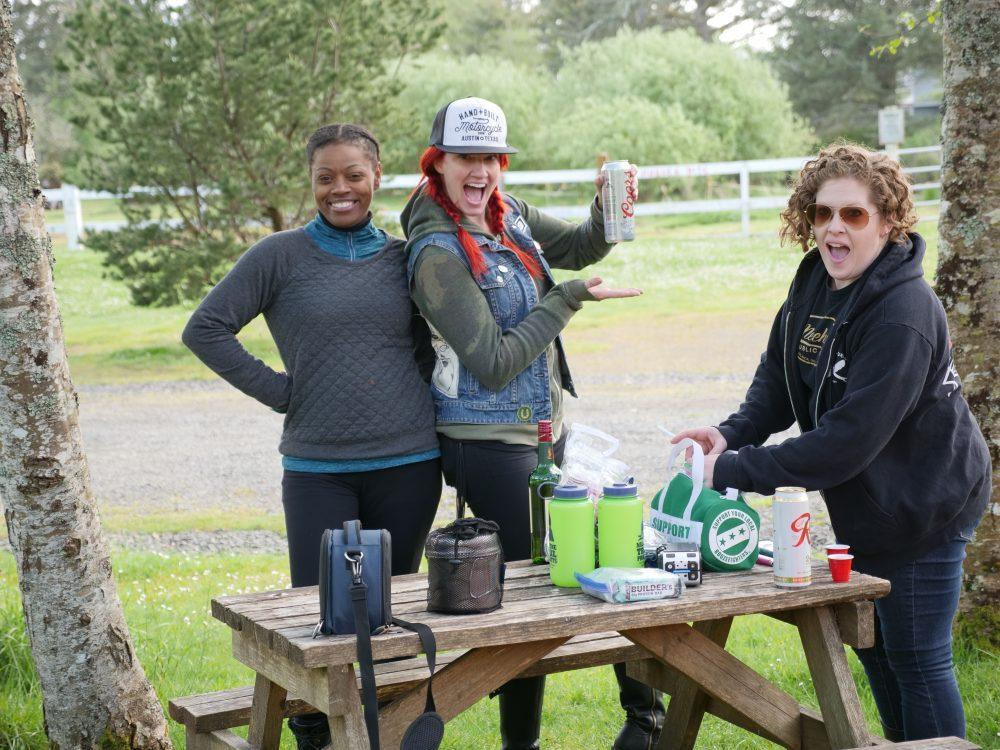 Flock to the Rock isn't just a rally: it's an opportunity to build community, network, and get support from like-minded women riders.
"I'm looking forward to all of the women experiencing camaraderie, networking, meeting other women who ride, and really coming together as a community, sharing our love for motorcycling. We each have a story to tell and I'm excited to meet new riders and seasoned riders alike. I'm excited that FTTR can be a conduit to empowering them to live their dreams beyond their fears in motorcycling", – says Ruth.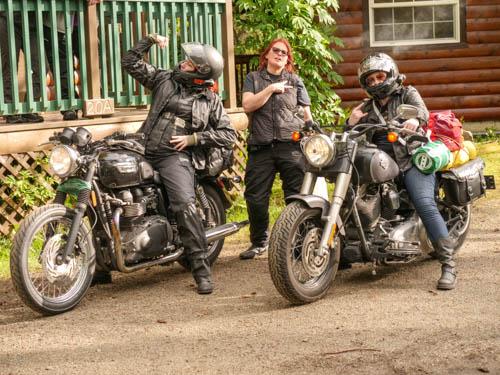 More information and tickets: Global Moto ADV
Ruth Belcher is the Founder of Global Moto Adventures, LLC, an organization dedicated to empowering women to follow their dreams of motorcycle travel, inspiring one another to build a community of like-minded souls by creating opportunities for connection and promoting the annual Pacific Northwest female-centric event, Flock to the Rock.
About Global Moto Adventures: The mission of Global Moto Adventures is to provide inspirational resources for women on motorcycles around the world, empowering them to live their dreams beyond their fears. We are creating a network of women riders on a local and global scale.
Photos: Lana McNaughton; Global Moto Adventures