BY GABRIELLA LINFORD
Turning inspiration into involvement.
The mind is a wonderful thing.  It gives you the power to create your own reality.  Fleeting thoughts become ideas become plans become experiences become memories.  We can turn visualization into a reality, and potentially, a moment into a lifestyle.
We all have our times of inspiration when everything seems to shimmer with potential.  When you love everybody and everything and the weather is great and you feel physically fine.  Then there are the times of frustration, disappointment, those periods when you feel 'stuck' in a rut.  Trapped.  Stagnant.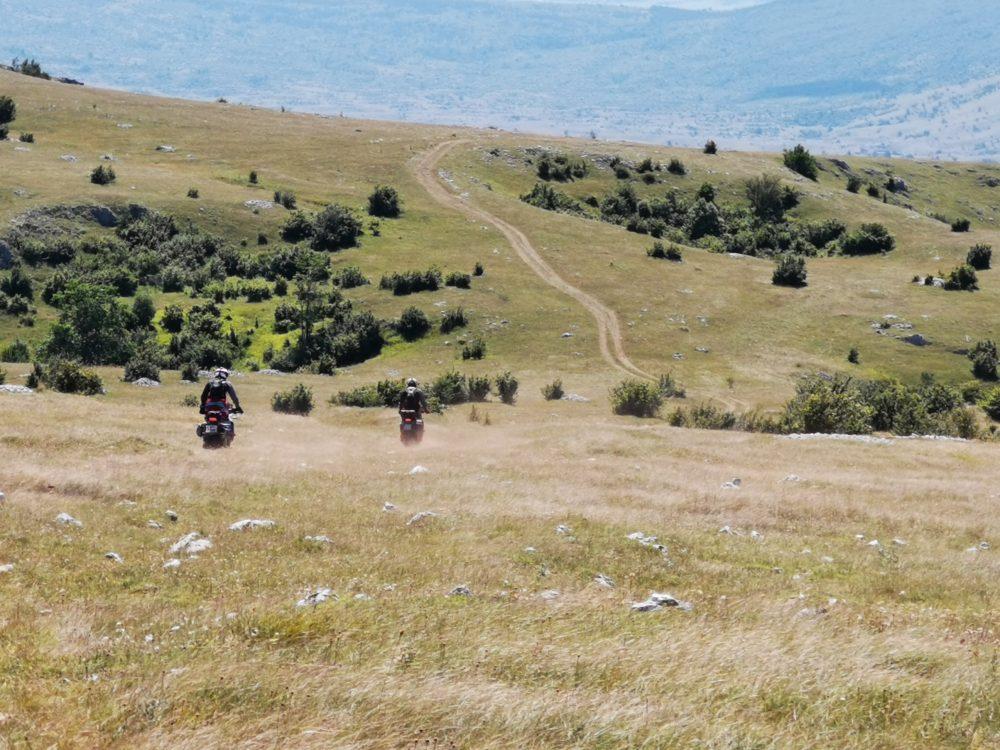 I was going through one of those periods recently.  Determined to take control of the situation and not let it consume me I began a search.  I wasn't even sure exactly what for.  However, I did know that I wanted to ride motorcycles. That bit was clear.  What specifically though I wasn't sure, but I was up for something major… Adventure-style?  A trip around the world?  The thought of riding from my one home in the UK to my other home in Australia sounded appealing.. but quite a quest for a solo girl with no bike and no cash.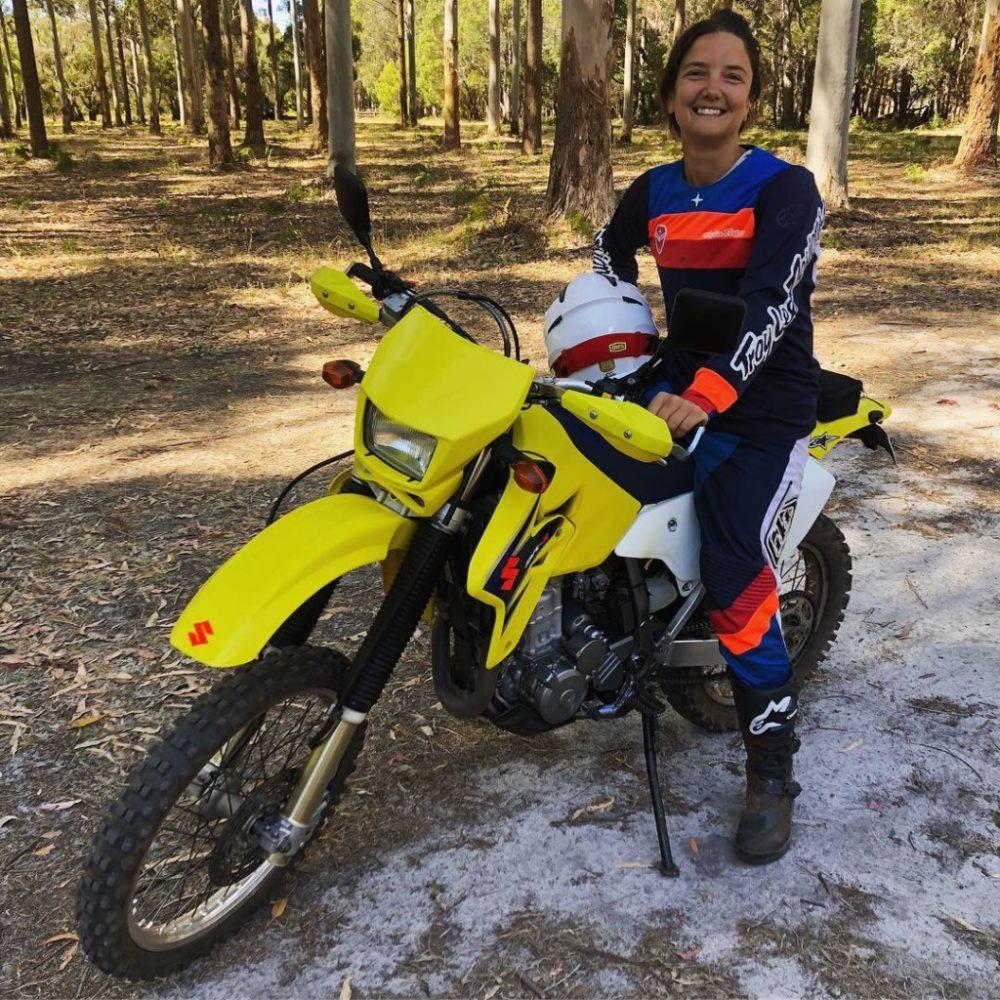 Anyway, I hit the internet.  What was happening out there that I could become a part of?  What sphere of riding could I tap into to get my fix?  My eyes were open.  I soon clicked on Women ADV Riders, and immediately felt a little less alone.  Here were my people.  Women inspiring women.  Women on bikes, and their tales from the road.
I became a regular reader and began following (not stalking!!) Egle and her writing.  Now here was someone I connected with.  A young woman in her 30s, just getting out there and doing it, not especially gung ho, not particularly mechanically minded, not pretending to be anything she wasn't, just getting about on her dual-sport,  learning along the way and sharing her experiences.  What really caught my attention though was when she began posting about these rallies she was riding.  First a training camp in Portugal and then.. Hellas!!??  My experience of Rally riding involved watching Dakar highlights on TV with my dad once a year.  Oooing and aaaaing at the skill of the riders making dune riding look light work, eating desert riding for breakfast.  But Egle?  On her beat-up looking DR650?  It hit me like a smack to the face.  Not envy, not jealousy, but inspiration, and then, I suppose what you might call some healthy competition.  If she can do it, why can't I?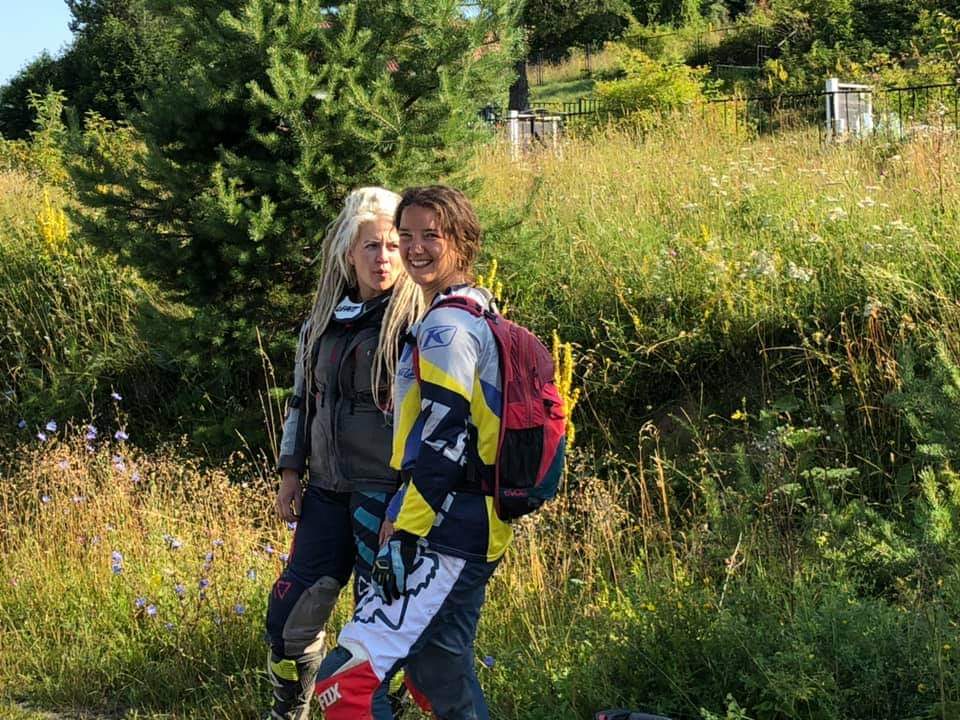 I kept an eye on her posts, seeing what the hell this dreadlocked woman was going to get up to next, and when she announced that she would be attending the Bosnia Rally, I registered almost immediately.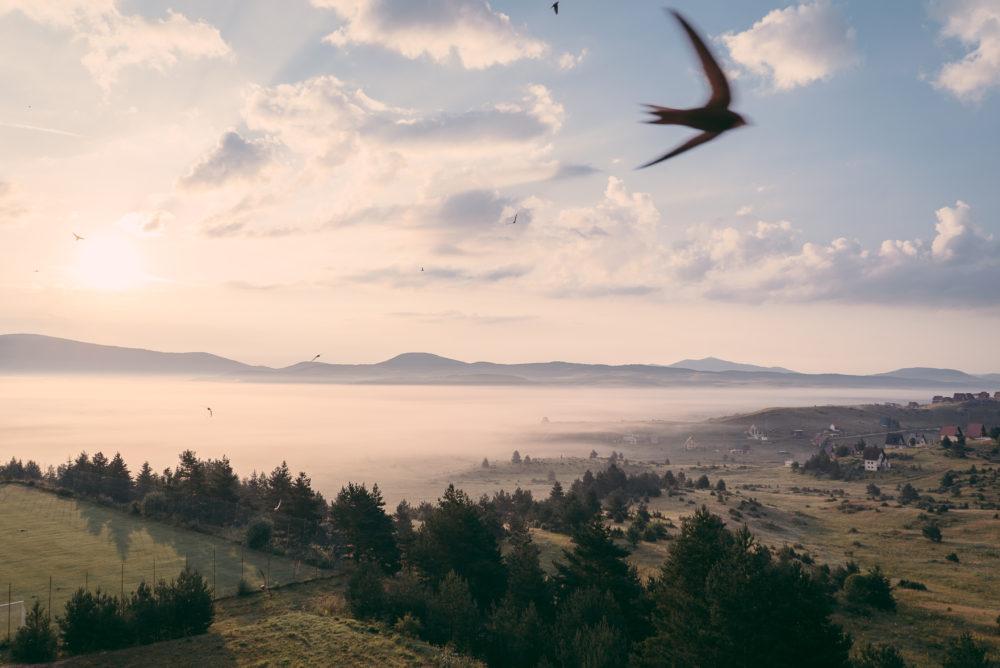 Now as fate would have it we ended up sharing a twin room.  That first night we broke the ice over several large frosty beers.  Me buzzing with excitement and anticipation, her looking a little weary from her travels and slightly bemused by this frantic Aussie girl who rocked up out of nowhere with no bike and no idea.  Needless to say for the next 4 days we bonded over the riding… and beer.  Our riding styles and backgrounds are completely different, but our love for 2 wheels connected us.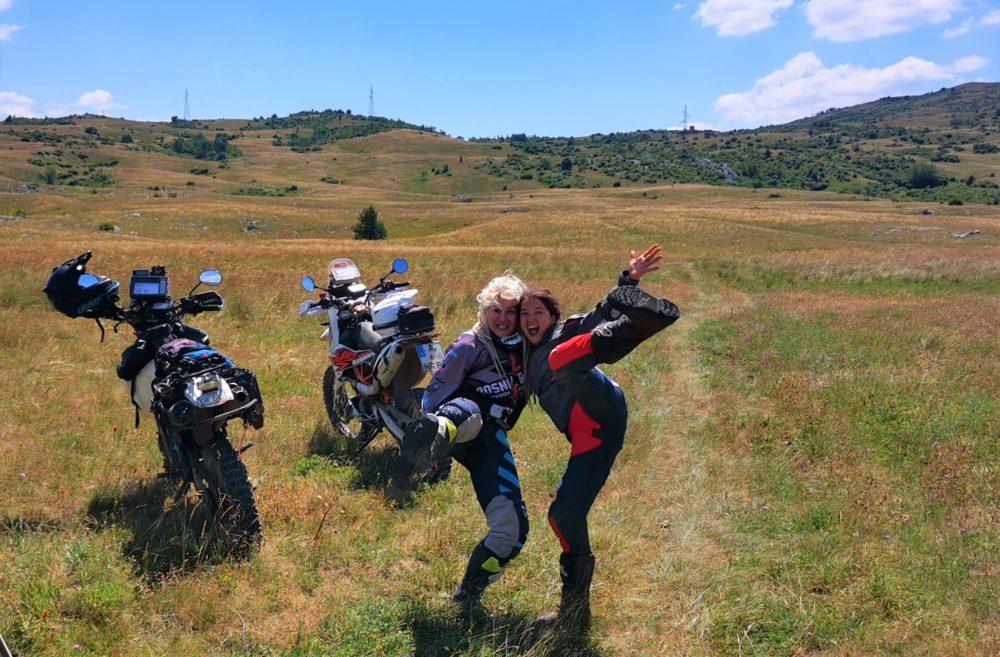 Now in the aftermath of what was a whole different story's worth of awesomeness (see this article on the Bosnia Rally), during what easily could have been a period of post-rally blues.. (seriously the fun we had was so epic, but what goes up must come down, etc), instead became a whole new wave of inspiration.  We ain't stopping now.. far from.  We want to keep these wheels spinning and the momentum high.  We want to ride rallies and see more women getting involved..
Because if we can do it, why can't you?