About
Dare to explore.
Don't have the right bike, the right budget, or the right set of skills? We don't care! As long as you want to ride, we want to share your story and inspire thousands of other women adventure motorcyclists across the globe.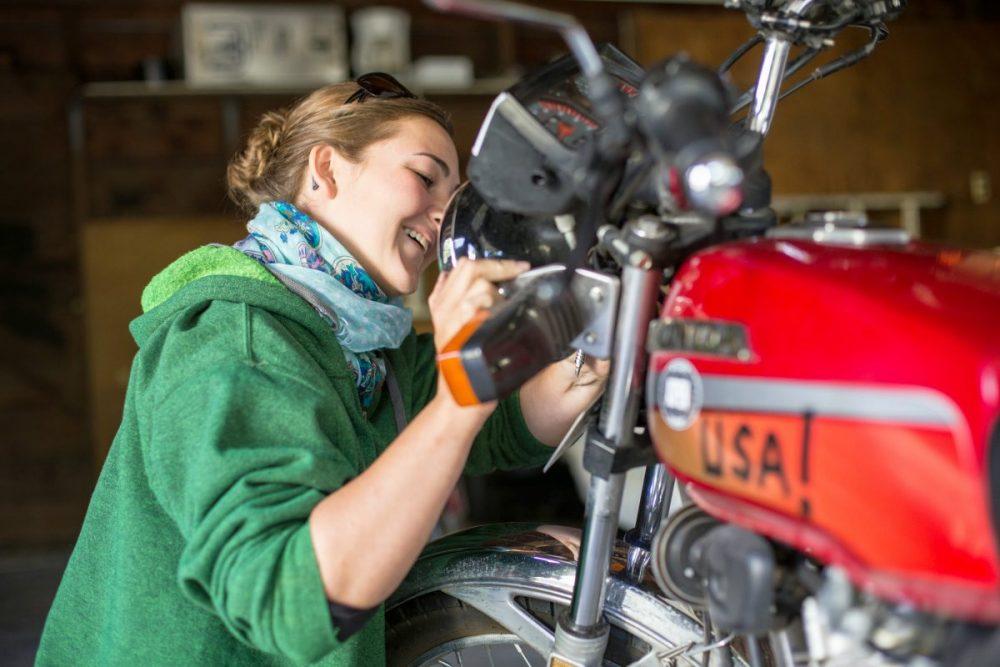 Women ADV Riders is a free overland magazine for motorcycling women all over the world. Created by a team of adventurous gals from different corners of the planet, this magazine hopes you'll get inspired – and get going! We love hearing about your victories and your fears, your rides and your falls, your dreams and your ride reports, and it doesn't matter one bit whether you've been riding for a decade or just got your motorcycle license last week. At Women ADV Riders, we welcome all, and we want to hear from you all!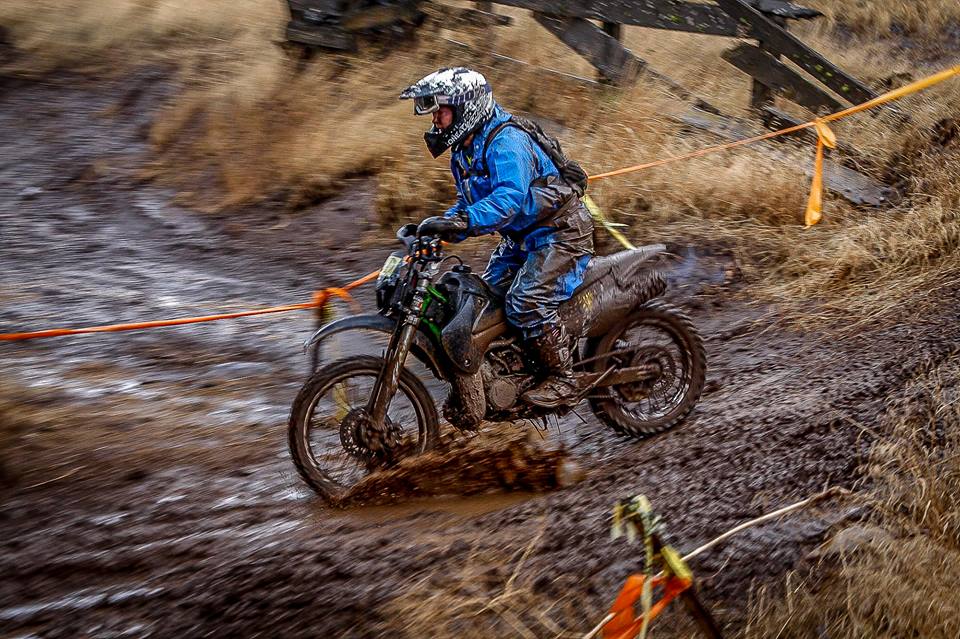 Women ADV Riders was born out of a simple desire to connect, share, and be inspired by other women riders across the globe. There are more of us than we know – and we're up to some pretty amazing things! So many of you are riding around the world on your own. So many of you are helping other women to learn to ride or work on their bikes. So many of you are trying to give back. So many of you simply enjoy adventure motorcycling so much you just can't sit still!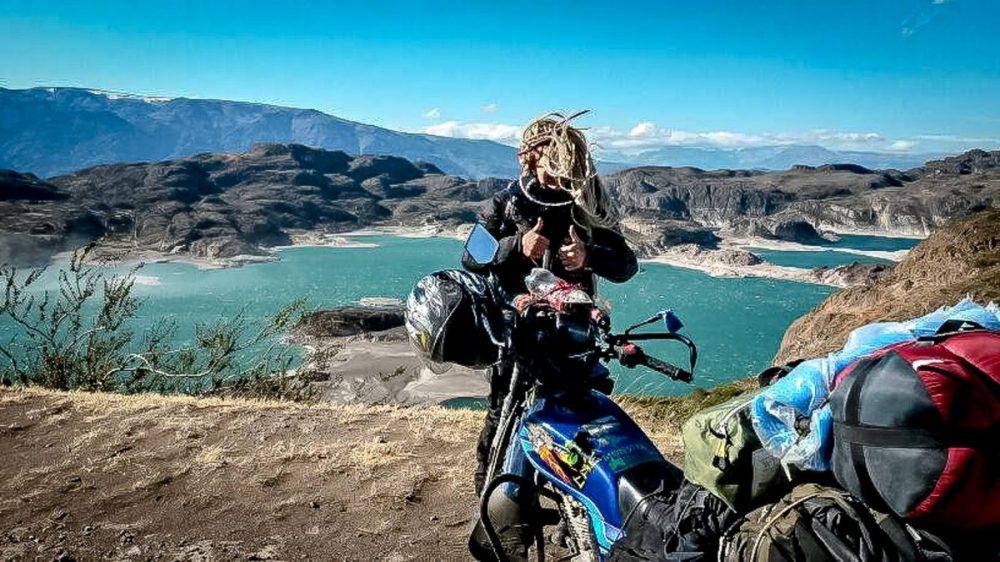 Our mission: to inspire women's motorcycle adventures both around the corner and around the world.
Our vision: a live and diverse community giving voice and space to motorcycling women adventurers around the planet. Dare to explore!
Created by women, enjoyed by all.