Category Archives:
EDITOR's PICK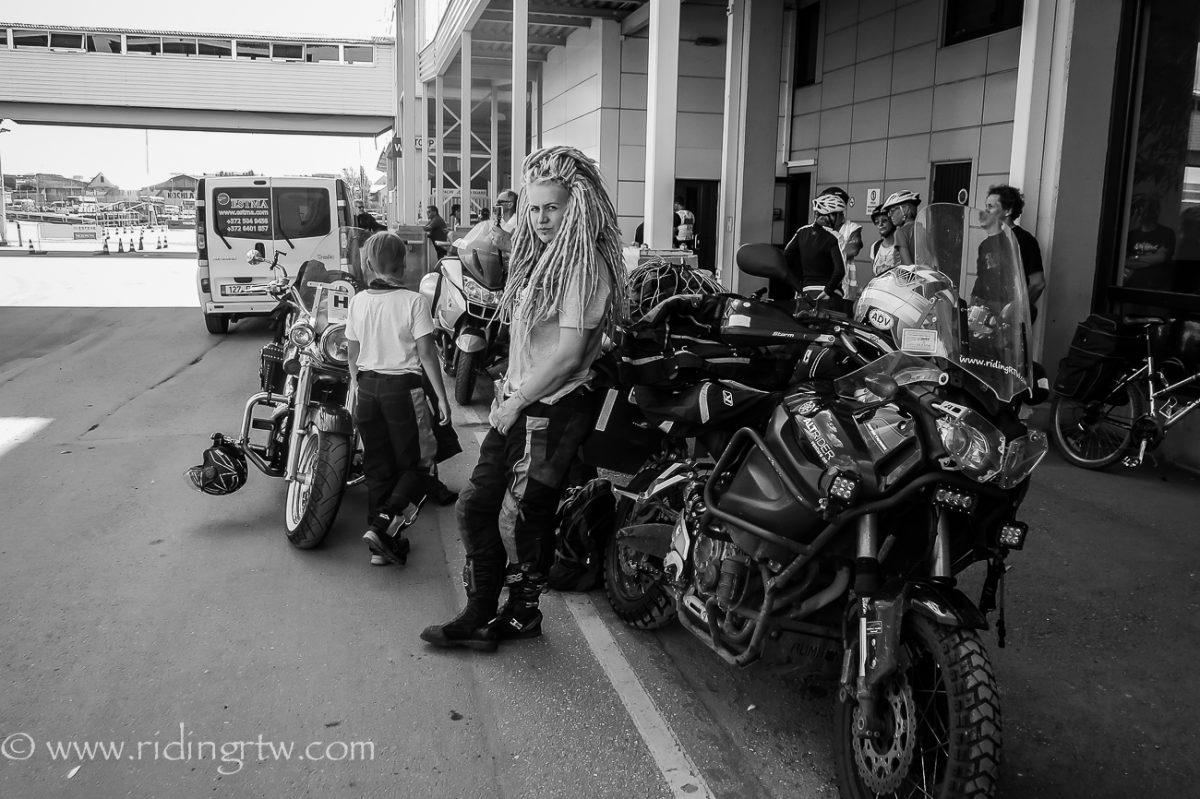 Ordinary women doing extraordinary things: this is what Women ADV Riders mag is all about.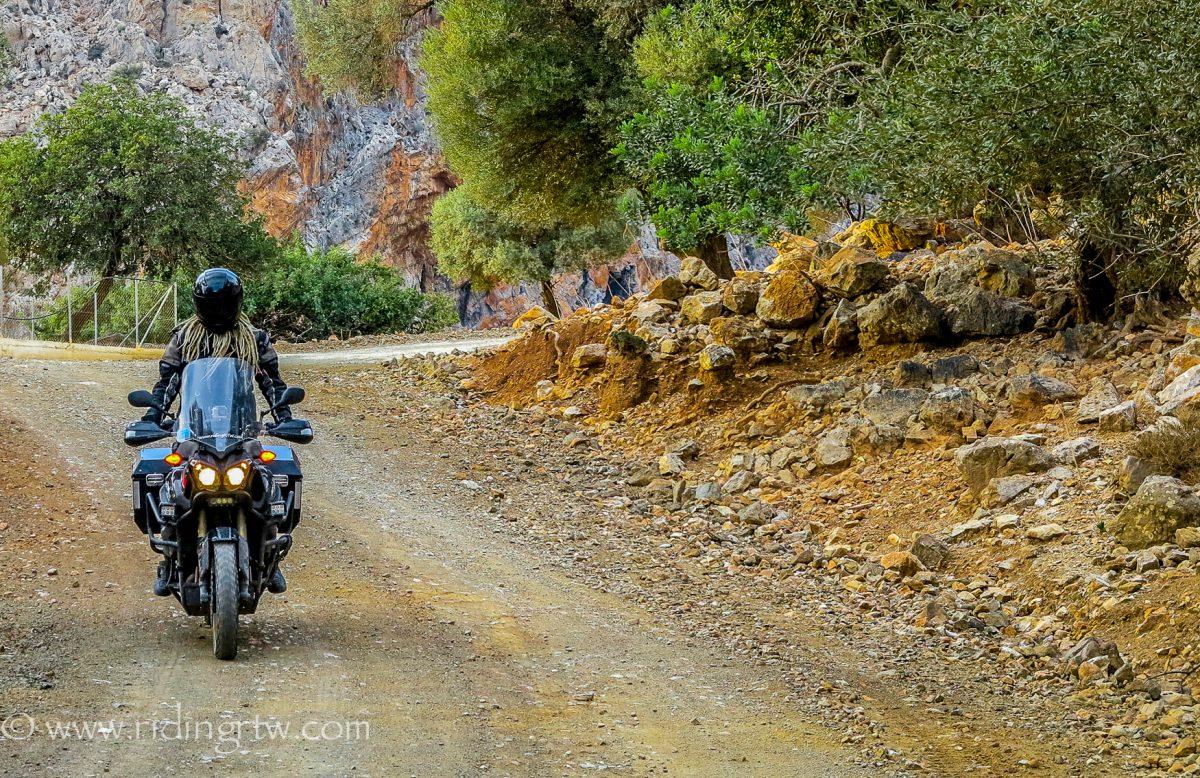 As world travelers, we're in a constant state of marvel. As riders, we're in constant pursuit of freedom. As women, we love to connect, share, and grow together.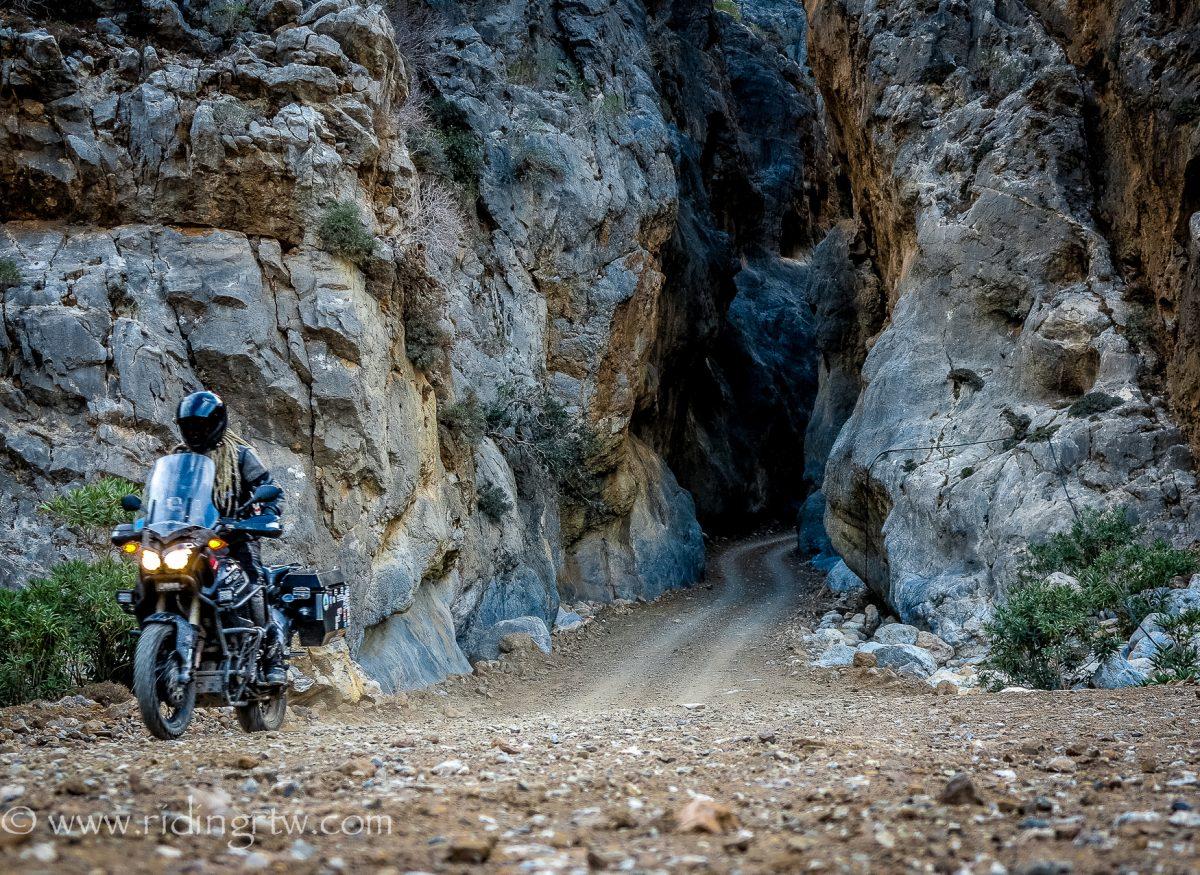 Greetings, world! Today is our first official day of existence, and I'm thrilled to invite you to come along!